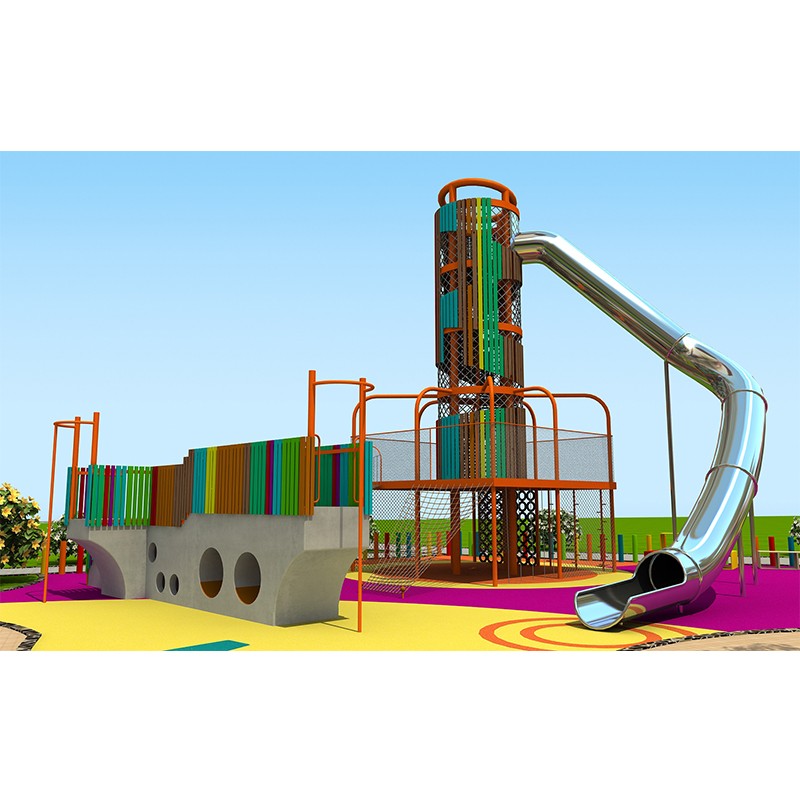 Grants For Playground Equipment | Funding Opportunities
Categories:Outdoor playground
Play Events
Our Playground Grant Guide offers a number of playground grants for school and community playgrounds. Find playground funding resources now!
Desription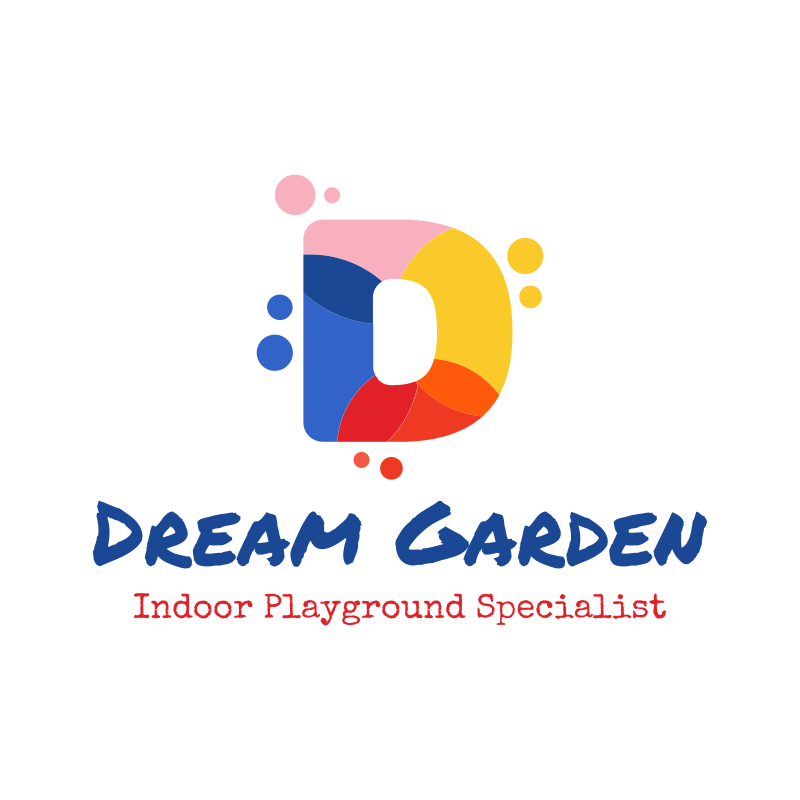 You can find playground grants from various agencies, corporations, and nonprofits. Check out some example grants below:
National, Regional and Local Government Agencies
Governments often offer playground grants for schools, parks and community projects. When applying for a government grant, start by looking at the resources, agencies and programs in your city and state. You may also be able to learn more about additional grant opportunities by contacting your local community foundation.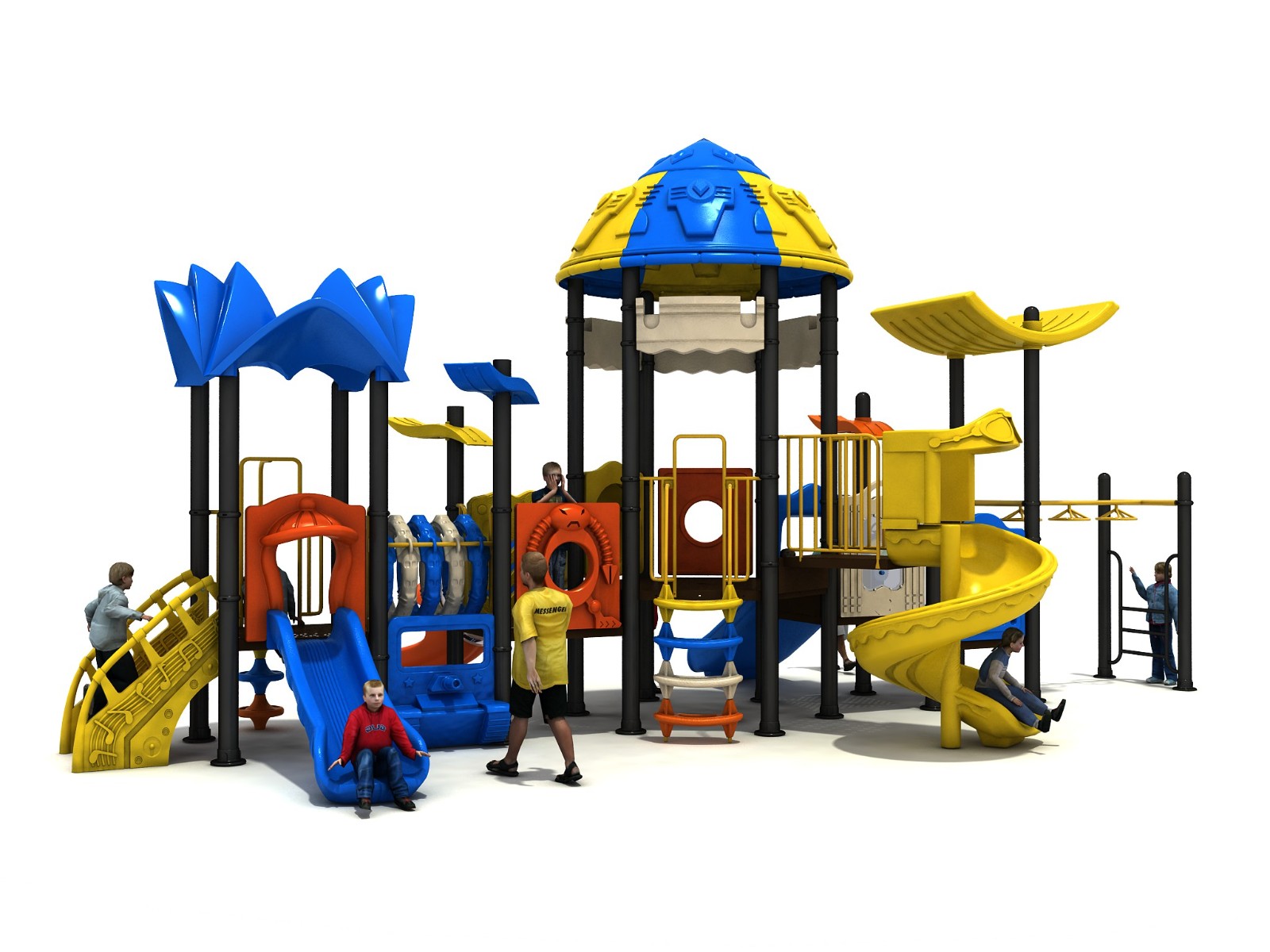 Project Fit America
Corporations
Businesses are often willing to invest in their local community. We have compiled a full list of suggested corporate business grant requests, including well-known corporations such as Costco Foundation, Wells Fargo Corporate Giving grants and the Walmart Foundation. Don't forget to reach out to your local businesses and banks to request grant opportunities as well.
Home Depot – Building Healthy Communities
Nonprofit Organizations
Many nonprofits offer grants for school playgrounds and community projects. Research the nonprofit organizations in your city, region and state to get started.
Christopher and Dana Reeve Foundation
To find further grant opportunities, download our expanded grant guide.
Other Sources of Funding for Playgrounds
Grants for playground equipment aren't the only way to receive help for your fitness or playground project. There are many different avenues you can pursue to pad your budget and make playground financing possible, including:
Learn everything you need to know about getting grants for playground equipment by contacting dream garden playground company now!