This is our starting mission, our starting vision!
In order to create a beautiful childhood for the children, we started, Dream Garden!
Starting from our dream, we have compiled a dreamy children's playground. We always adhere to this original dream. How can we let more children have a unique childhood, full of innocence, fantasy, energetic and happy life!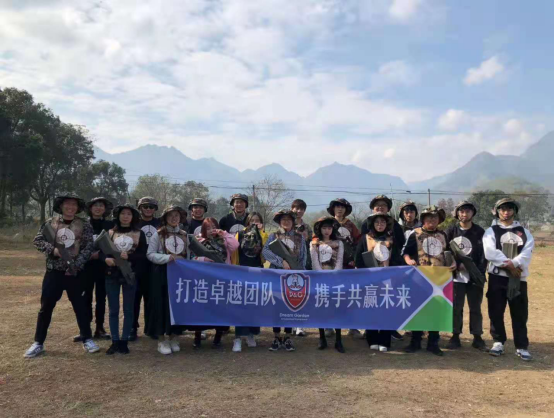 For our mission, we have established strict standards so that each of our employees can implement them firmly. From the beginning of the design of the playgrounds, we start to dig from the heart of the child. What exactly does the child need? This is a question that our team has been thinking about. It is also our most concerned issue. In order to better understand the inner heart of children, we have conducted a series of market research on children's preferences, favorite toys, and yearning for beautiful things. After long-term unremitting efforts, we have developed a children's playground that can truly bring children a different experience. For the design of each kid's play area, we will repeatedly consider and try the best solution for every possibility to complete it. Carefully consider every detail, so that the child will get better growth in the process of play.
After years of hard work, we have created one after another dreamy children's playground for children in more than 70 countries around the world, allowing us to achieve leaps in our mission time and time again, and let us believe in taking the path ahead of us more firmly. Create a colorful childhood for children. Let us contribute our meager strength to the cause of children, and let the world laugh more because of our existence!