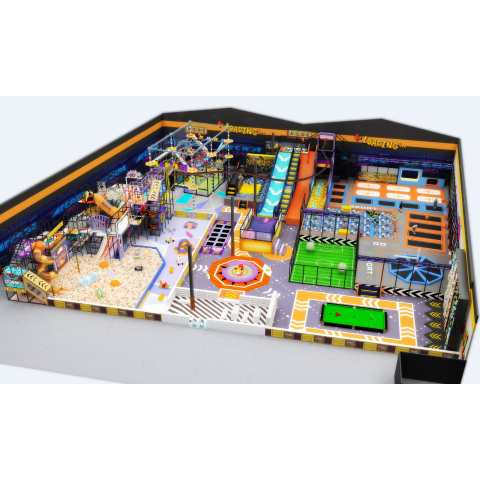 children playground equipments
Categories:Indoor playground
Play Events
Style:Macaron theme series Game components:Sand pool, role-playing game, slide, ball pool Capacity:35-50 kids
Desription
Indoor playground has different themes. But Macaron theme series can Warm children's hearts.If you want to creat a warm play area you can contact Angel playground! We will give you a unique and warm design, and give kids a happiness childhood.
The advantage of working with Dream garden playground is that we always introduce new product for you, we have many theme for chose and each design are unique. Angel playground constantly strive on product innovation. Keep your indoor playground constantly exciting for children who keep coming to play, Candy theme is very common in market, But we make the design with more items to play, We put other play items like net game, trampoline, shooting game inside bring more fun for kids!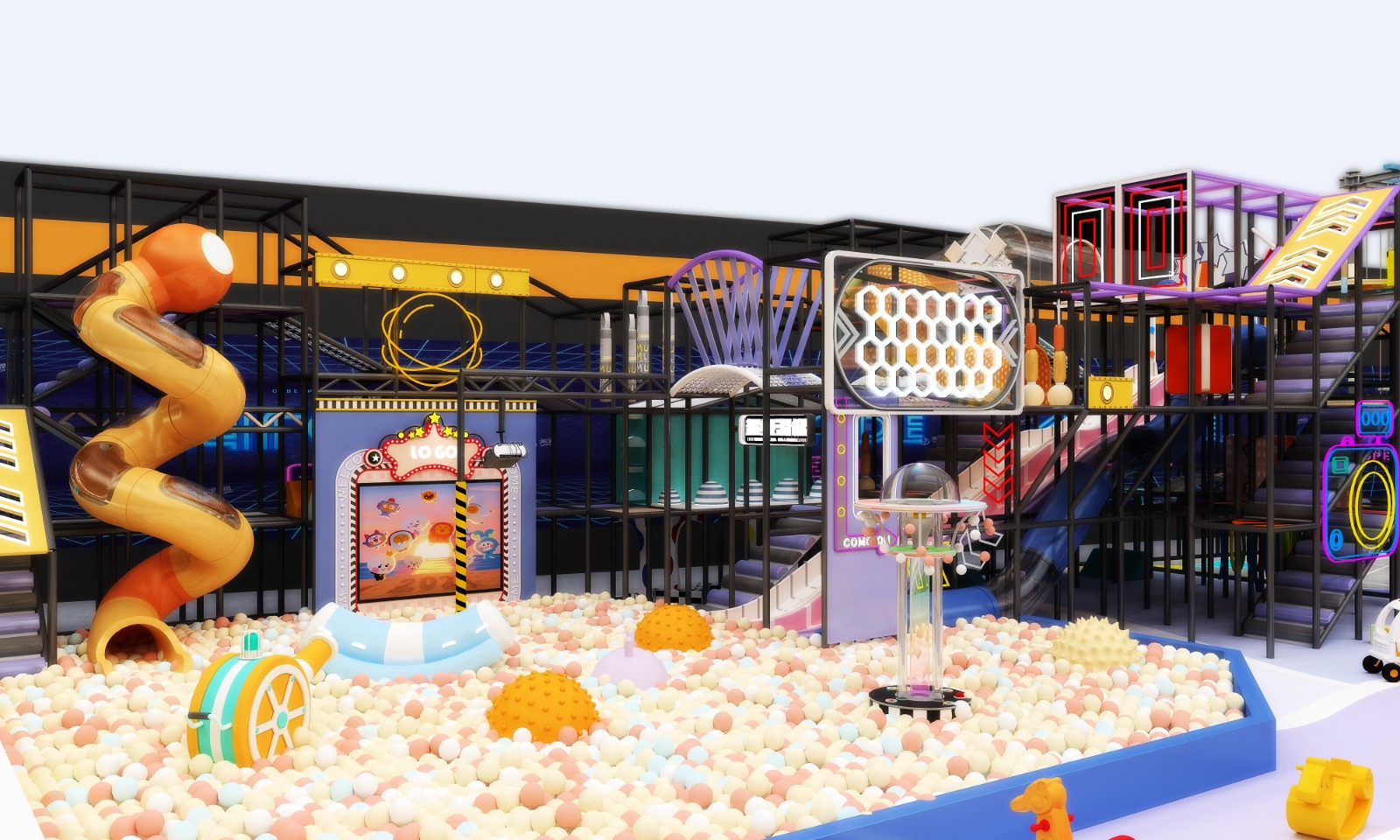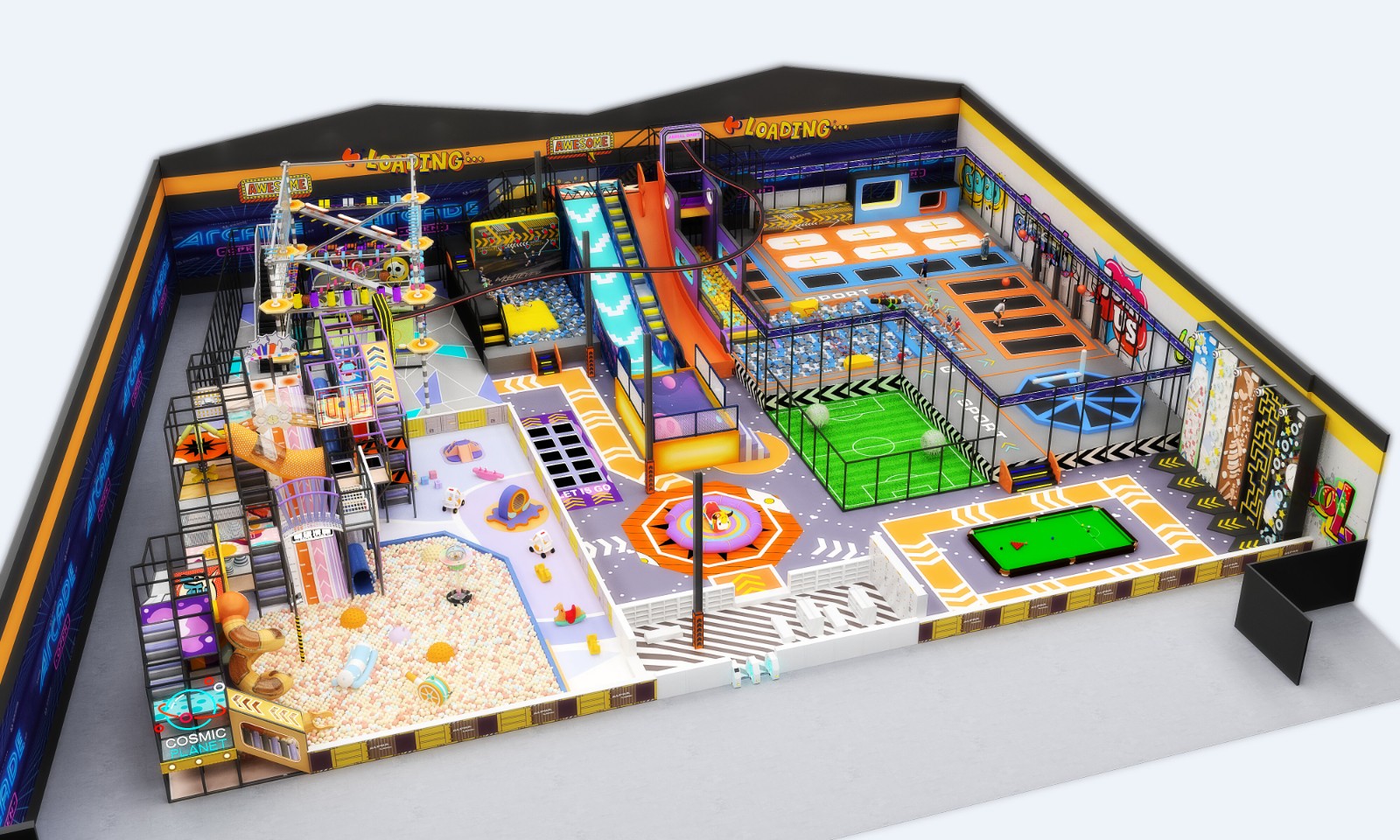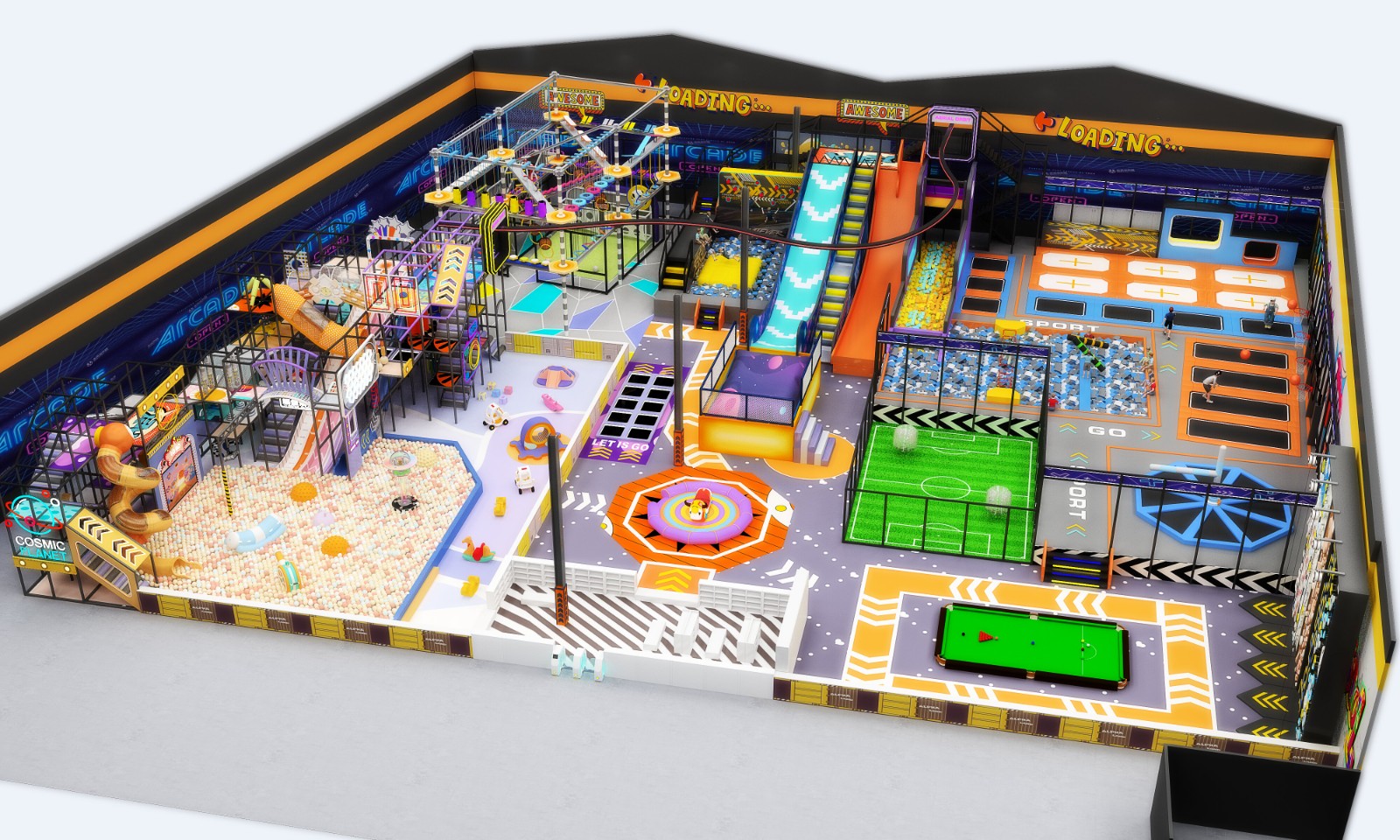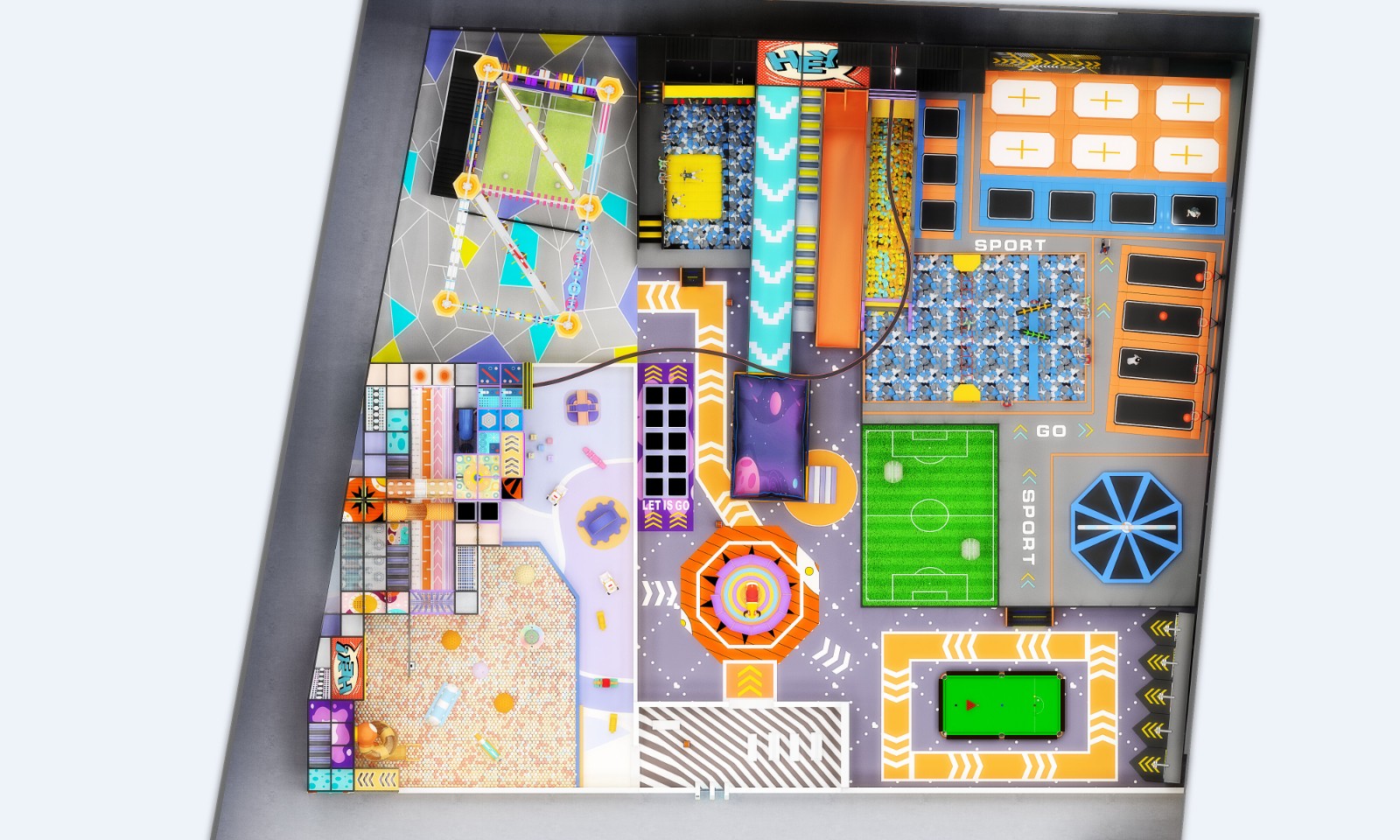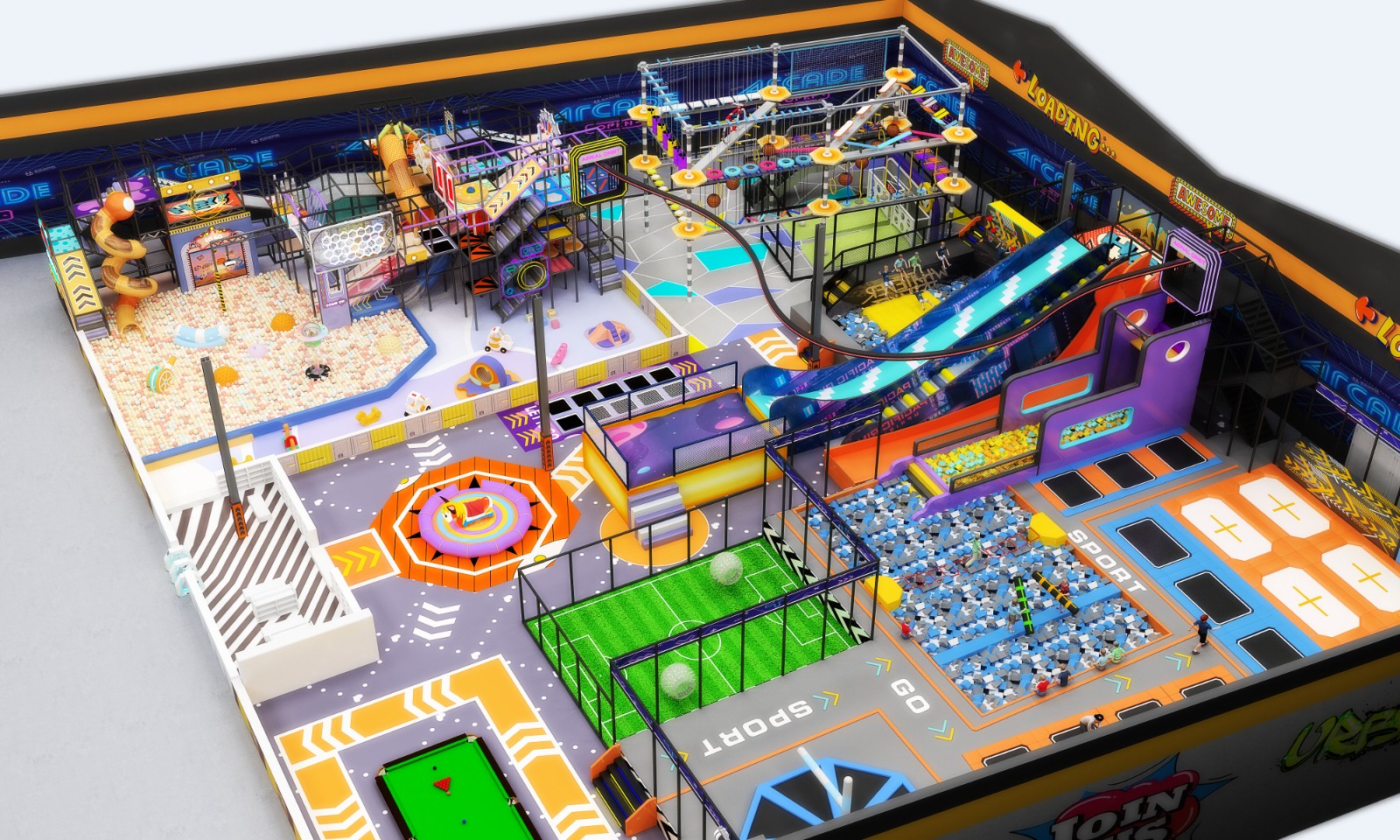 What we do?
To allow children to DEVELOP, we design our playground equipment to improve physical, cognitive, creative, social and emotional skills which build vital life skills and friendships
How to do it?
Sort out customer opinions: collect customer site information. The materials needed for the site include site CAD planning drawings, manual sketch drawings, site videos, and other site-related information. This process requires about 3 days to communicate and understand and come up with the first customized children playground equipments design according to customer needs.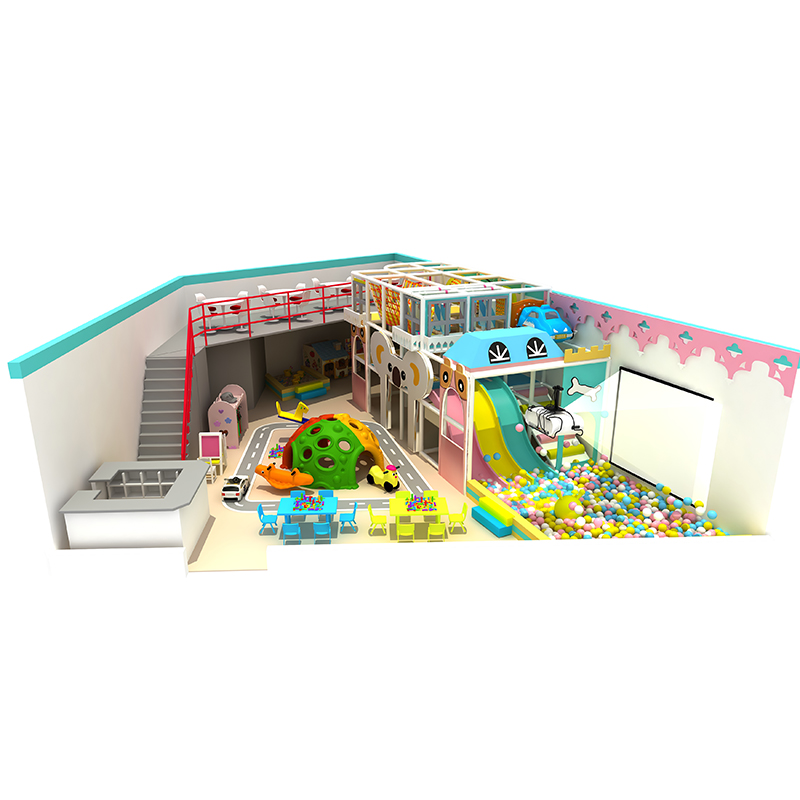 Adjustment of the project process: Based on the preliminary work, show the preliminary plan to the customer, and make a reasonable plan for the later implementation of the project, and form a project discussion group with the customer, fully listen to the customers opinions, and discuss the uncompleted parts of the plan , Summarize again.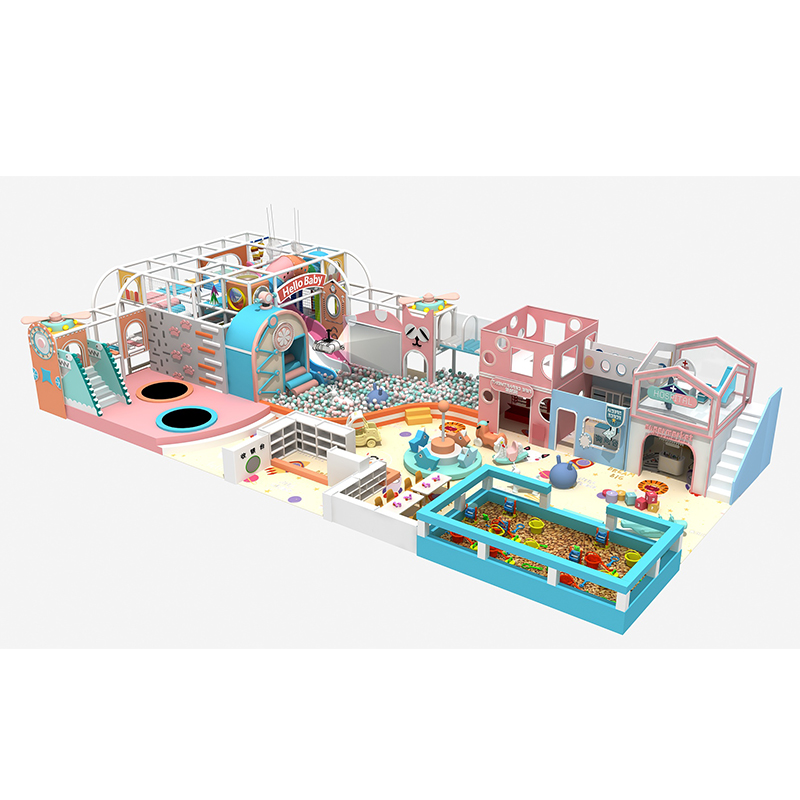 Final plan formation: After many communications with customers, the final modification plan is formed, and each link of the plan is controlled before the plan is executed.
The whole process can be completed in 7 days
how is turn out? Client's feedback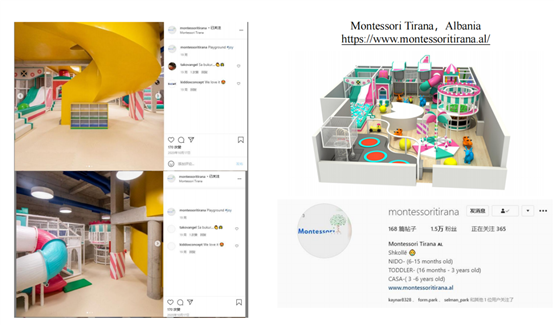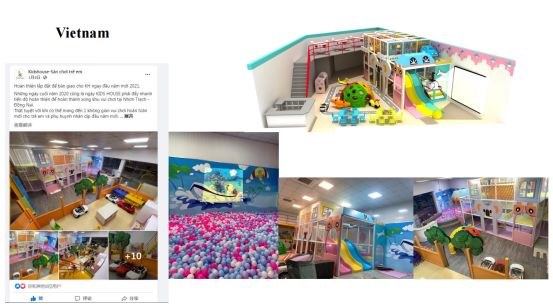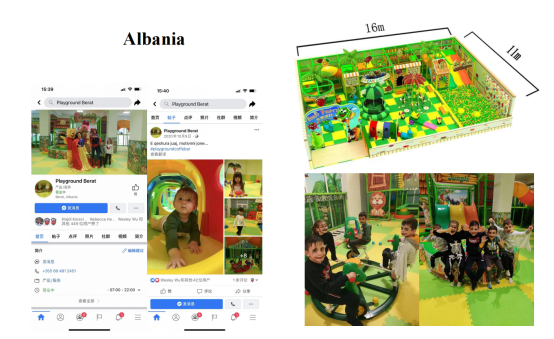 Indoor trampoline park in India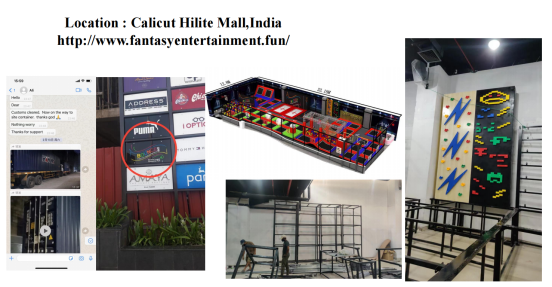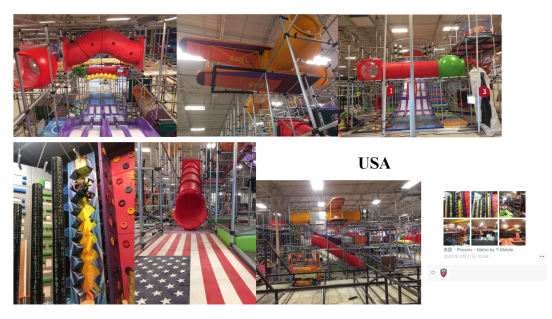 Soft play area in china shopping mall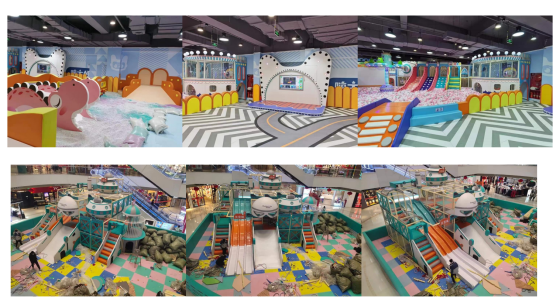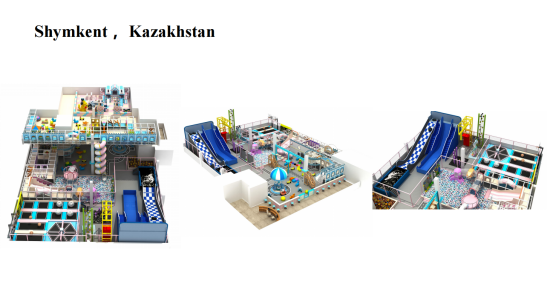 Installation support & production process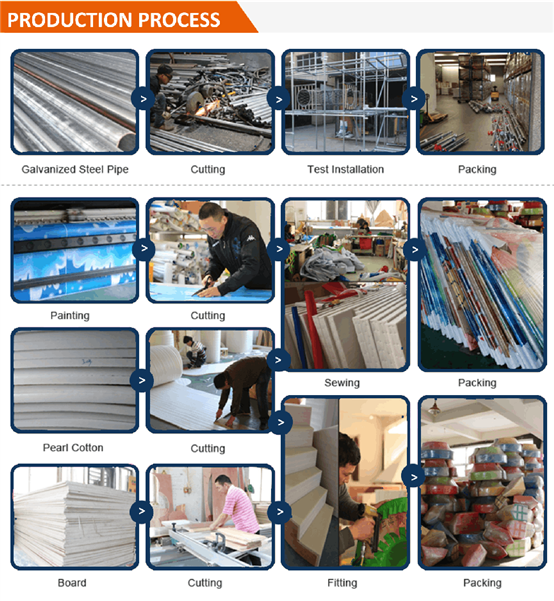 Dream garden starts to create fun and healthy lifestyle, and fast growing to be one of the leading playground equipment enterprises in this field. With own experienced design team, professional production and installation engineers, we supplied hundreds of successful projects to all over the world. From plan to installation, our one-stop services will save you much time and money.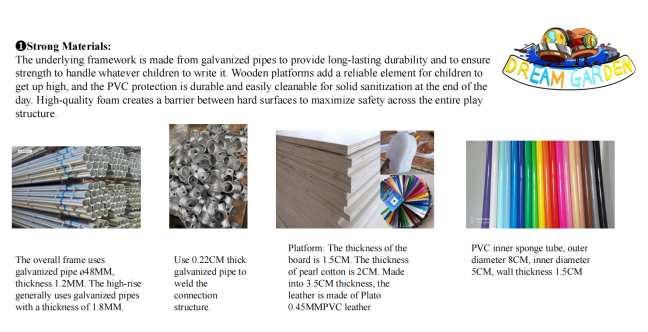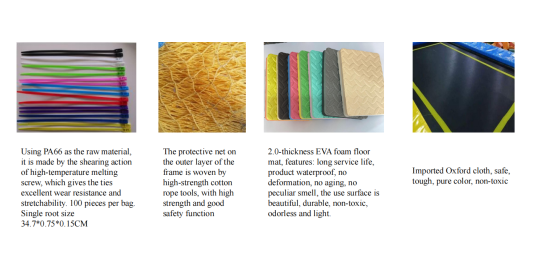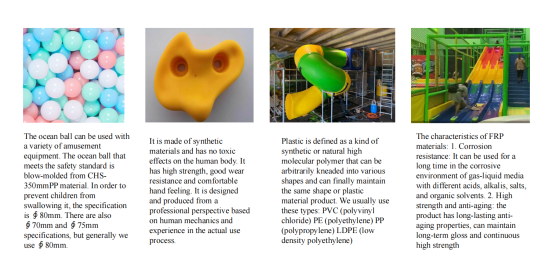 Installation :Professional CAD instruction or installed by ourselves directly. Youtube video for each part of installation
,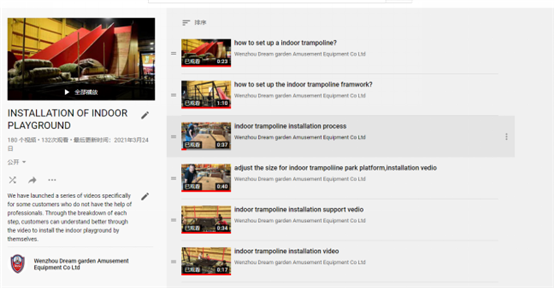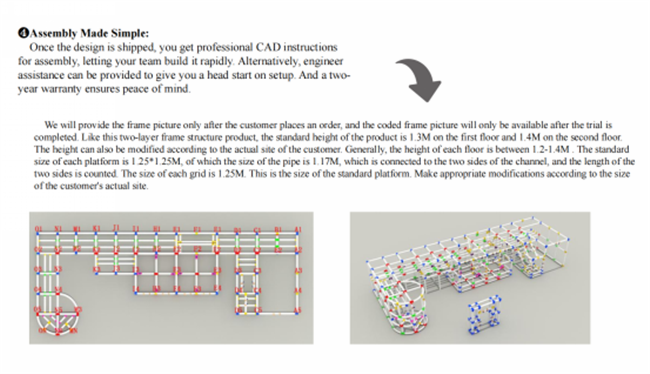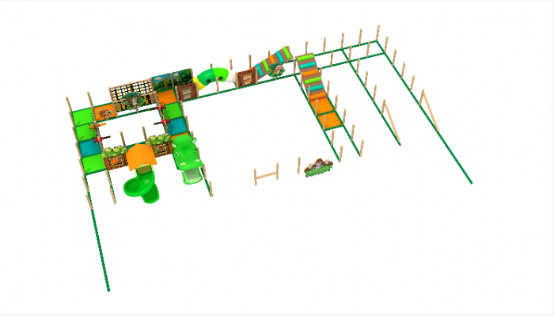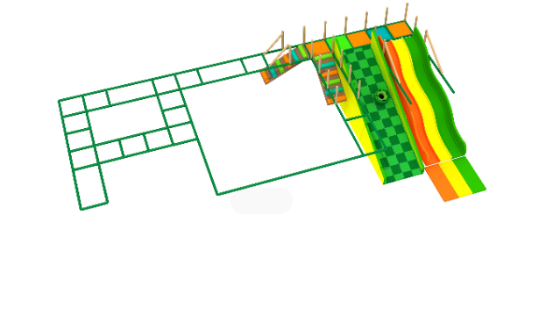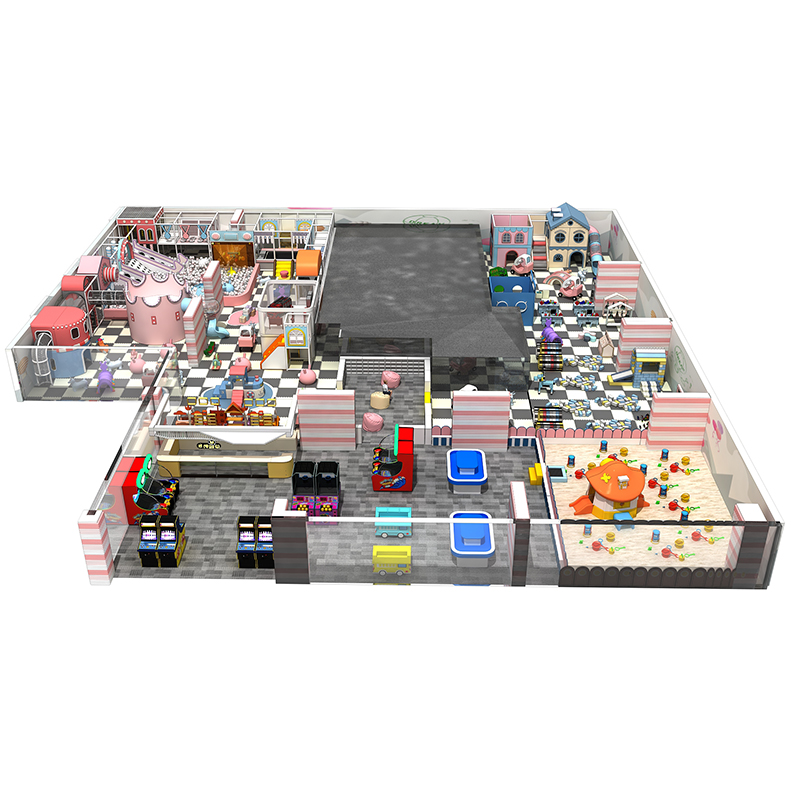 Indoor Play Equipment Should Replace Electronic Products In Our Daily lives
With the social development, many people should put many electronic products into their home. And the electronic products will be an absolutely necessary. So the people Heath will be down than before. Because they will all be attracted by the iPhone and iPad , so the kids did. We can often see a view that the parents play the iPhone lying the sofa and the kids play the iPad sitting on the floor. There is no communication, they all pay attention to their electronic products. Even that the parents shouldn't cook meal and they don't want to cook meal, so they always order meals on the internet. So from the condition, the Heath of the people are becoming more worse. We must change the normally life. If we put more indoor play equipment at home, I think the condition will get big change. We should take measures to change let the indoor play equipment replace electronic products in our daily life.
Think about our good health, put more playground equipment will be very necessary, build a indoor playground is a very smart move. Many play structures can let us do some exercises. If you want your kids grow up with a good health, you can put climbing and swing into your house. When the kids playing with the equipment, they can also do some exercises. Climb the climbing can train the kids' body, it can also let the children's muscles become strong. The funny play structures can attract kids. So they can put down the electronic products to play. When the kids don't understand how to play the indoor play equipment the parents can help the kids and also can play with kids together. The action can make parents and children talk more about themselves, and they can more understand themselves. Now many people will think about that the electronic products make them far away from their baby.
From above all, many people will think about themselves deeply. I think they will change their daily lives. Because they will want to close their baby, and they all want a good health and warmly life. The indoor play equipment replace electronic products in our daily lives can make the family and even the world will full of love and warm. If we do some changes and the life will be more different and wonderful. Finally I hope more people can join the change way!