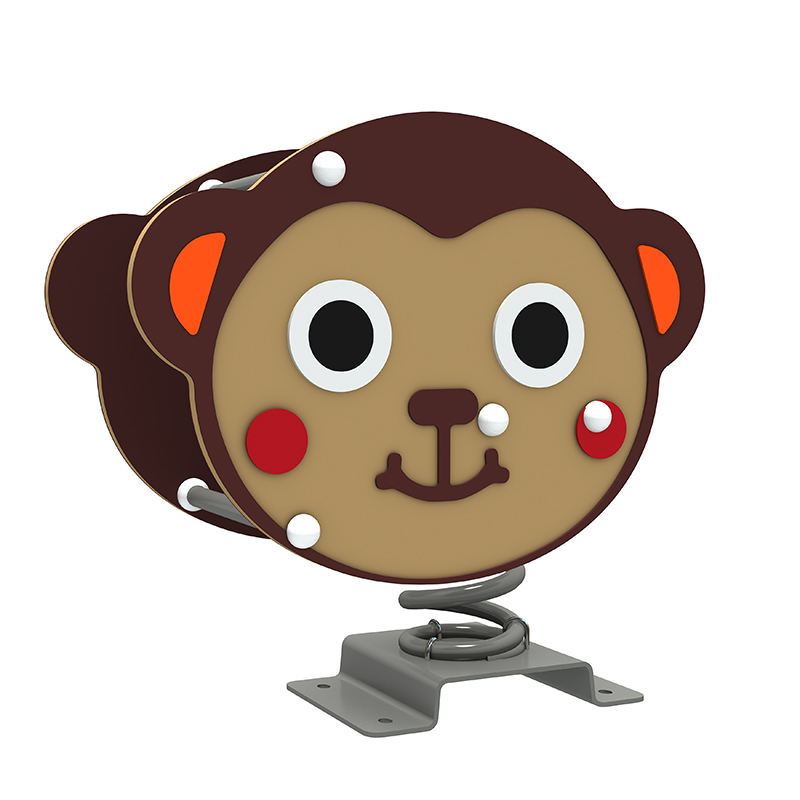 spring rider
Categories:Inclusive playground equipment
Play Events
STYLE:Animal theme MATERIAL:PE BOARD OCCASION:PLAYGROUND PARK, SPORTS PARK, ADVENTURE PARK,OUTDOOR PLAYGROUND
Desription
Buy an Affordable, Durable Spring Horse Toy,spring rider for sale
Browse our selection of spring rocking horse playground equipment, including Freddie the Frog and our best-selling Easy Rider series of aluminum ponies, to find lots of bouncy fun at affordable prices! All of our commercial equipment is durable enough for use in parks, schools, or a big backyard. This means that each spring bouncy horse is constructed to remain sturdy over time. Contact us for assistance choosing a bouncy horse toy and we can help you pick the best piece for your specific needs.
A rocking horse with springs is a classic piece of play equipment, and using one is a safe playground activity. Featuring colorful animals and other creatures and shapes that kids love, these commercial-grade spring riders will be a hit on your playground. Choose a bouncy horse toy and children will want to spend all of their time pretending to gallop!
The aluminum Easy Riders feature a powder-coat finish. These fun spring rocking horse toys allow 2-to-5-year-olds to enjoy independent play. Children love the bouncing motion involved with a spring bouncy horse! With the optional portable base, you can move a spring horse toy around your play space. They are also available with torso support that makes for an accessible rider. And you'll get the manufacturer's lifetime guarantee on all aluminum components, giving you peace of mind that you are making a good investment in your bouncy horse toy.
We also sell larger riders for multiple kids to play on. Each of these playground spring riders for kids can hold two or more children at once, so the kids under your watch can enjoy playing together. Several designs are available to choose from in our selection of multi-spring outdoor playground toys, including fire trucks, animals, and school buses.
Our single-child spring playground equipment comes in several different designs as well, so you're not just limited to a rocking horse with springs: You can get playground spring riders shaped like insects, ducks, turtles, whales, or even vehicles. And all of our quality outdoor play equipment, including playground spring animals, comes at a low price, so making kids happy and providing healthy outdoor activity doesn't have to break your budget. Contact us today to see what we can do for you!