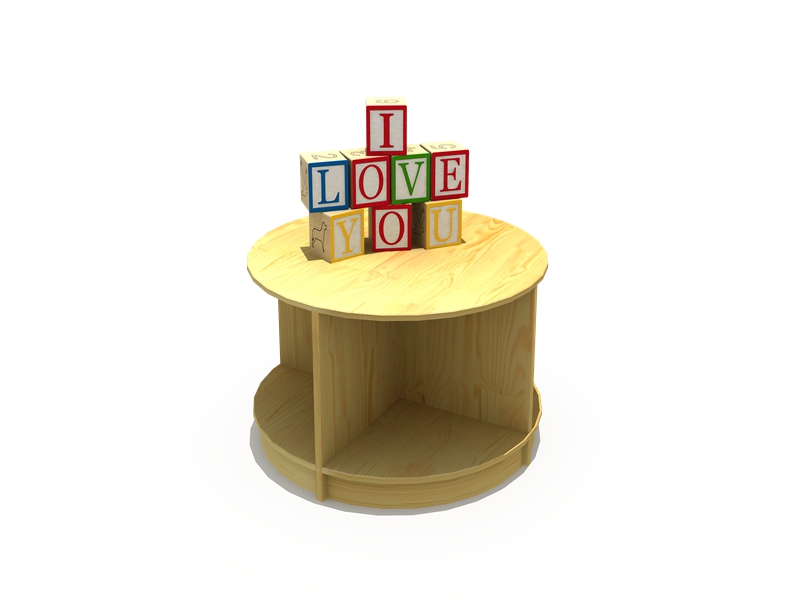 Round custom children's wooden bookshelf,Kids book storage,
Categories:Children's Wooden Furniture
Play Events
Desription
All our products are 100% hand made and personalized to order at our D&G workshop. Each is one of a kind. the sizes and shapes may be considered similar, no two wood products are identical, due to differences in wood tone and grain. each reveals its own unique textures and stories. we offer at our shop many personalizing options for each product, Each can be custom to the liking of the buyers by our graphic designers. We offer free personalization with decorations, blessings and Jewish themes. with each item a variety of paintings, text in several languages and names.