Smiley indoor playground
Categories:Indoor playground
Play Events
Style:Trampoline park Game components:high-grade POLYPROPYLENE MATS,VINYL SAFETY PADS,high-quality crossover SPRINGS,cushioned WALL PANELS Capacity:200 kids
Desription
Choose a smiley indoor playground listed or get the custom design playground of your dreams. Have multiple play areas for different age groups; various color and theme options. We offer top quality commercial indoor playground solutions at affordable prices.  

  Description of smiley indoor playground




  Measurements (mm)

  Customized according to different area

  Certificate

  ISO14001, ISO18000, ISO9001, GS Certificate from TUV Company of Germany

  Modules

  Check the design for reference

  Material

  A. Plastic parts: Imported LLDPE
B. Post: National standard galvanized steel pipe
C. Metals: Galvanized
D. Deck, stair, bridge: Wood inside with sponge , rubber or powder cover

  E. Outer cover: Soft Covering PVC

  (Different material is available at your demand. )

  Advantage

  a.Anti-UV

  b.Anti-static

  c.Security
d.Environmental protection
e.Color is not easy to fade

  Installation

  Professional CAD instruction ,assembly procedure and project case .

  Age Range

  3--12 age

  Capacity

  Customized according to different area

  Apply to

  Amusement park, kindergarten, preschool, residential area .

  Packing

  standard export packing,Soft Covering PVC

  Warranty Period

   5 years

  Remark

  Free design
  Attentions:
  A. Please check the screws and other catchers of equipment regularly.
  B. Please use the equipment within the age ranged (3-12), children under 6 play with adult supervision.
  C. Blunt objects and acid corrosive liquor are forbidden.
CUSTOM PARTS
Quality and safety are always top of mind at Dream garden Trampoline Parks . We are continuously innovating and inventing! Here are some of our prime products:
GRIP SOCKS are an available product that promotes hygiene and cleanliness, along with safety and balance. It can add revenue to your park! We can also put your logo directly on the socks.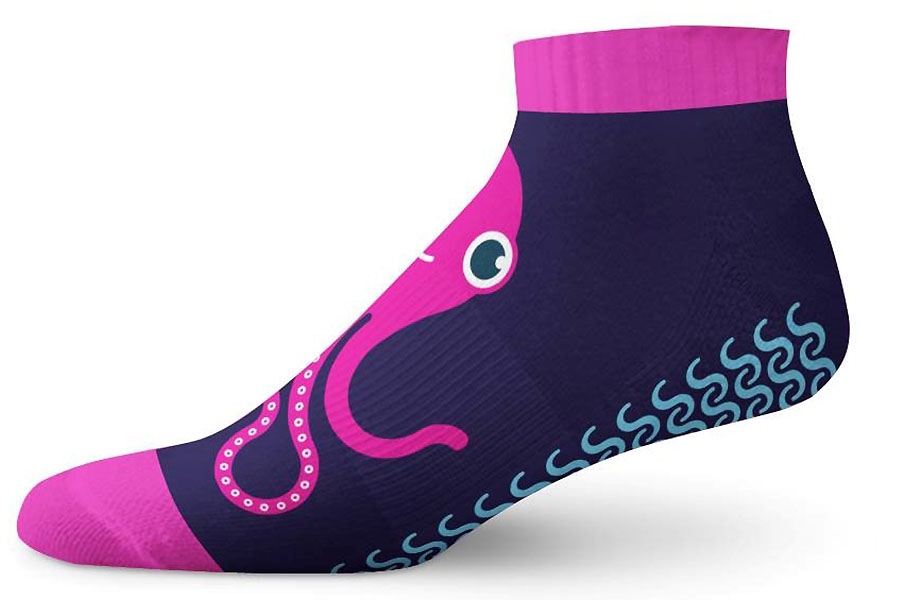 Like all of our materials, our high-grade POLYPROPYLENE MATS meet or exceed the American Society for Testing and Materials (ASTM) standards. Upgrade to hurricane poly for a unique look and superior jump performance and durability. We have several color options available!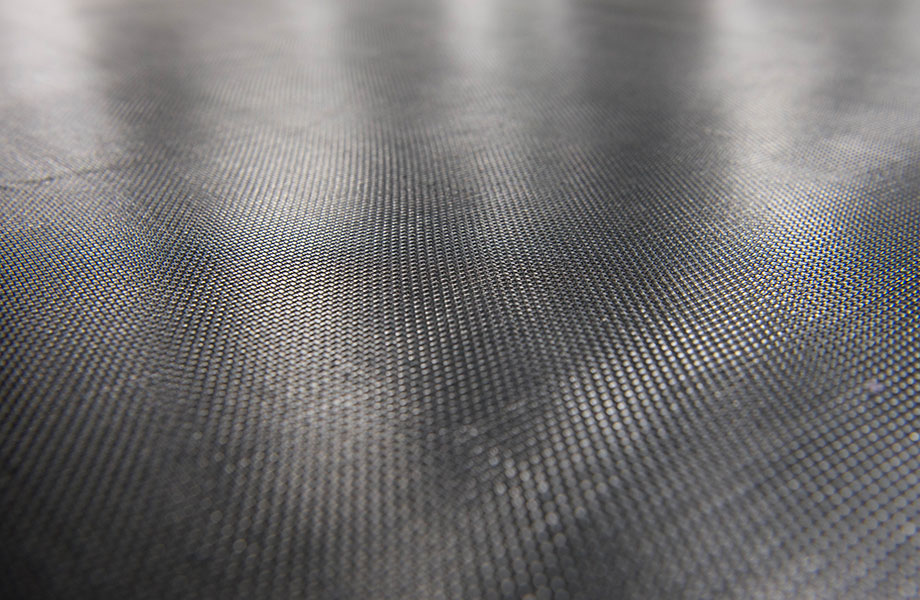 Trampoline Parks uses a special sealing process to help the mats last longer. Our specialists heat and press the material for a shiny finish that is tear resistant. Each mat is stitched a dozen times to ensure it lasts. Let our drafting department map out your park's mat layout to make reorders easy.
Our VINYL SAFETY PADS are made with a triple layer of infrared cross-linked foam, an original technology that lasts nearly twice as long as the industry standard (Ethofoam). Trampoline Parks's heavy 18-ounce vinyl wrap is fire retardant and meets ASTM trampoline standards. Our team sews Velcro on each pad to make it simple to move or replace. We can also upgrade your safety pads to include a zipper on the back, which allows you to easily replace the foam inside. The pads come in a variety of colors.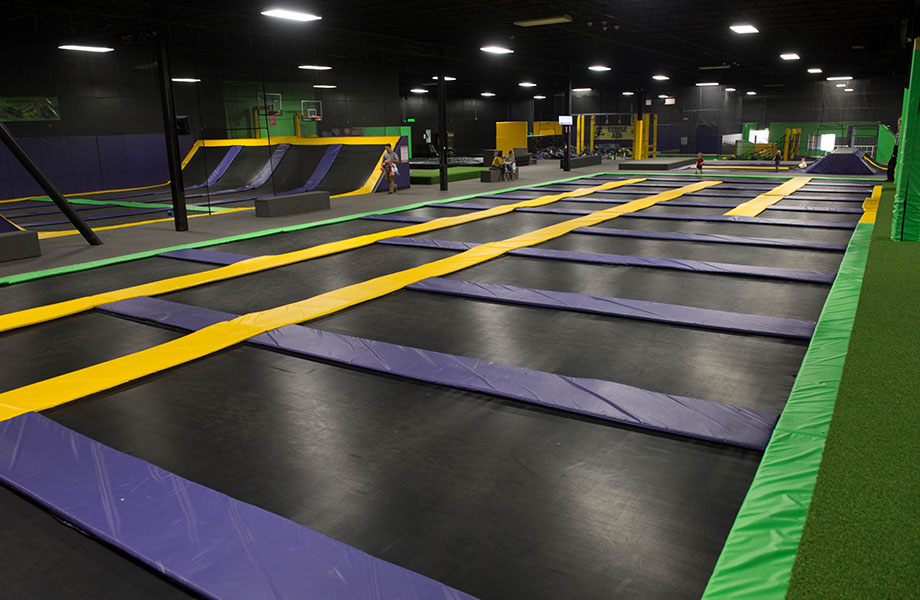 We use high-quality crossover SPRINGS that allow for maximum jump height and strength.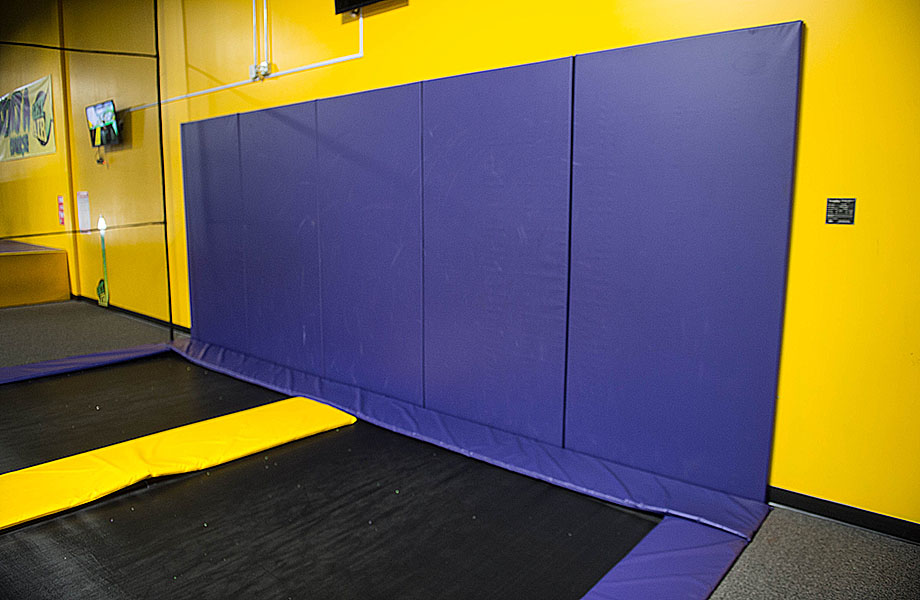 Ensure safety for your customers at every angle by installing cushioned WALL PANELS. Wall panels give you a sharp, uniformed look, while promoting safety.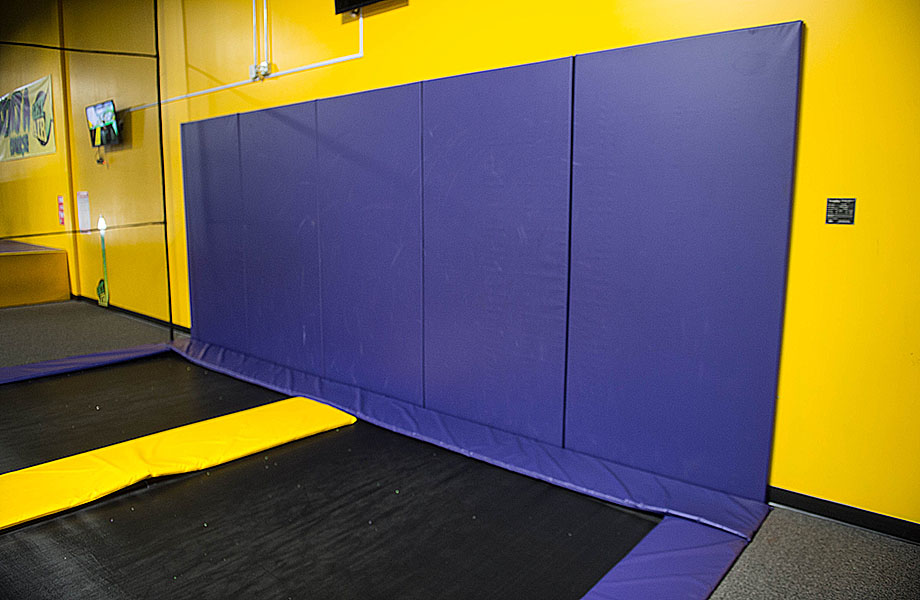 We stock an exceptionally thick 1 1/4" CARPET FOAM for soft landings on walkways, jump boxes, spines or shelves.
Our SAFETY NETS keep jumpers from crashing into each other and are specifically designed to keep kids from climbing. We make them in-house, which means you can replace damaged panels, instead of the entire net. The nets are also fire-resistant.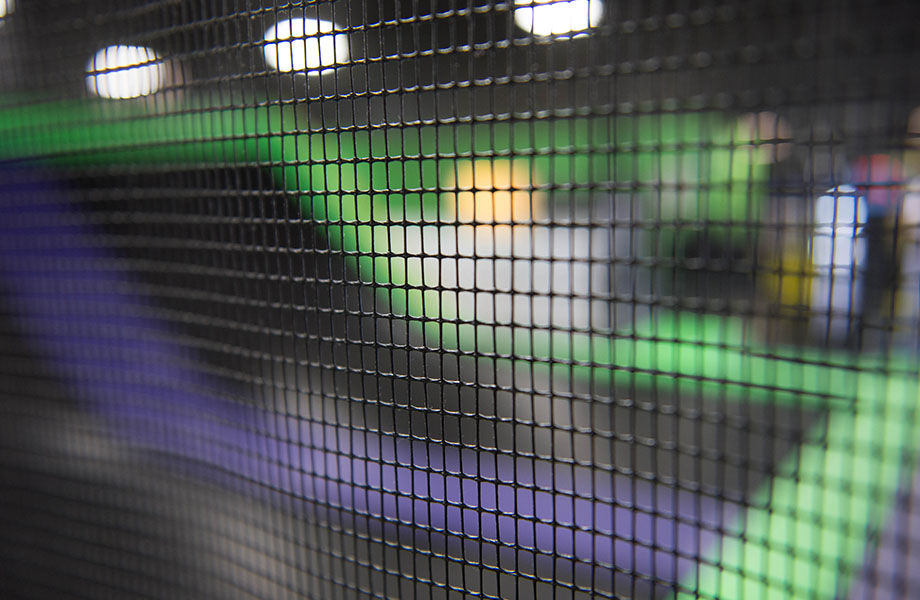 We manufacture LANDING MATS, which give an even surface for soft landings. It's an impressive feature to add to your park.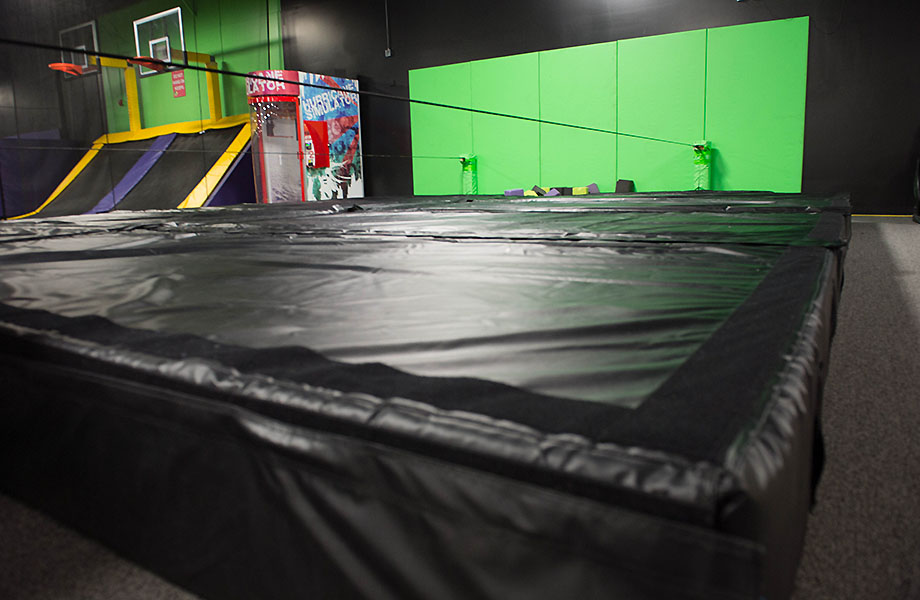 Our STEEL is expertly fabricated by certified welders at our U.S.A headquarters. It's done in a such a way that it requires no bolting or welding at the trampoline park site.