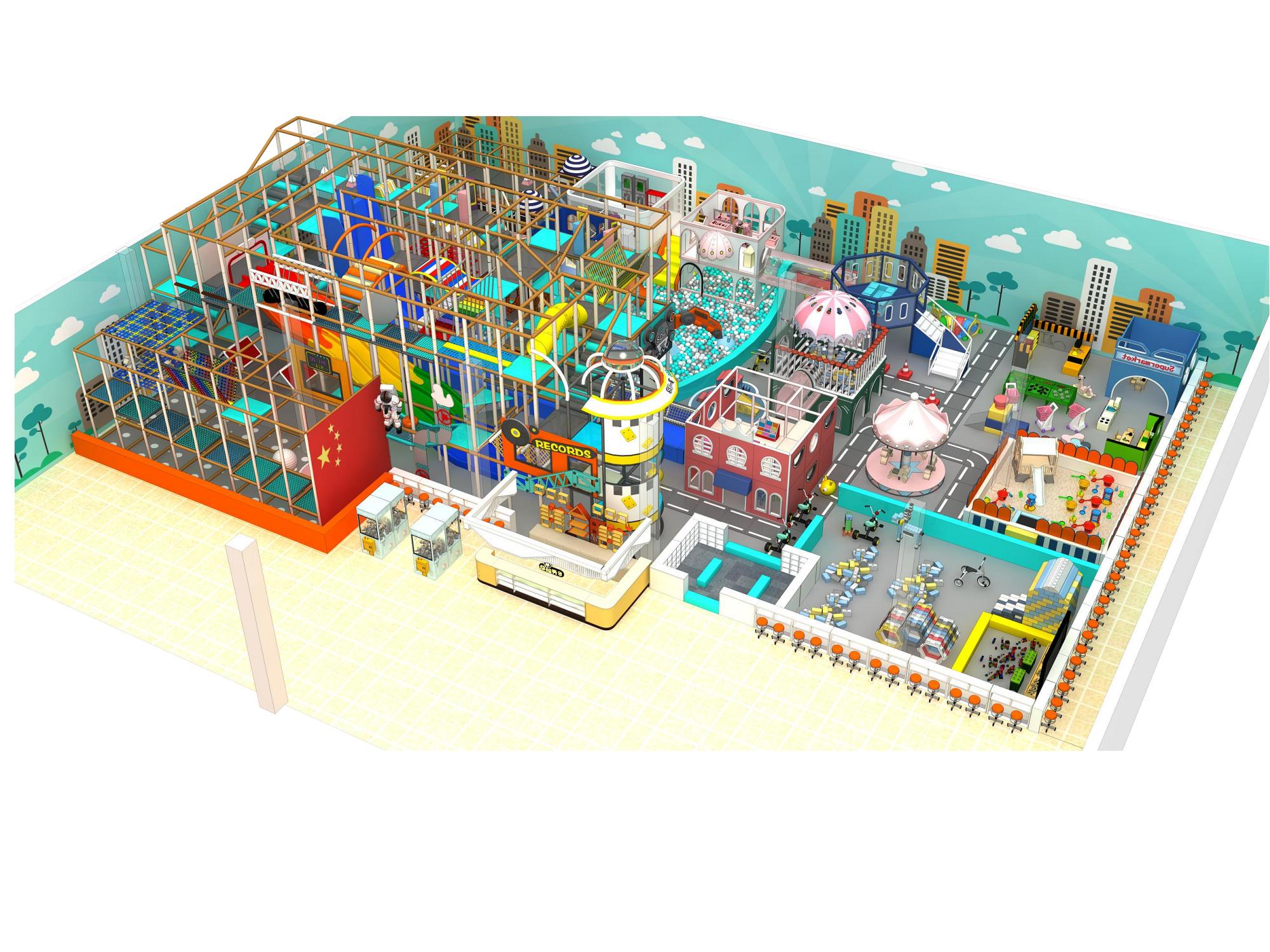 buy indoor playground
Categories:Indoor playground
Play Events
why choose dream garden playground as indoor playground supplier?
Desription
Quick money return skills for children indoor playground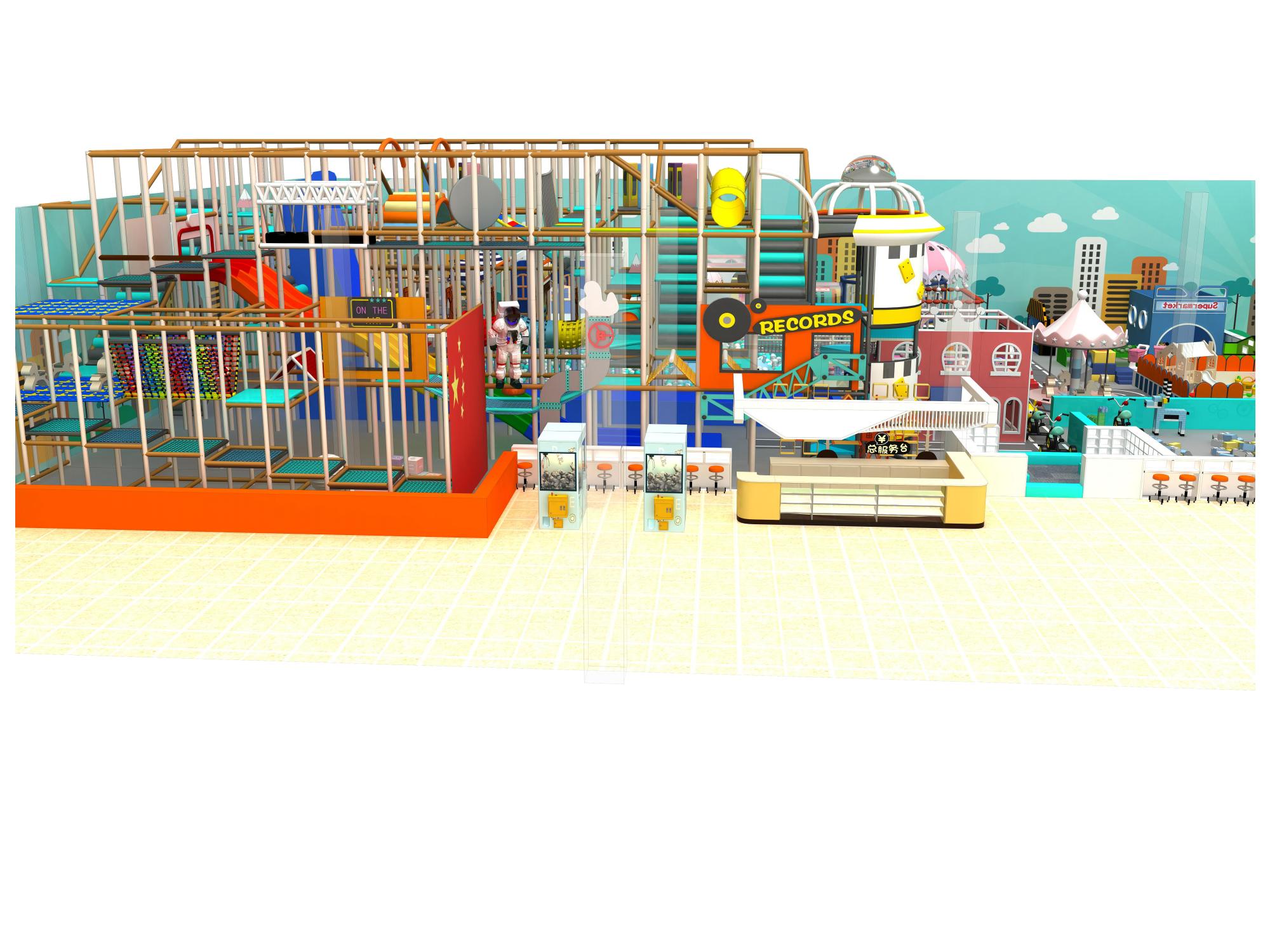 Many investors may find confusing: those types of indoor playground equipment and services in children play area is roughly the same; but why does the business differ so much? Some business is always lively and extraordinary, some have few guests and the venue is deserted? Today, we will reveal the secret behind them.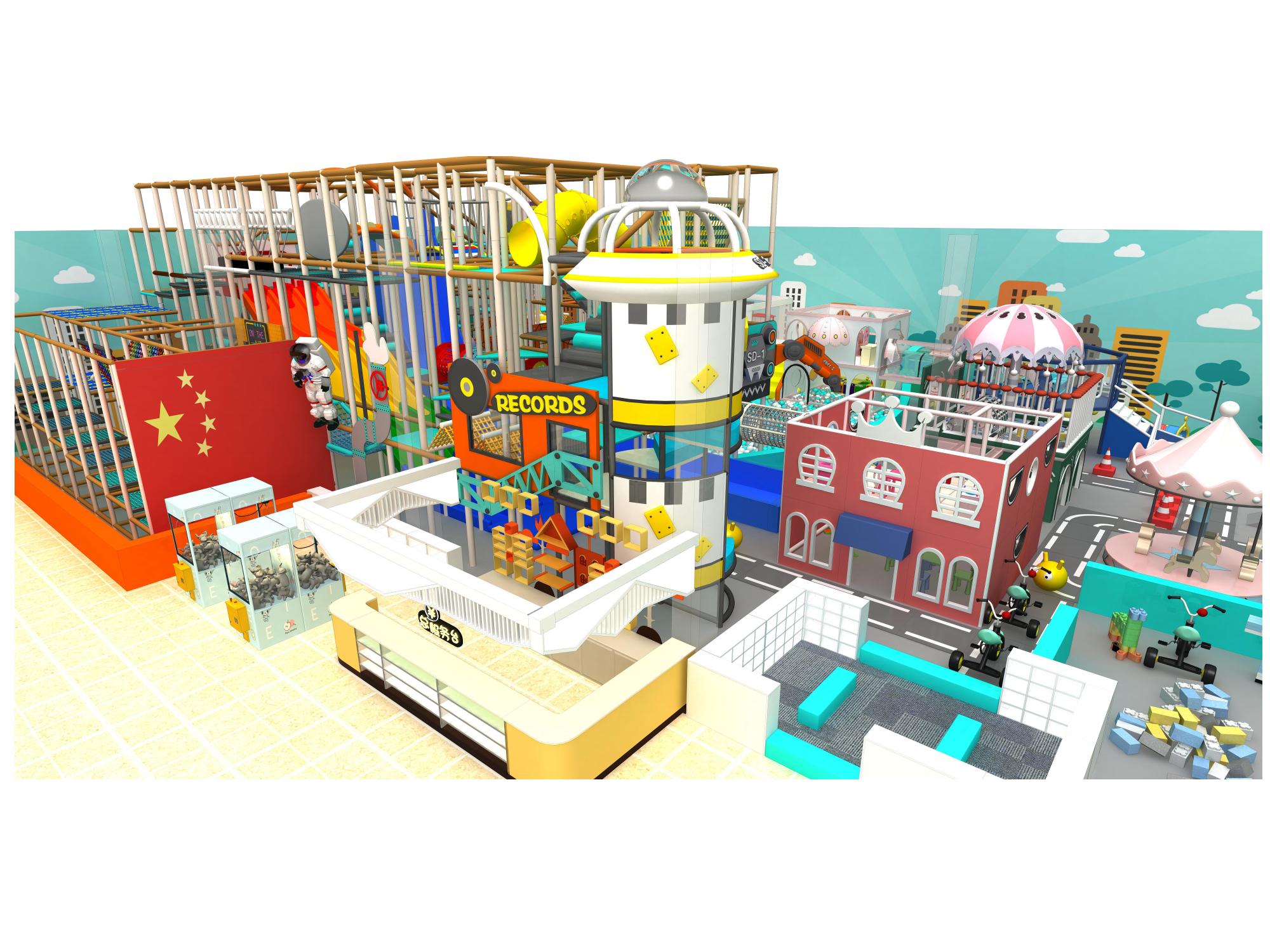 1.Increase visibility
On an opening day, you can allow customers to play for free, and send a small gift with your own playground logo; it is a good way to increase the visibility in the vicinity of children's theme park.
To increase the intensity of the promotion membership card, so it is a method of cultivating customer loyalty.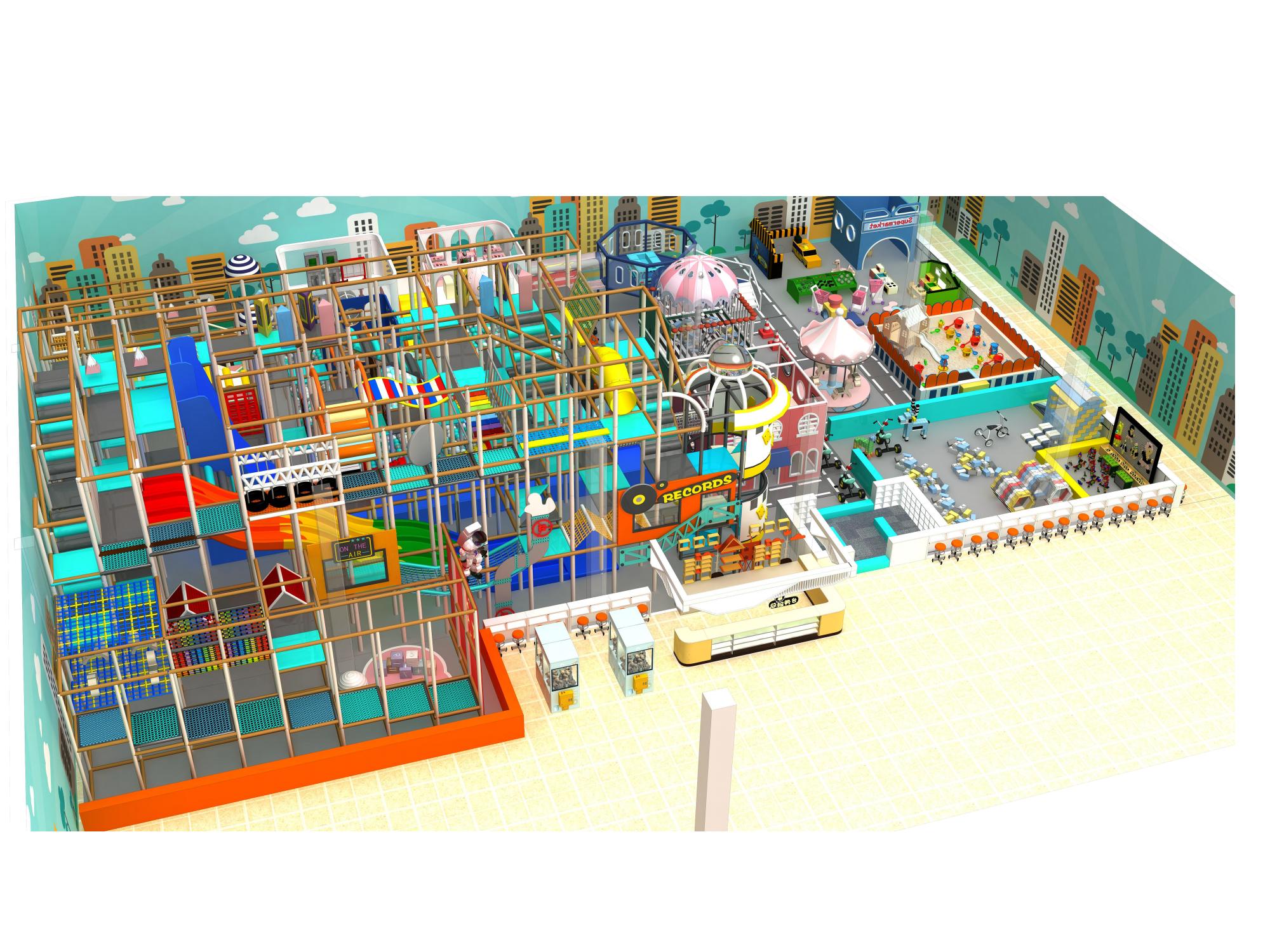 Improve preferential policies.
2. Choice of children play area Manufacturers
An indoor play center is a place for children to play, so the safety of equipment is the most important factor. We focus on product quality, independent research, and production technology; besides, we can tailor to the environment and on-site situation, so that we can assure safe and personalized products.
3. Business model
Do more promotional activities. To work with the surrounding kindergartens and promote cooperative planning activities; there are two advantages of doing this: one is to increase the popularity of paradise, the second is to bring a stable income for the early days of the park.
You also need to make use of the following method: like the advertisement of the play center, the suitable ticket price, the playground member's files, the cooperation with the children's organization. They are very helpful to your playground business.
4. Train your staff of children plays area
You need to recruit excellent staff, train them and strengthen their responsibility; besides, you must encourage them to engage in activities in the play center;it is the very effective way to increase more fun for your playground.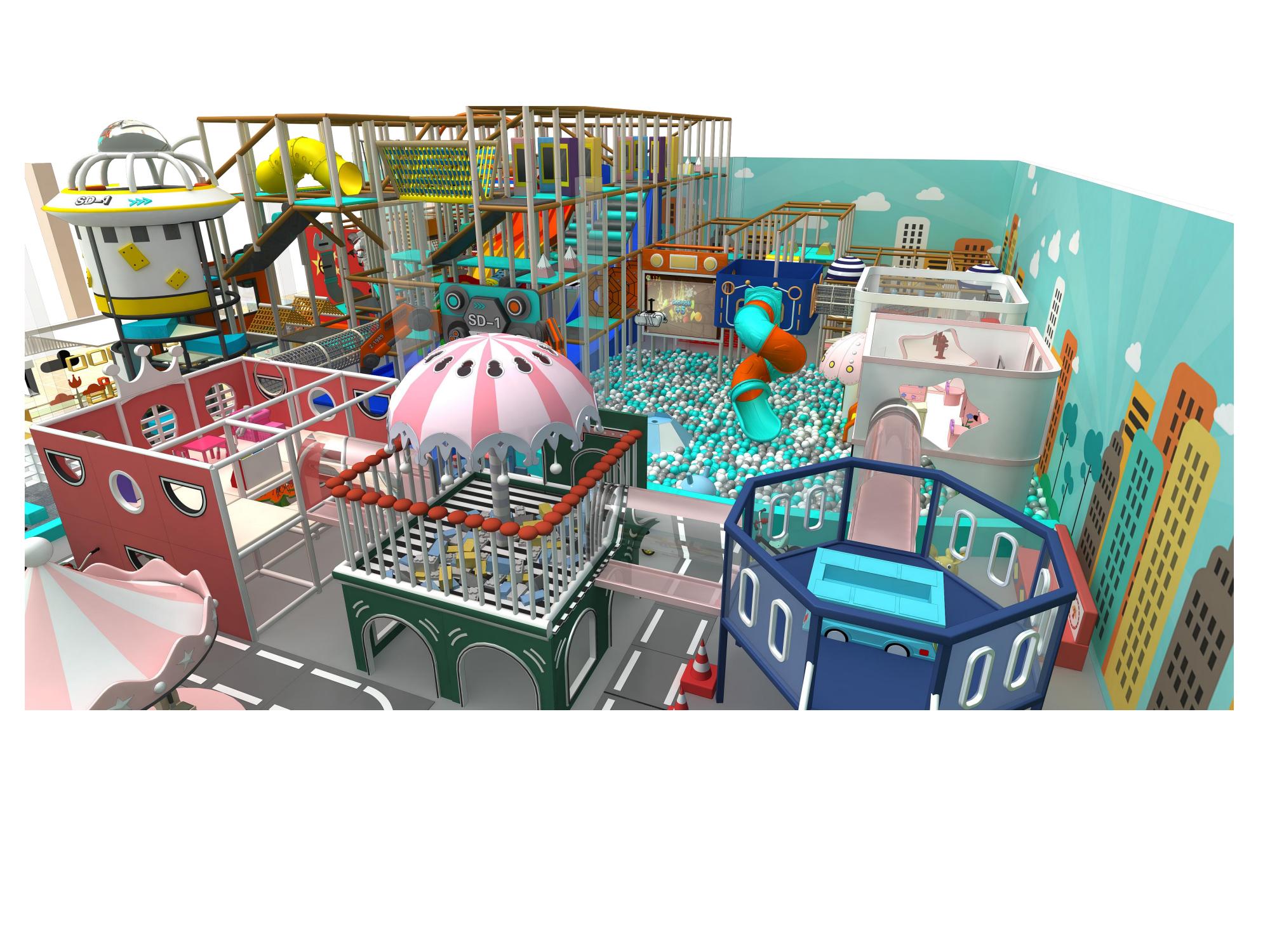 5. Site selection for the children play area
The kids indoor playground project is proposed to be located in large shopping malls, supermarkets, large communities and so on.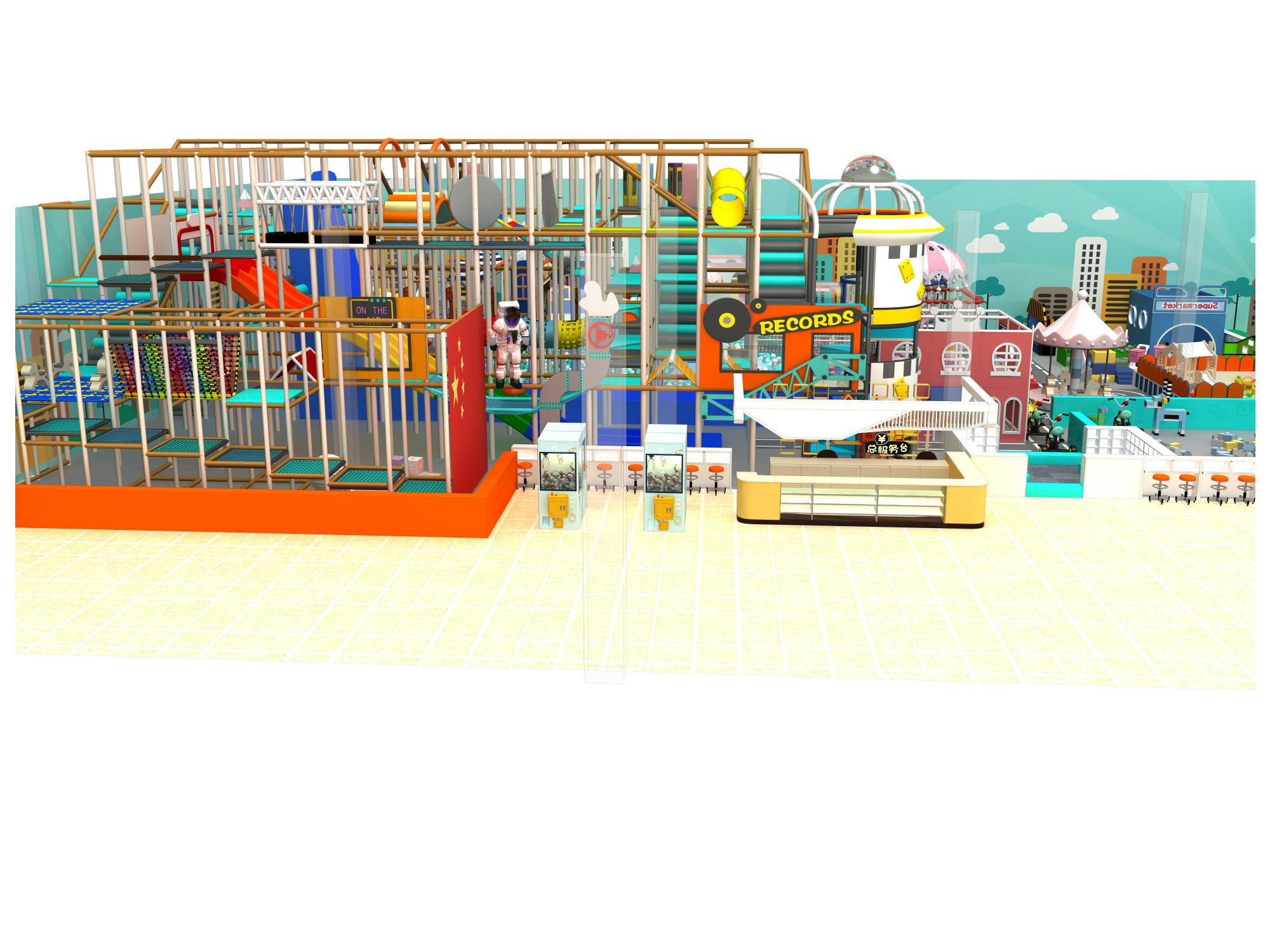 The popularity decides everything!
A good venue is one of the hardware indicators for the sustainable operation, and it is necessary to make an assessment of the people flow around the site as well as the business prospects surrounding it.