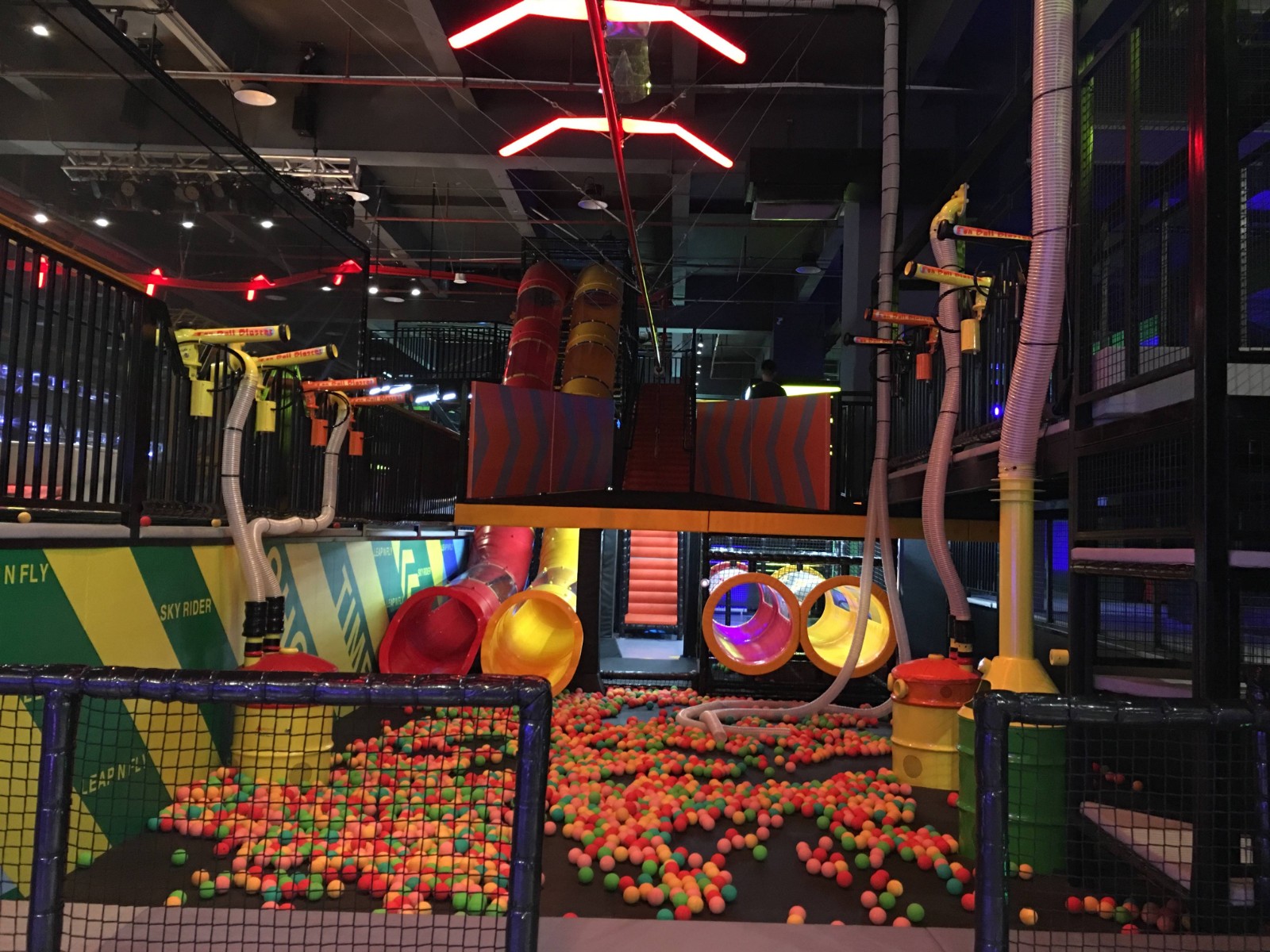 Toddler Playground Equipment
Categories:Indoor playground
Play Events
Indoor soft playground is a place which kids play safety and fun, away from TV, video games and movies. Our smaller play areas suit for younger children 3-12 years old to explore, learn and play in a comfortable atmosphere. Jungle theme is most welcome indoor playground in the market, dream garden make the best and unique design
Desription
Kids Indoor Outdoor stair slide all Weather fun Toddler Playground Equipment
Playground is best place for kids, that is no doubt. But where can place with no effect by weather? Out stair slide is good place, which open and exciting. But the problem is all ages mixed up and parents hard to watching them. But indoor slide for toddler playground is quite different, which can be open for whole days, and lot of play elements can be put in just like outdoor. It is more safety.
The only dis-advantaged for indoor toddler playground equipment is need to pay for hours. But kids will be happy to play together with lot similar age in same play center, you will find in these places have lot of room to run around, each room with different play game such as ball pit, climbing board, sand box with toys. Usually these place have a big play structures with slide, tunnel, swing, bridge, shooting game in theme like space city, rocket, jungle or candy. Also have inflatable bounce house, it is will be depend the field scale of the play center.
This is no need to doubt kids love play on playground equipment inside or outside, kids can play ours with friends on backyard swing and outdoor play structures. Some parents worry about the indoor play area maybe a place for germs to harbor and multiply, resist taking their kids to the indoor playground for fun, If you consider the frequency of disinfection and cleanness, there is no reason to avoid these indoor play area with your children.