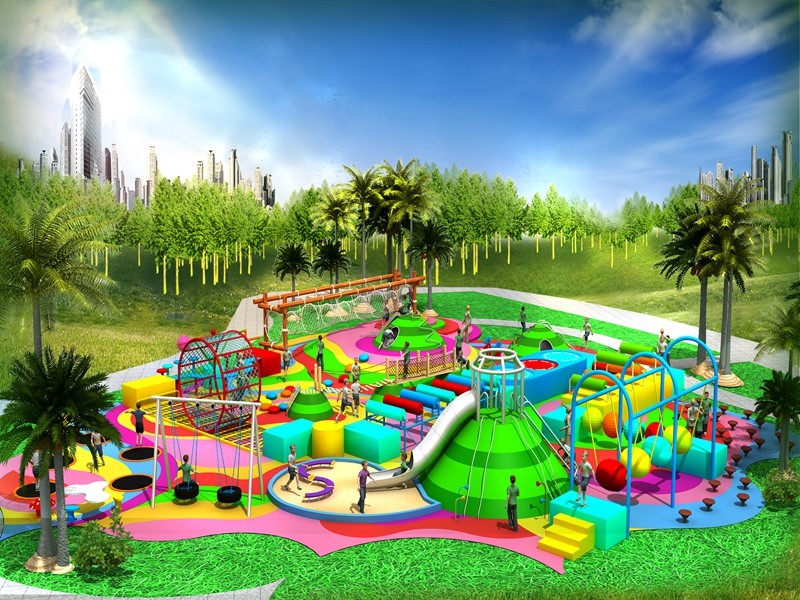 outdoor customized inclusive playground equipment supplier
Categories:Playground equipment
Play Events
Desription
Inspiring all to play together
Inspiring all to play together is at the heart of what we do, and inclusive play spaces should provide opportunities for everyone to play together. Inclusive playgrounds should be accessible, engage children of all ages and abilities and encourage them to interact with each other.
Playing is one of the most important ways that children stay active, learn, make friends and socialise. It is also fundamental to children's development and wellbeing.
We believe that more inclusive play spaces allow children to connect with others in a positive way, relieve feelings of stress, stimulate creative thinking and exploration, boost confidence and enable children to enjoy the pleasure and benefits of play.