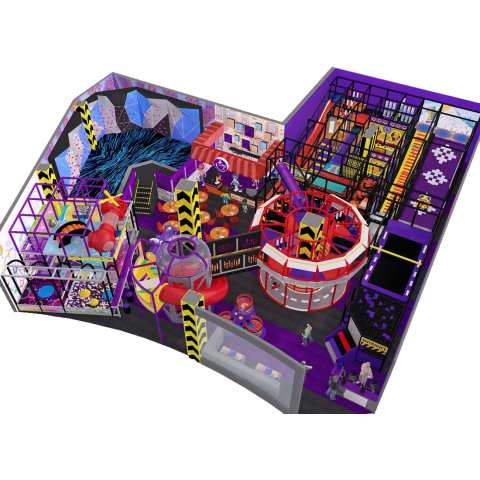 Explore the World of Play with Our Innovative Indoor Playground Project
Categories:Indoor playground
Play Events
Welcome to our Indoor Playground project, a dynamic and exciting business venture that perfectly combines the spirit of fun and entrepreneurship. We've curated a spectacular array of activities that cater to every child's playful spirit while creating a profitable business opportunity for those seeking to make their mark in the indoor playground industry.
Desription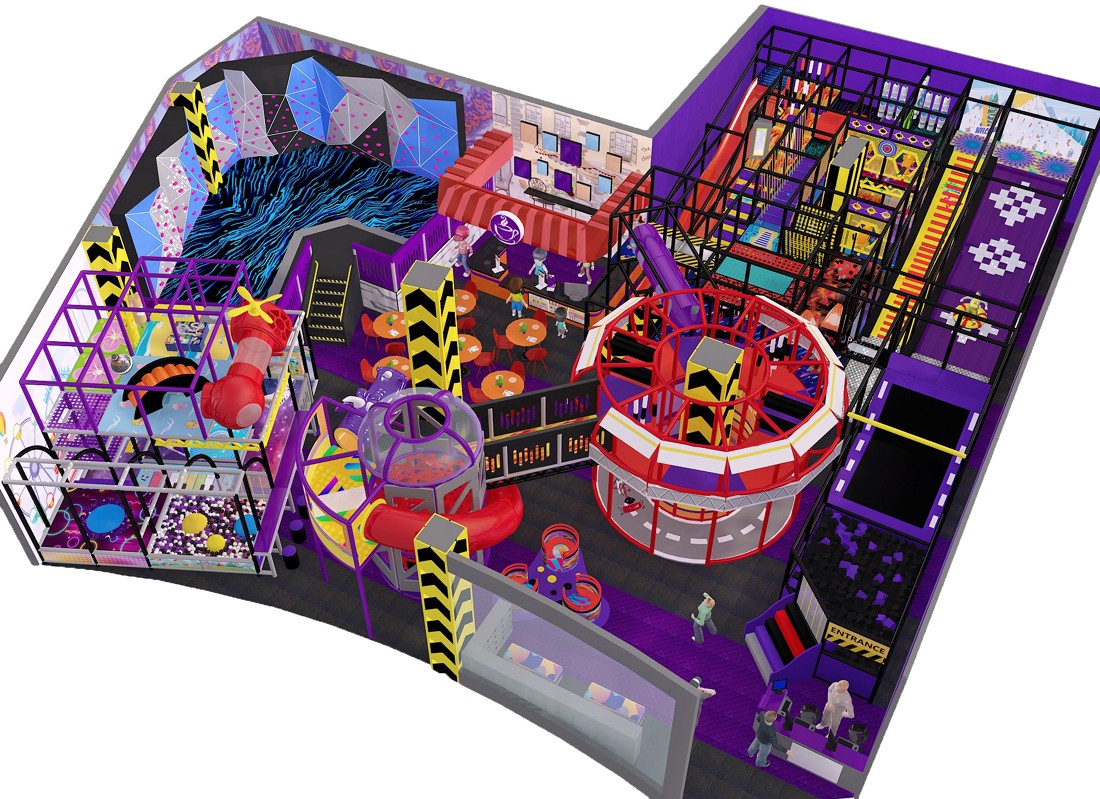 Unending Adventure & LearningOur project is teeming with a myriad of vibrant attractions. From the challenging rock climbing walls and stimulating ninja and rope courses to the expansive indoor play structure that includes a tunnel slide and a whimsical tower house, every corner is filled with adventure and learning. These activities are designed not just for fun, but also to promote physical fitness, agility, and social skills among children.
Fun on WheelsFor the little thrill-seekers, our ground-level racing cars are ready to offer hours of enjoyment. The unique donut slide adds a novel twist to traditional sliding, ensuring smiles and laughter fill the playground.
Relaxation CornerWhile children immerse themselves in play, adults can retreat to our thoughtfully designed coffee area. Here, they can unwind and relax, enjoying a hot cup of coffee while still keeping an eye on their little ones.
The Perfect Business OpportunityIf you've been dreaming about venturing into the indoor playground business, our project provides a comprehensive model that guarantees success. We offer high-quality equipment, an engaging layout, and a business model that is proven to attract and retain clients.
Step into the world of indoor playgrounds with us. Let's work together to create a thriving business and bring joy and laughter to children. For more information, please contact us at [email protected].
Get ready to make playtime magical!