kid playground set
Categories:Indoor playground
Play Events
Style:indoor jungle gym Game components:Spider tower crawling net , spiral tube slide, birthday party area, rock climbing, tunnel game, swing Capacity:250-350kids
Desription
Products description
Create the perfect commercial playing space with this D&G kids playground package. Each setup can be customized to your precise size and requirement so that you have the perfect jungle gym or soft play area to meet the age of your customers.
Strong Materials
The underlying framework is made from galvanized pipes to provide long-lasting durability and to ensure strength to handle whatever children to write it. Wooden platforms add a reliable element for children to get up high, and the PVC protection is durable and easily cleanable for solid sanitization at the end of the day. High-quality foam creates a barrier between hard surfaces to maximize safety across the entire play structure.
Durable Results
No matter where this indoor playground equipment is placed, it's sure to be durable. The materials are anti-crack and anti-fade for brightness and safety across this customizable kids playground equipment, whether it's indoors or outdoors. UV resistance also prevents plastics from becoming brittle, ensuring structural integrity.
Improve Energy and Imagination
With a huge range of options, this commercial playground equipment setup can handle even the most active child. Designs can include trampolines as part of a commercial indoor playground equipment setup and the safety equipment required to operate them, and a huge range of other structures can be built to your precise designs. All of this combines to ensure children can have fun exploring and keep them entertained while stimulating their creative side.
Assembly Made Simple
Once the design is shipped, you get professional CAD instructions for assembly, letting your team build it rapidly. Alternatively, engineer assistance can be provided to give you a head start on setup. And a two-year warranty ensures peace of mind.
No matter how big or small your space is, or whether it's indoors or outdoors, this D&G kids playground package delivers high-quality results at a price you can afford.
Who we are?
What we do?
To allow children to DEVELOP, we design our playground equipment to improve physical, cognitive, creative, social and emotional skills which build vital life skills and friendships
How to do it?
Sort out customer opinions: collect customer site information. The materials needed for the site include site CAD planning drawings, manual sketch drawings, site videos, and other site-related information. This process requires about 3 days to communicate and understand and come up with the first customized children playground equipments design according to customer needs.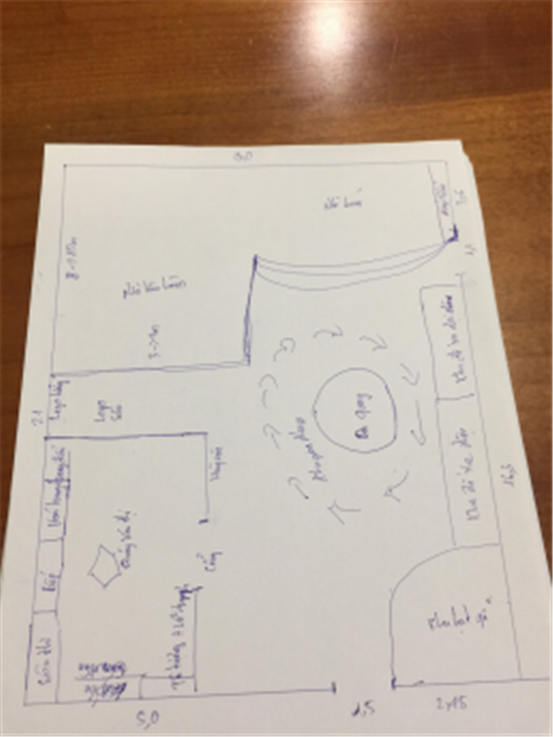 Adjustment of the project process: Based on the preliminary work, show the preliminary plan to the customer, and make a reasonable plan for the later implementation of the project, and form a project discussion group with the customer, fully listen to the customers opinions, and discuss the uncompleted parts of the plan , Summarize again.
Final plan formation: After many communications with customers, the final modification plan is formed, and each link of the plan is controlled before the plan is executed.
The whole process can be completed in 7 days
how is turn out? Client's feedback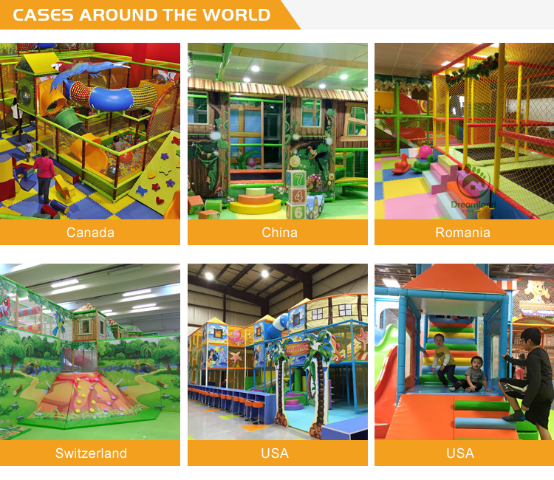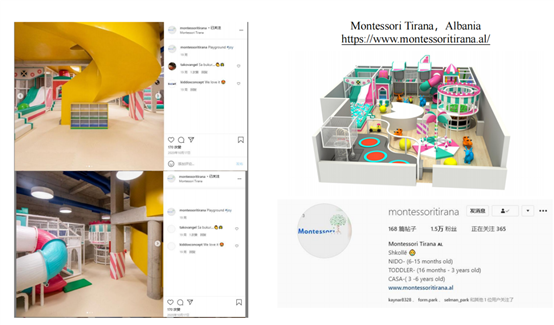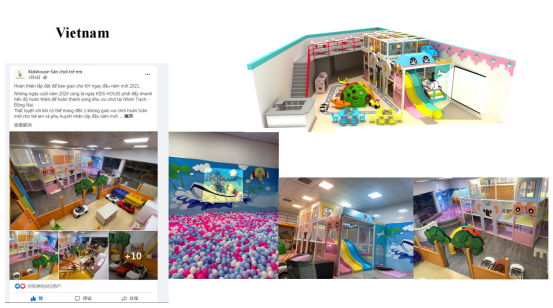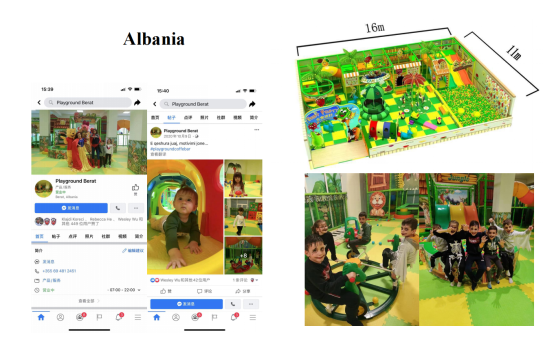 Indoor trampoline park in India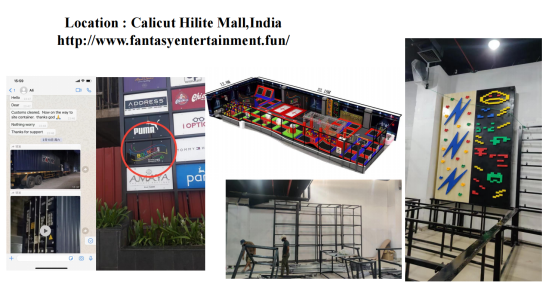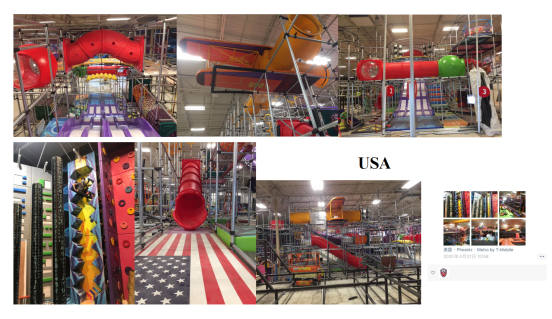 Soft play area in china shopping mall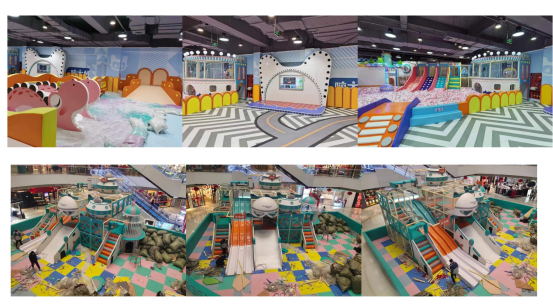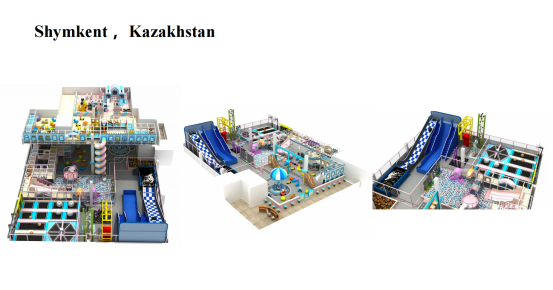 Installation support & production process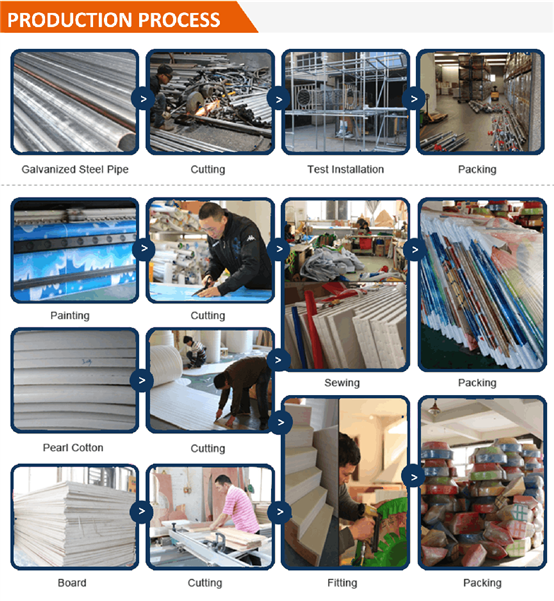 Dream garden starts to create fun and healthy lifestyle, and fast growing to be one of the leading playground equipment enterprises in this field. With own experienced design team, professional production and installation engineers, we supplied hundreds of successful projects to all over the world. From plan to installation, our one-stop services will save you much time and money.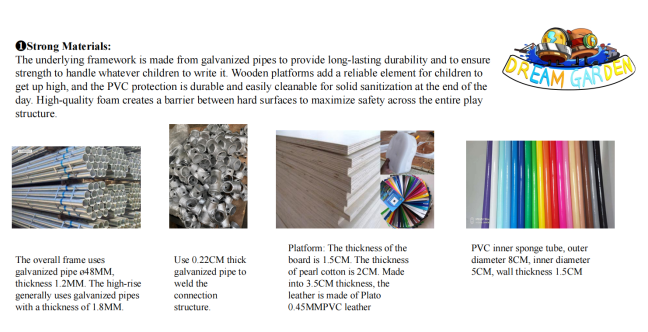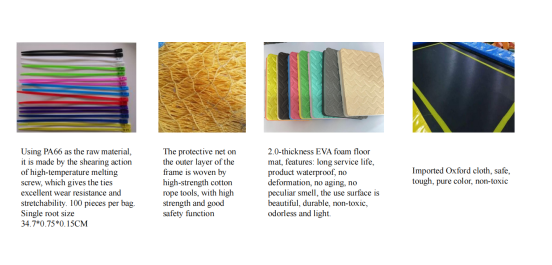 Installation :Professional CAD instruction or installed by ourselves directly. Youtube video for each part of installation
,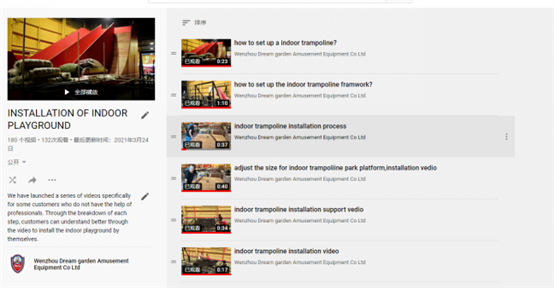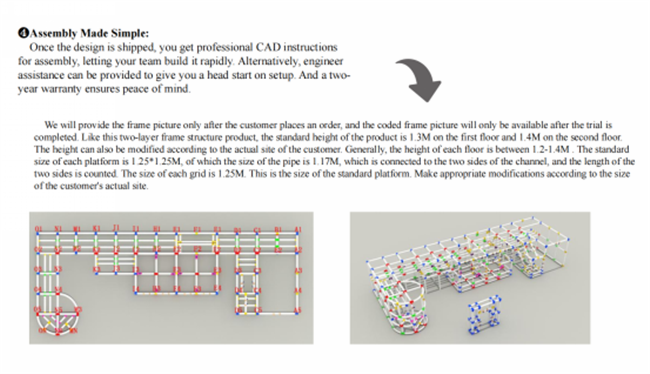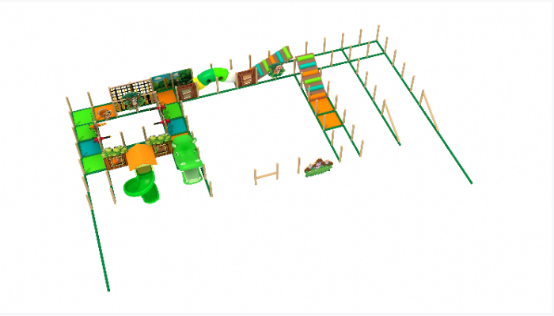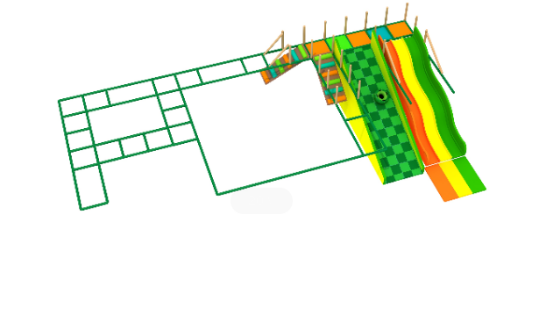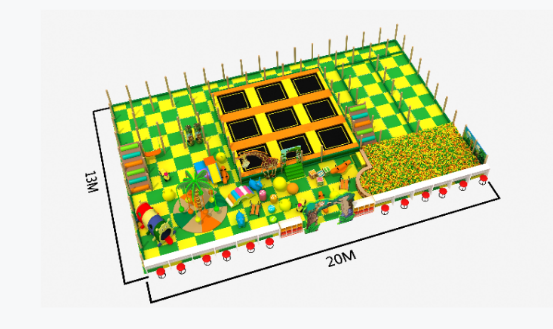 Our vision is to create a safe and fun children's playground for every child, to create a fun-filled childhood for every child, and to let every child have more company and less loneliness