kid playground equipment
Categories:Indoor playground
Play Events
Style:Million Ball Pool Game components:Volcano slide, soft ball pool combination, playhouse, ninja area, bouncy castle Capacity:100-150 kids
Desription
Who we are?
What we do?
To allow children to DEVELOP, we design our playground equipment to improve physical, cognitive, creative, social and emotional skills which build vital life skills and friendships
How to do it?
Sort out customer opinions: collect customer site information. The materials needed for the site include site CAD planning drawings, manual sketch drawings, site videos, and other site-related information. This process requires about 3 days to communicate and understand and come up with the first customized children playground equipments design according to customer needs.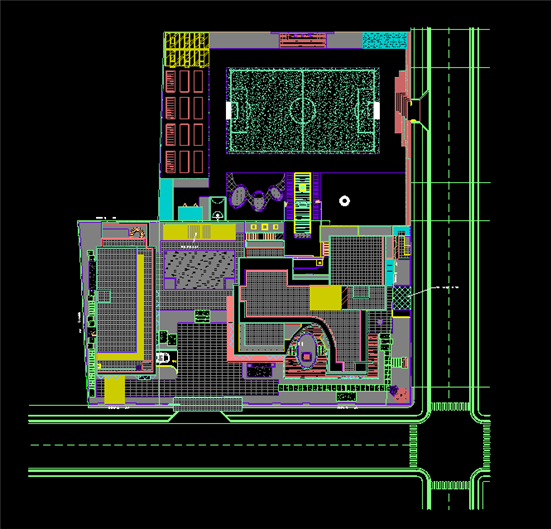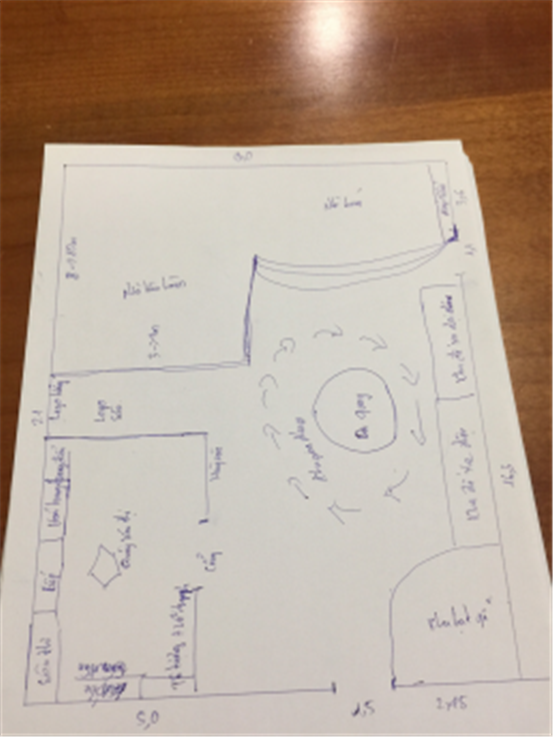 Adjustment of the project process: Based on the preliminary work, show the preliminary plan to the customer, and make a reasonable plan for the later implementation of the project, and form a project discussion group with the customer, fully listen to the customers opinions, and discuss the uncompleted parts of the plan , Summarize again.
Final plan formation: After many communications with customers, the final modification plan is formed, and each link of the plan is controlled before the plan is executed.
The whole process can be completed in 7 days
how is turn out? Client's feedback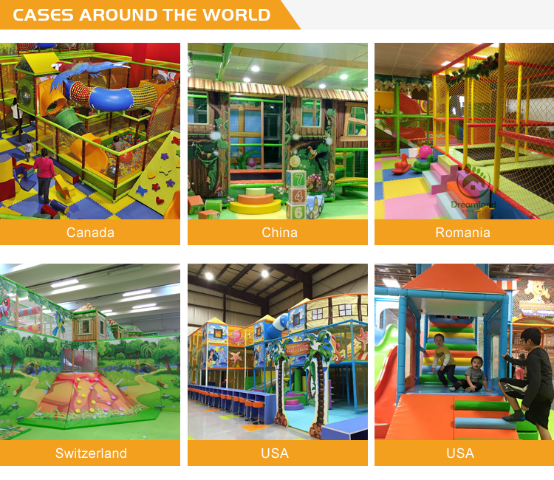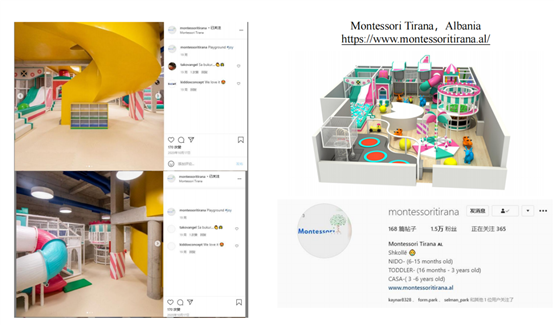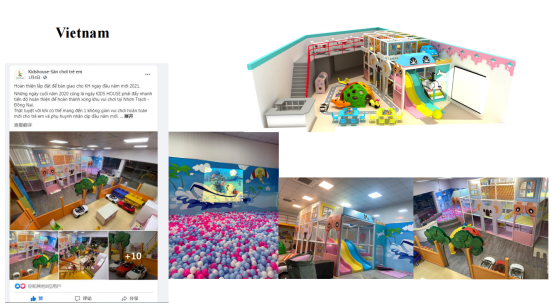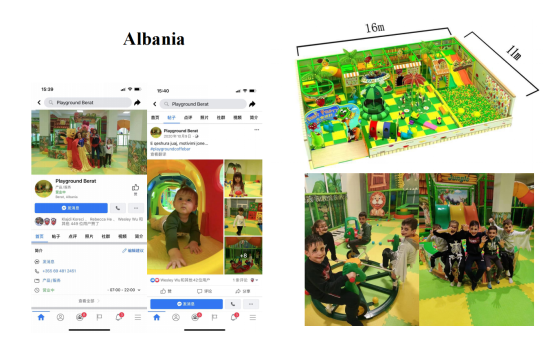 Indoor trampoline park in India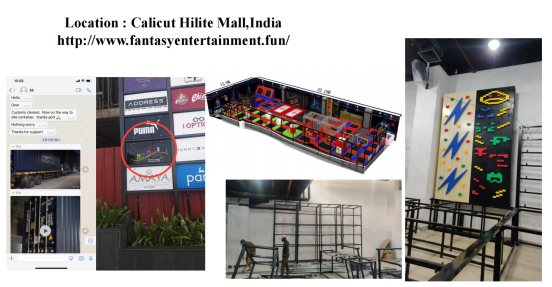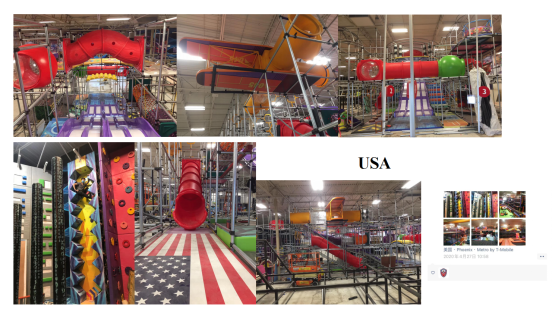 Soft play area in china shopping mall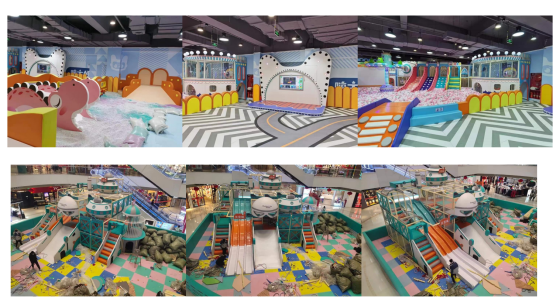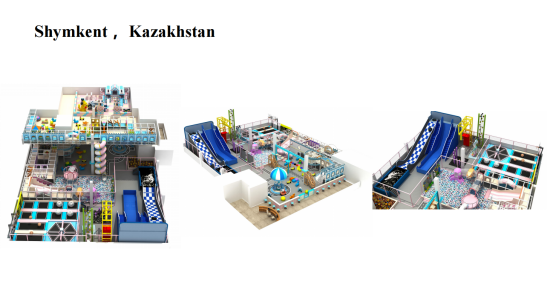 Installation support & production process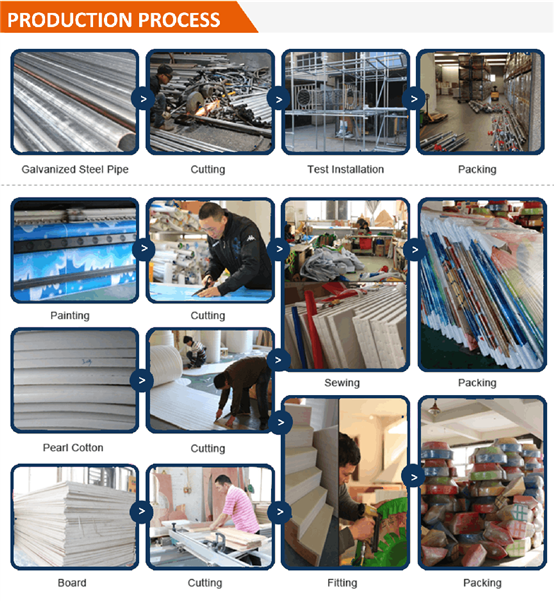 Dream garden starts to create fun and healthy lifestyle, and fast growing to be one of the leading playground equipment enterprises in this field. With own experienced design team, professional production and installation engineers, we supplied hundreds of successful projects to all over the world. From plan to installation, our one-stop services will save you much time and money.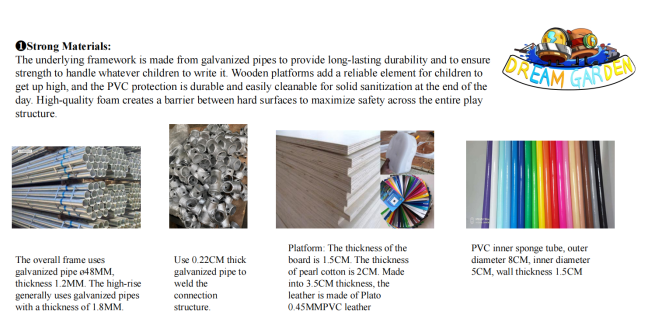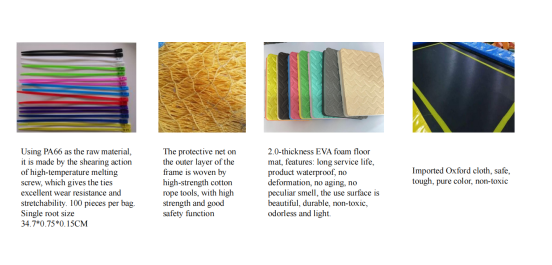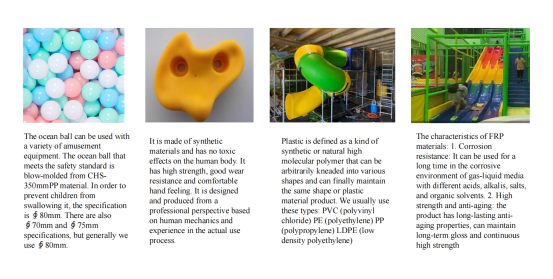 Installation :Professional CAD instruction or installed by ourselves directly. Youtube video for each part of installation
,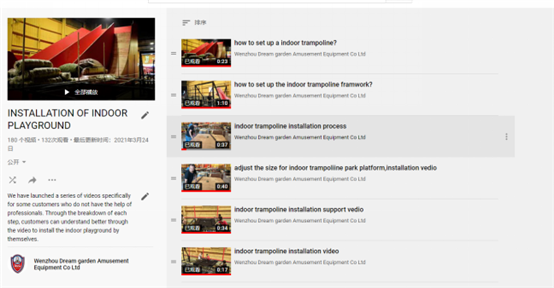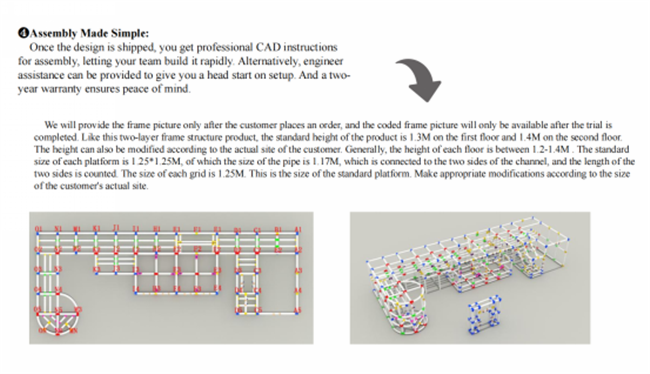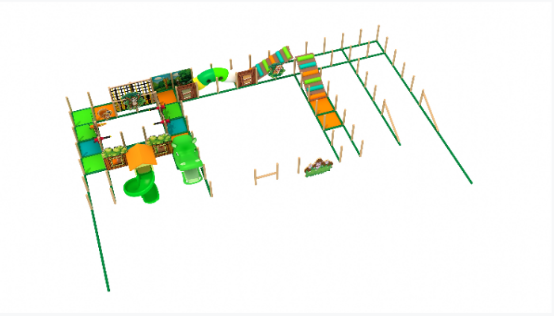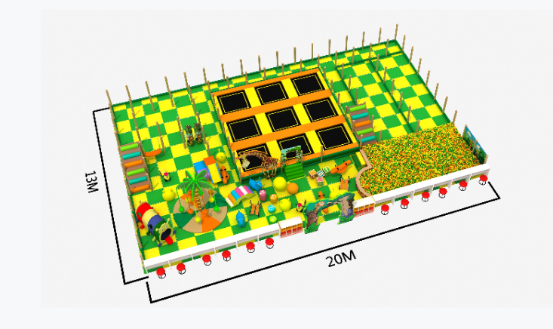 Our vision is to create a safe and fun children's playground for every child, to create a fun-filled childhood for every child, and to let every child have more company and less loneliness