Indoor Themed Playgrounds & Play Areas | Soft Play
Categories:Indoor playground
Play Events
Re-imagine everyday spaces into fantastic environments with commercial themed play areas. Step into a play experience as big as the universe.
Desription
BENEFITS OF COMMERCIAL THEMED PLAY AREAS FROM SOFT PLAY
From Medieval Castles to Clubhouses or from the Wild West to a Train Station, Dream garden Soft Play can build whatever you envision. Our visually appealing, colorful and whimsical designs keep children entranced, while their parents conduct their business with you.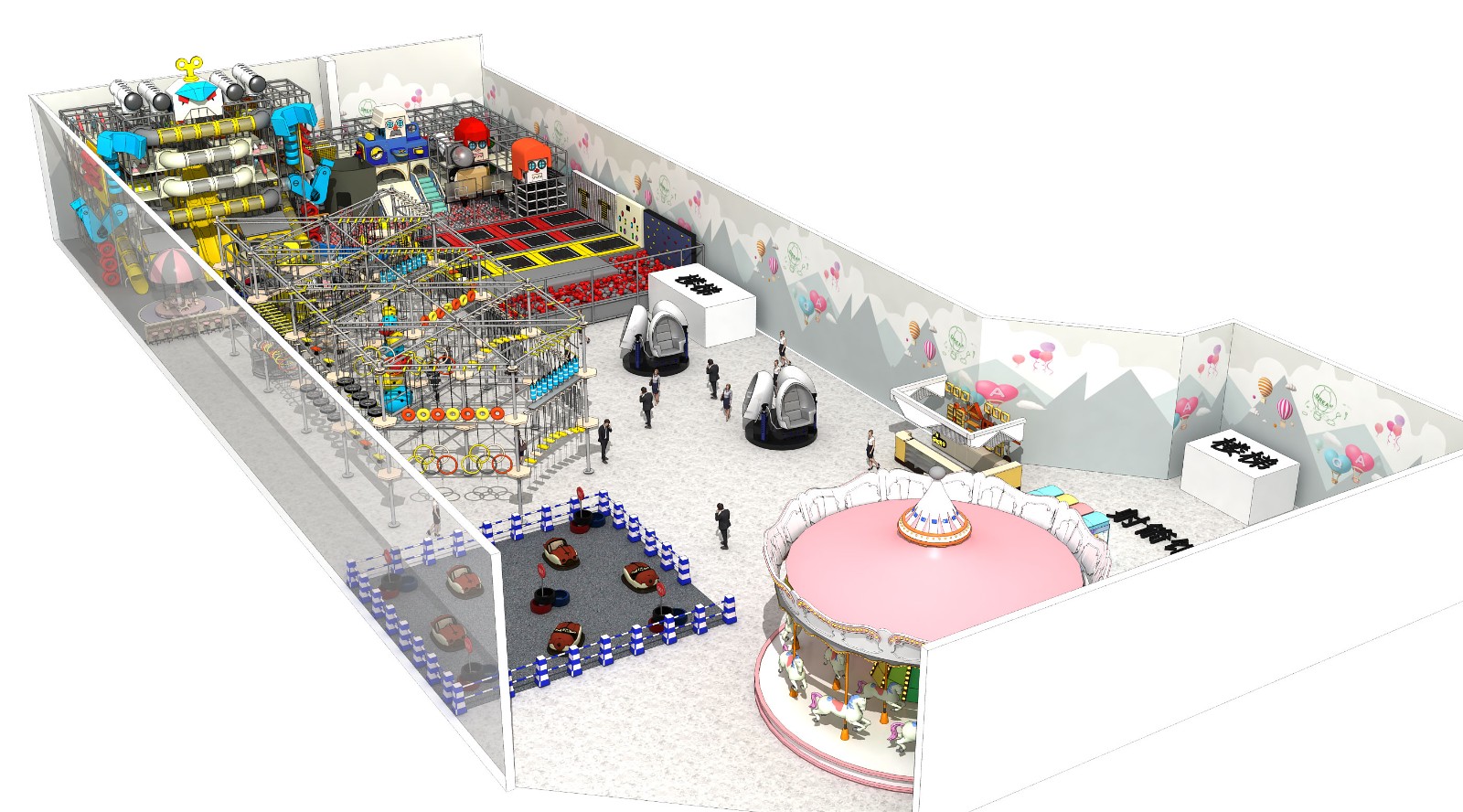 Explore our various play options that can be purchased as rendered, or they can be used as a guide to design your own playground. The play options are designed to give you an idea of the breadth and depth of our product line, and to serve as a guide when you are ready to make your own playground purchase!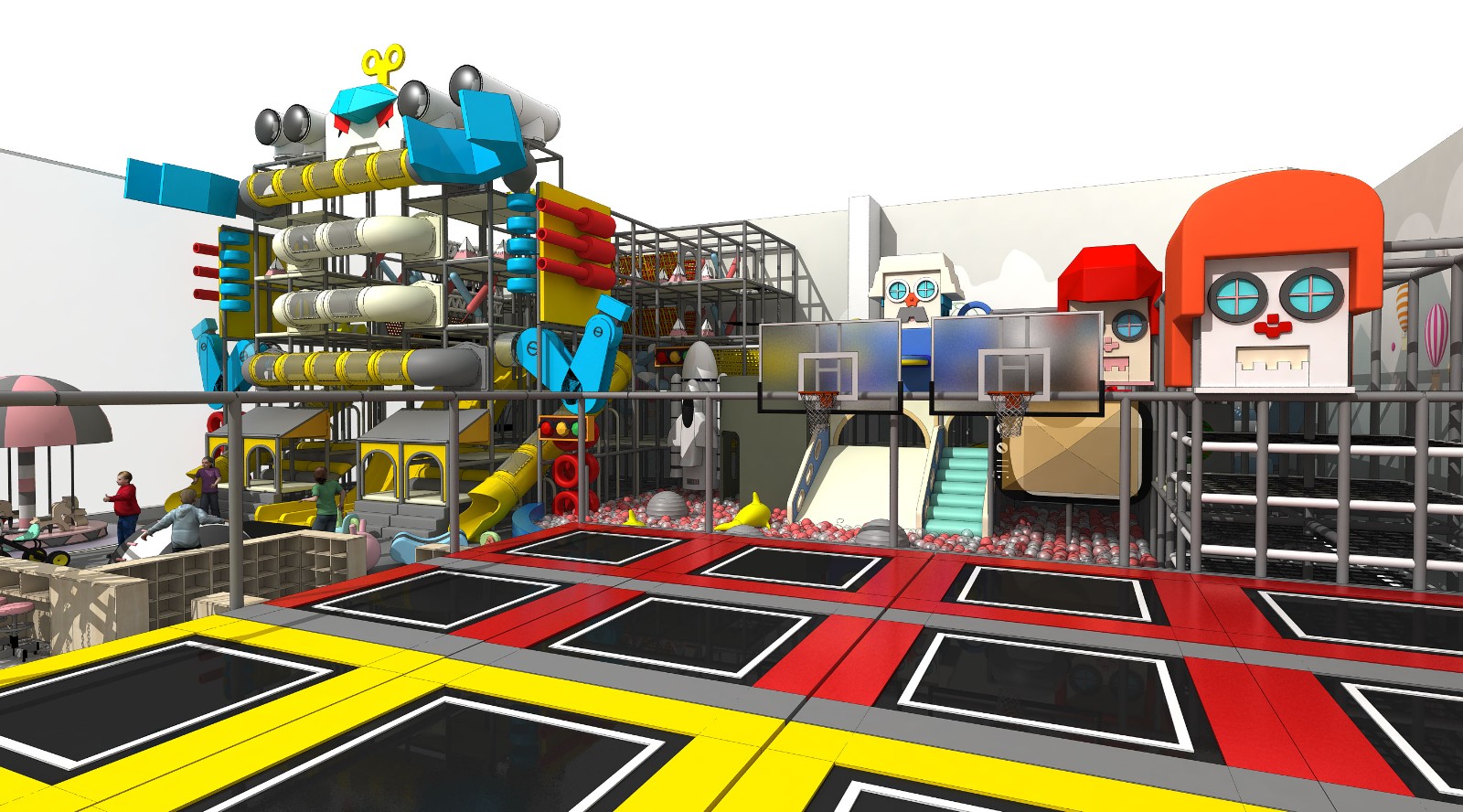 Indoor themed playgrounds start with your imagination. Soft Play has the manufacturing capabilities and playground design experts to help you create a great play area, no matter what you imagine. Our team guides you through the process each step of the way, making your ideas come to life in a fun, safe and imaginative playground designed for children of the age group you specify.
Dream garden Soft Play has already developed many types of indoor themed concept playground equipment for businesses and communities. We've designed and built candyland themed playgrounds, nature themed playgrounds, under the sea indoor playgrounds and more. The sky is the limit for your themed indoor playgrounds!
Ready to get the design process started? Request a free quote with our team of indoor playground experts!
Want to learn more? Check out our Capabilities Look Book Catalog that features sample projects, design options, and more. Easily email yourself the catalog or send to a colleague.