What should we pay attention to when opening a indoor playground park?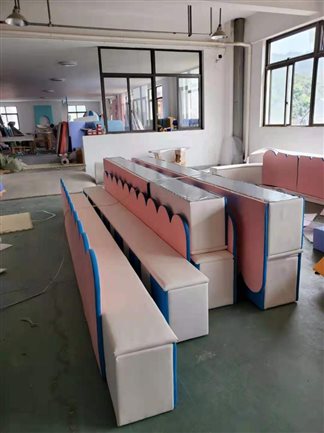 With the rise of the amusement industry, indoor parks have also received great attention in the market in recent years, and many investors want to enter this team. But for the inexperienced, there are still many things to consider when opening an indoor soft park. There are many things that will be paid attention to after the establishment. This aspect is a big challenge for the inexperienced. The following will introduce the areas that should pay attention to when opening indoor soft park.
More and more entrepreneurs find huge business opportunities in the indoor soft park market, so the things that need to be paid attention to are also more important. The first thing I'll talk about is definitely the cost of venue rental, which accounts for the bulk of the investment. The economic level of the city, the advantages and disadvantages of the geographical location, the level of consumption, the size of the site area, etc. are important factors that affect the cost of the site. Indoor parks are located in areas with high traffic such as shopping malls, supermarkets, communities, kindergartens, and schools. Equipment is the profit of indoor soft park. Different equipment configurations will bring different effects. Different amusement equipment prices are also different. The amusement equipment quotation has two methods: square and set. You need to make a corresponding choice based on your own situation.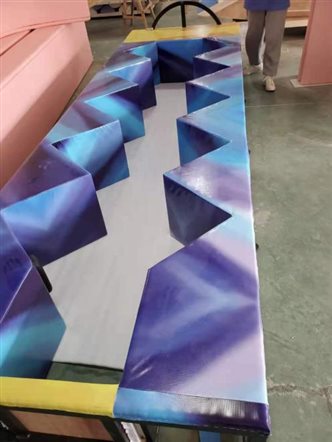 The decoration of indoor parks is more important, and decoration determines the future development of the park. The indoor playground is a place for children to play, so the decoration should be in line with the children's favorite and can be decorated into different themes. Amusement equipment in the indoor soft park is traditional, static facilities, generally low in cost, but low in interaction, and children are not very fond of them. Other is electric equipment, although this type of equipment is costly. High, but highly interactive and interesting, children will love it very much, thus forming an attraction, so that children will want to choose to come back to play again. It is recommended to operate amusement equipment in the indoor soft park in large shopping malls, shopping malls, supermarkets, large communities, etc. Popularity determines the future operation status, so the location must be selected. The location of the indoor playground is an item that investors need to pay attention to.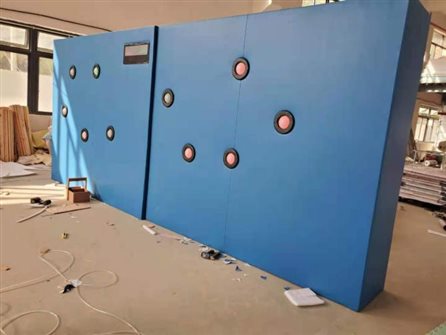 The opening of an indoor park is not an easy task, which is a challenge for investors. A lot of work is needed on the site selection, equipment selection, and decoration of the park, and operators need to carefully compare and screen them. You can choose to cooperate with related companies, but it is also very important to pay attention to choosing a formal company to cooperate.