How do you buy playground equipment? Where do you buy playground equipment, indoor playground, outdoor playground, or trampoline park?
We aim to ensure that playground equipment is available at competitive prices. Dream garden is a reputable company that has a record of dealing with premium playground equipment.
It also ensures that personalized playground solutions are provided for a global group of individuals. This service doesn't just cover individuals and corporate organizations like sporting clubs; children hospital, shopping mall, and children school are also involved. We have a warehouse that contains different types of products ranging from indoor soft play, pretend city and children slide, outdoor fitness equipment, spring rider and inclusive playground equipment.
To see that our vision to be amongst the best is sustained, we ensure that the playground equipment solutions being offered are uncompromised. It doesn't matter whether you are a playground equipment dealer, professional, or owner want to start your own playground business, we have various playground solutions that will address your needs. It doesn't matter if you are getting a playgroud equipment set up in your home or a corporate surrounding, building a playground solution center, or trying to search for a specialized piece of equipment that can be used in a mall.
To get the best assistance from our professionals, you must inform us about your needs. They will help in identifying the right pieces that can make you get the best out of your membership.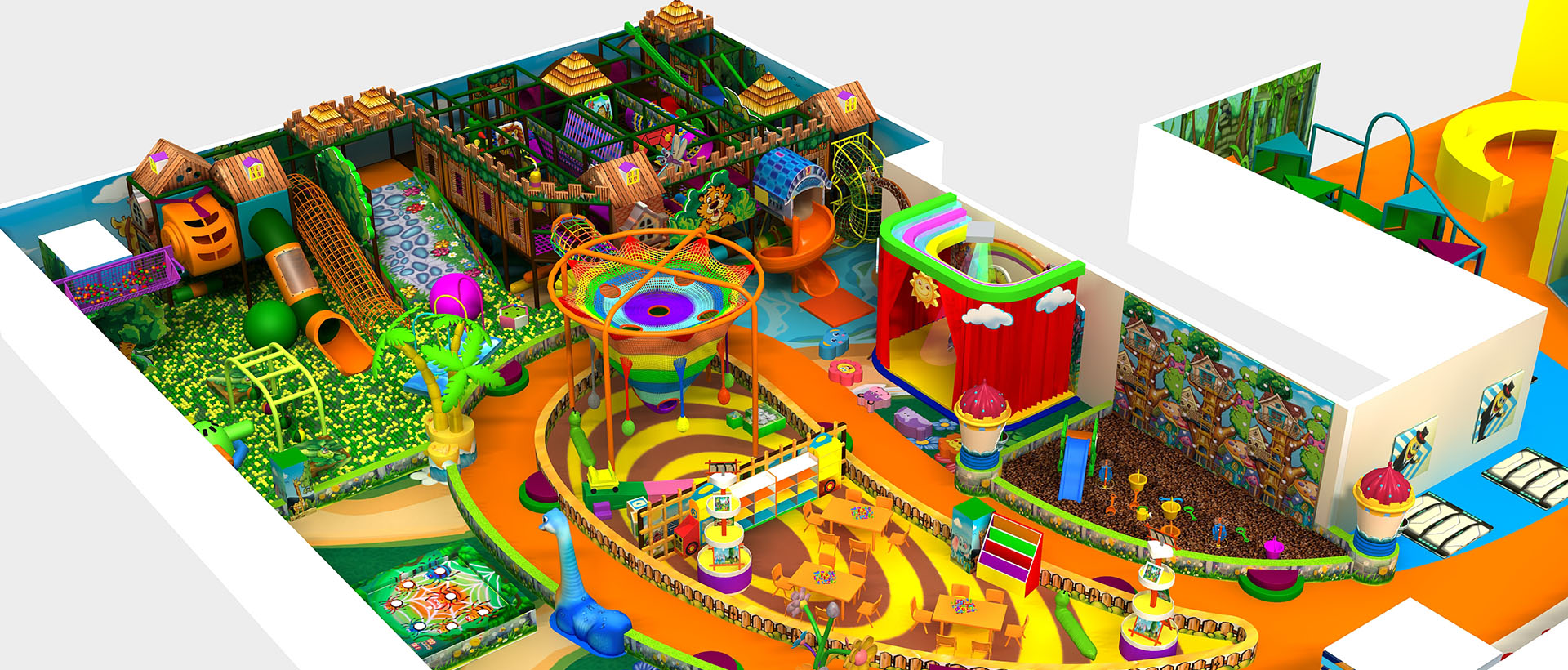 Should You Buy Playground Equipment? 6 Questions to Help You Decide
Getting access to playground equipment is one project that can be very costly. Your purpose in purchasing them doesn't matter as they require lots of resources.
This is one of the reasons why you need to purchase the playground equipment that is of very high quality. There is a problem, though. The fact is that lots of companies out there claim to offer materials of high quality. The question is, how will you be able to identify what can meet your needs?
How will you be able to know the right products from the various playground equipment suppliers? If you plan to purchase a complete gym equipment package for your playgroud business setup, below are some of the variables that should be considered. These will enable you to make a decision on which one can meet your fitness needs.

1. Benefits of Commercial Playground Equipment
1. Encourages children to get out in the great outdoors.
2. Improves physical health.
3. Enhances social skills.
4.Encourages creativity.
5.Supports mental wellbeing.
6.Enhances Fine Motor Skills.
7.Harnesses Talent Early.
2. Playground Equipment Repair & Maintenance
Components will breakdown even when the commercial playground equipment is sturdy. However, you need to consider the ease with which these components can be maintained over a long period. This can determine whether you will be spending more than required in the long run or not.
Purchase Accessories that have components that you can easily replace should they develop any faults. Fixing the equipment and parts efficiently will help you save some money.
3. Drive New Members with Dream garden playground
It is wrong to consider Accessories items that are appealing as vanity items. This is because they can help to bring in lots of customers to your play center.
The more appealing your play center looks, the more it will be able to attract more customers. Always ensure that there are lots of attractive pieces of playground equipment around your play center. This could mean more money for you.
4. Exceeding Customer Expectations
Children should find your playground fun enough to meet their curiosity. For them to be retained, they will need to get some positive results from your play center. It only means don't put up gear for the sake of it. Instead, it should be there to help children achieve their fun and curiosity.
When your commercial gym equipment is of high quality, there is no doubt that you can help customers solve their fitness problems. This will make them come over and over again.
5. Find the Right Playground Equipment Distributors
Advertisements can sometimes be misleading, which is why you need to make decisions based on recommendations whenever you plan to set up a commercial playground center. Play center proprietors should be adequately studied. This will enable you to know whether they can be trusted.
The truth is that most playground equipment distributors can be very deceptive in their claims. Try to request for testimonials and references from any company you plan to purchase cheap playground equipment from. This gives you confidence that you are dealing with the right manufacturer. Don't just take the words of playground equipment wholesalers for it.
6. Get the Best Prices on Quality Playground Equipment
The truth is that commercial playground equipment can be a very massive investment, even though it can be highly rewarding. Ensure that cost is always considered. If such equipment can actually meet all of your needs and those of your customers, price shouldn't be ignored. This is the only way to ensure that you are working within your budget. The good part is that commercial playground equipment manufacturers Dream garden is a company that meets all of the above criteria, thereby ensuring that you are getting good value for money.
Looking for wholesale indoor soft playground, playground equipment, trampoline park, outdoor park equipment, or home use small playground wholesale? You can check out our online catalog to know why we are capable of meeting your needs. This is why we are one of the best playground equipment for wholesale distributors.
You will save lots of money and time when playground equipment wholesale is bought. Purchase the latest wholesale playground equipment packages at Dreamgarden's full playground equipment for online sale store today at highly competitive prices.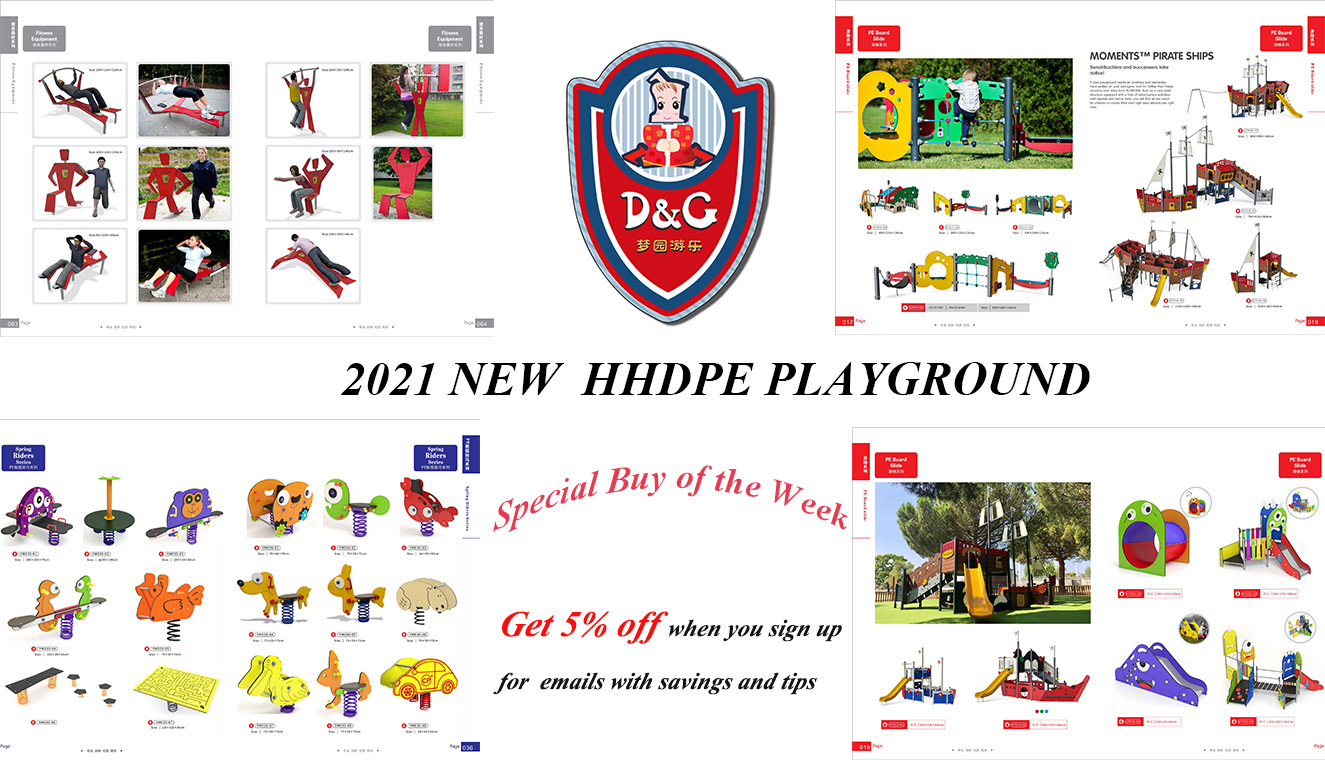 International Playground Equipment Shipping Services
Dream garden Playground Equipment for Sale ships worldwide to the UK, Brazil, Australia, NZ, India, Ireland, Spanish, USA, Canada, Dubai, Egypt, French, Italy, Japan, and more! The Dream garden playground Equipment Sales info below applies to customers outside of China. Dream garden offers door to ocean port shipping anywhere in the world. And there is a helpful list for you, "How to Import indoor soft playground from china?.
Dream garden products are sold internationally to home, hotels, shopping mall, and other commercial users through a network of distributors in over 60 countries.
You can learn things like:
The costs of importing.
What does FIOB price mean?
What does door to door delivery mean?
How much does shipping cost from China?
How long is the delivery time?
Our product prices are EXW, and we can offer FIOB price, picked up from Dream garden and delivered to Nngbo port. Welcome to contact us.
1. Custom Quotes
Along with the various playground equipment available at toymakerinchina.com, the Dream garden team is also happy to offer custom quotes for our client's needs
2. Packaging
Exported standard packing for all Playground equipment

3. Warranty
We do offer a parts warranty for all international transactions. Please note that it will be parts only, and does not include labor.
We do, however, have technicians available by phone and email who can walk you through installing or diagnosing the issue, and appropriate part to replace.
4. Door to Ocean Port Shipping
Please note the ocean port will be the closest shipping port accessible by the ocean to the final destination, which may or may not be located in the actual country of the buyer.
Please note international buyers are responsible for transportation from the ocean port to the final destination, as well as all import/border/brokerage/duty/customs/VAT/GST taxes and fees that their country applies.
Dream garden can assist by providing appropriate invoices and other paperwork.
At destination consignee is responsible for:
Customs clearance
Duties/taxes
Terminal fees
Fumigation / Quarantine
Collecting freight from terminal
Voltage Conversions: We can use a transformer to convert the product to your country's voltage.
5. Payments
There are a number of different payment methods that can be used when you deal with us. The three most used are T/T payment in advance, D/P, and L/C.
T/T payment in advance
Letter of credit
D/P (document against payment)
T/T payment in advance
T/T means a telegraphic transfer, or simply wire transfer. It's the simplest and easiest payment method to use. T/T payment in advance is usually used when the sample and small quantity shipments are transported by air. The reason why is that the documents like air waybill, commercial invoice, and packing list will be sent to you along with the shipment by the same plane.
As soon as the shipment arrives, you can clear the customs and pick up the goods with the documents. As it's acknowledged, T/T payment in advance presents a risk to the importer if the supplier is not an honest one.
For us, T/T advance payment is required for some high-value samples (see our samples ordering policy) and a small quantity order shipped by air. To the customers who have long-standing business relationships with us, we send free samples; and for small quantity orders, document against payment is used. It takes 3-4 days for us to receive the wire transfer made from anywhere in the world.
Letter of credit
An irrevocable Letter of Credit is also an often-used payment method. It is often referred to as an L/C. Letters of Credit are formal payment methods that offer a lot of protection to all parties. Simply put, a letter of credit is a letter written by the importer's bank to the exporter. It verifies that the payment will be guaranteed when the bank is presented with the concrete documents (bill of lading, and freight documents).
Most letters of credit are "irrevocable" once the importer has had them sent. A letter of credit usually includes applicant (you, the importer), beneficiary (our I/E agent), opening bank, negotiating bank, specification and quantity of the goods, amount of money, loading and destination port, shipment date, the validity date of the L/C, terms and conditions agreed by both the importer and seller and the documents required by the importers (bill of lading, commercial invoice, packing list, insurance certificate, etc.)
The L/C payment procedure is usually as follows:
You (the importer) apply to open the L/C to us (the seller) through a bank that can open the L/C in your country.
The opening bank will inform The Bank of China that the L/C has been opened.
The Bank of China will inform us that the L/C has been established.
We'll check all the terms and conditions listed in the L/C. If all terms and conditions are acceptable, we'll arrange the shipment within the time specified in the L/C.
After the goods are loaded onto the ship without any damages, the captain will issue the clean bill of lading to us.
We will submit the clean bill of lading and other relevant documents to The Bank of China to gather the payment. Only with a clean bill of lading can you claim the ownership of the goods.
The Bank of China will send the clean bill of lading and relevant documents to your bank (the opening bank).
The opening bank will inform you that all documents are received.
You will go to the bank to make the payment to get the clean bill of lading and relevant documents.
With all of these documents, you can clear the import customs and pick up the goods after the goods arrive on the destination seaport.
L/C is used for larger quantity orders shipped by sea. The typical L/C scenario takes 14-21 days to complete.
D/P (document against payment)
The exporter (we) makes the shipment and sends the shipping documents to the exporter's bank (the Bank of China) for collection. The Bank of China then sends the shipping documents along with a collection letter to the importer's bank, who then sends a collection notice to the importer.
The importer makes the payment upon receiving the notice, and only after payment does the importer receive the original shipping documents with which you take the physical possession of the goods. The major advantage of the use of cash against documents payment is the low cost, versus using a letter of credit. But this is offset by the risk that the importer will for some reason reject the documents (or they will not be in order).
Since the cargo would already be loaded (to generate the documents), we have little recourse against the importer in cases of non-payment. So, a payment against documents arrangement involves a high level of trust between the exporter and the importer.
To our customers who have long-standing relationships with us, for larger quantity orders shipped by sea, we usually make the payment arrangement as 50% made via T/T advance payment and 50% made via D/P to expedite the whole transaction process.
There is no payment method that is perfectly safe for both the importer and the supplier at the same time. But we still have to do business, right? So, we hold that it's crucial to develop a long-term relationship with our customers based on mutual trust. Any questions? Feel free to contact us.