How to choose indoor children's playground amusement equipment to save money?
At present, investing in an indoor children's playground🎠 has become a popular entrepreneurial model, especially for most people who have entrepreneurial ideas. Under the condition of relatively ordinary funds, the project can satisfy the dream of being a boss. As an operator, if you want the children's playground to develop more smoothly, you have to pay attention to the scientific selection of children's playground equipment. Next, let the marketing teacher of 🦕 Dinosaur Eddie❤ Children's Paradise analyze and introduce it in detail for you.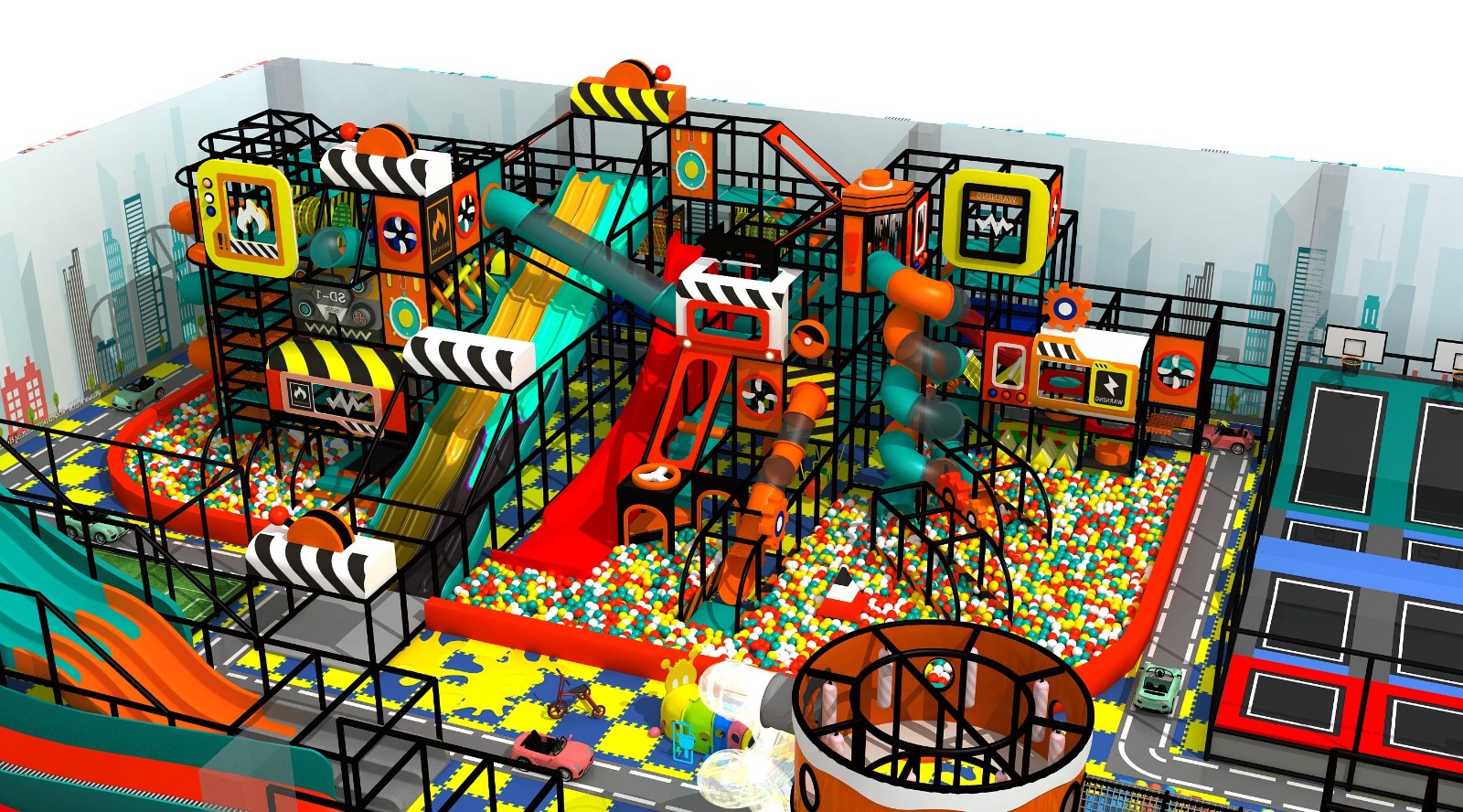 1. Handmade playland
Pleasure body and mind, stimulate imagination☁
The equipment of children's paradise is rich and colorful, which can undoubtedly provide consumers with more choices of entertainment activities and a variety of ways to play. Through a variety of amusement equipment, children participating in these activities can swim in their imagination and stimulate their imagination and creativity.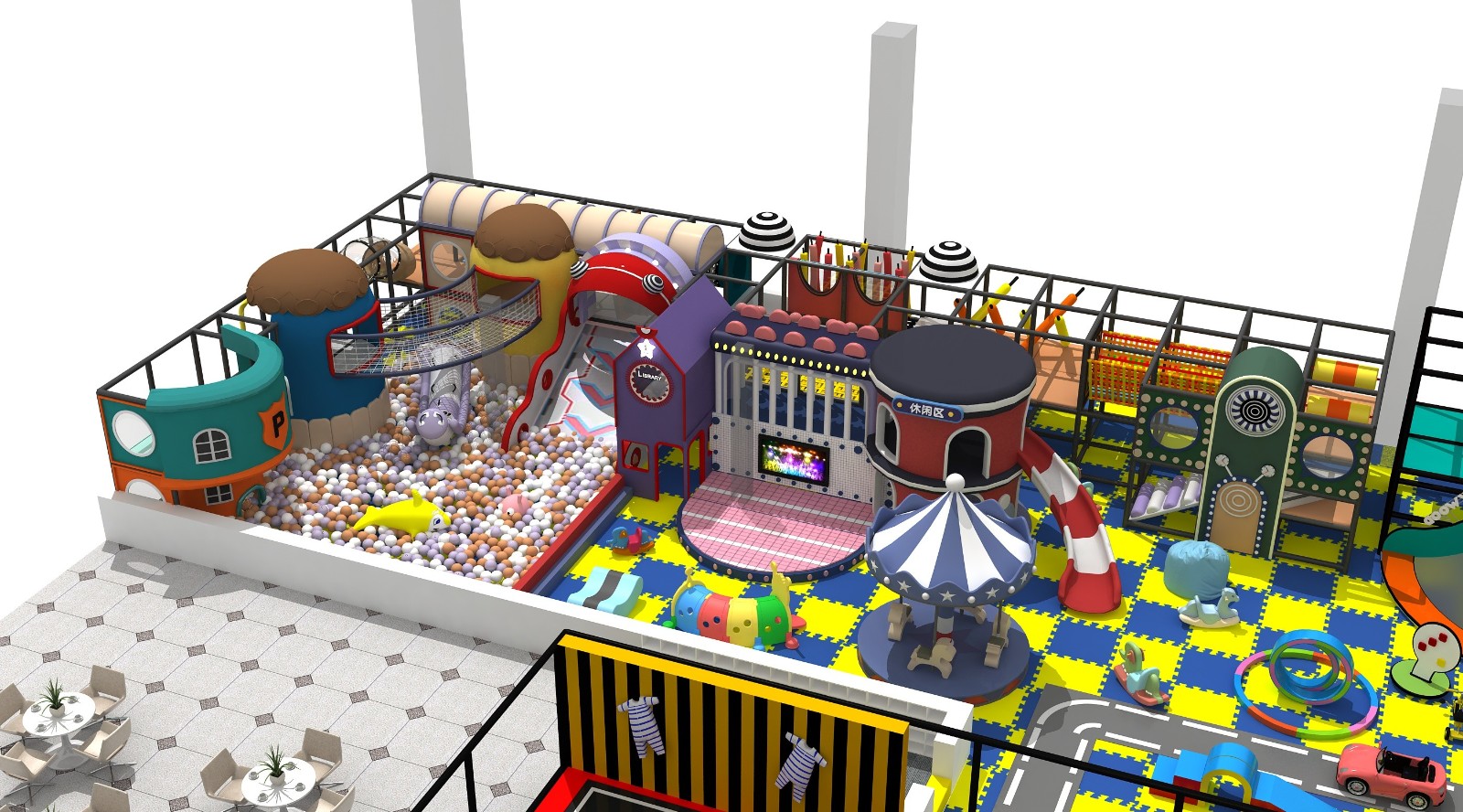 2. Scenario projects
Communicating Emotions and Social Places ☁
This kind of place is undoubtedly a typical place to improve children's understanding and experience of society, and it is also a good experience for cultivating children's communication and communication skills. Through role-playing, simulated supermarkets, pet doctors, firefighters, etc., exercise children's professionalism Experience and social skills ❤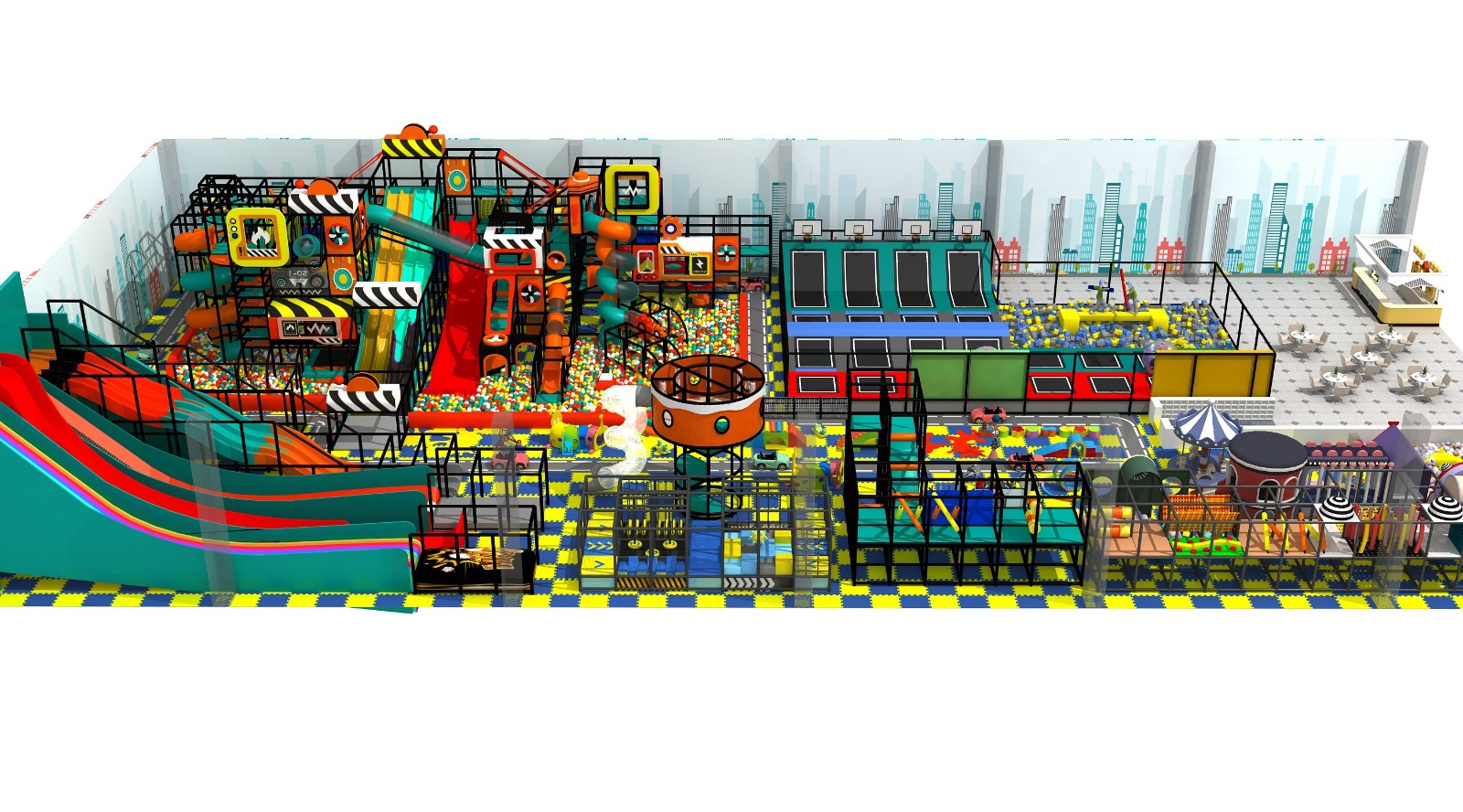 Three, indoor playground equipment
Provide a place to exercise☁
For children, it is also a good option to go to places with a lot of children's play equipment for physical exercise. After all, safe play equipment fully takes into account the various risks that children may encounter during activities. Good materials can avoid accidental injuries, so that children can play with confidence and boldness, and at the same time ensure that they can complete a certain amount of exercise within a controllable range and enjoy a healthy and happy childhood. ❤
🥰Dinosaur Eddie Amusement Park Considering the limited space of indoor children's playgrounds, it is impossible to introduce large-scale motorized projects like outdoors. Therefore, Dinosaur Eddie provides a full range of amusement equipment. When choosing a children's playground, from the aspects of cost performance, size and other hardware, popularity, and popularity, zero-gravity children's playground equipment is an option that meets the requirements. thus introducing ❤
All in all, amusement equipment is the soul of children's playground. If you want to invest in a children's playground that can make money, it is very important to choose suitable amusement equipment. I also hope that every friend who wants to invest in a children's playground can realize their wish dream.