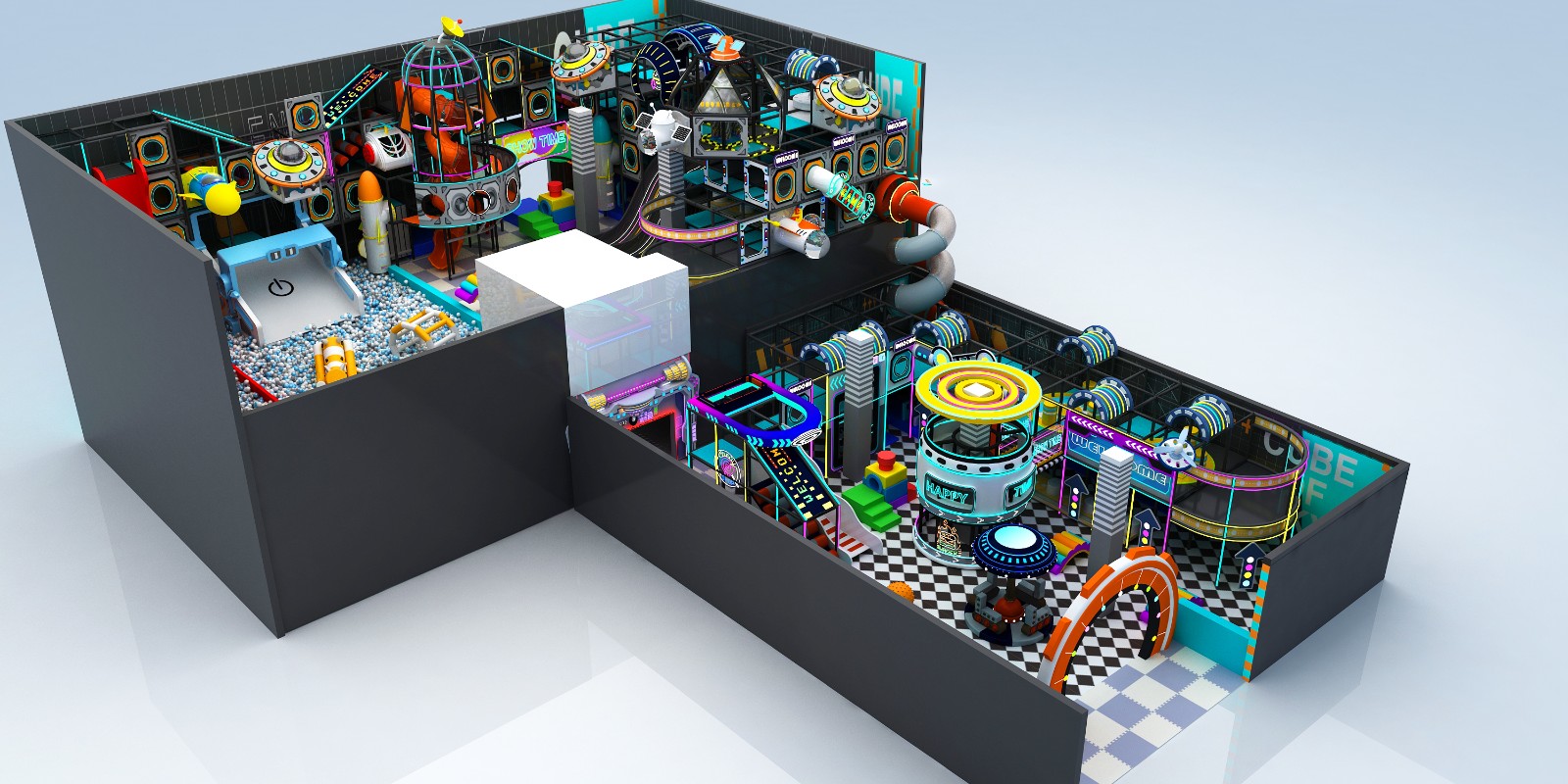 Starting an indoor playground business in Sydney can be a rewarding venture, offering a fun and safe environment for children to play and learn. To ensure a smooth launch and sustainable operation, here are some essential steps and tips to consider:
1. Understanding Compliance with Australian Standards
Adhere to AS 4685 & AS 3533 4.2: Ensure your playground equipment and facilities comply with the Australian Standards AS 4685 and AS 3533 4.2. These cover safety, design, materials, and operational guidelines.

Contact Local Council: Reach out to the local council in your area for specific requirements and approval processes. The Building and Planning Department is usually the right point of contact.
2. Location and Layout
Choosing the Right Location: Select a location that is easily accessible, visible, and in a family-friendly neighborhood. Proximity to schools, parks, and residential areas can be advantageous.

Designing the Playground: Plan a layout that is engaging, safe, and caters to different age groups. Consider hiring a professional designer who specializes in playground layouts.
3. Safety and Maintenance
Regular Inspections: Conduct regular safety checks and maintenance of the equipment to ensure ongoing compliance and to prevent accidents.

Training Staff: Train your staff in safety procedures, first aid, and customer service to ensure a safe and enjoyable environment for your young guests.
4. Marketing and Community Engagement
Build a Strong Online Presence: Create an engaging website and maintain active social media profiles to connect with your community and attract visitors.

Community Involvement: Get involved in local events and activities to build relationships and promote your business.
5. Additional Services and Revenue Streams
Diversify Offerings: Consider offering birthday party packages, classes, or seasonal camps to diversify your income streams.

Snack Area or Café: A small café or snack area can provide additional revenue and convenience for parents.
6. Financial Planning and Management
Create a Solid Business Plan: Outline your business goals, budget, marketing strategy, and projections. This is crucial for securing funding and guiding your business decisions.

Seek Professional Advice: Consult with a financial advisor for budgeting, pricing strategies, and managing operational costs effectively.
7. Understanding the Market and Competition
Market Research: Conduct thorough research on your target market and competitors. Understand the needs and preferences of your target demographic.

Unique Selling Proposition (USP): Identify what sets your playground apart from competitors and leverage that in your marketing and service offerings.
Starting an indoor playground business in Sydney requires thorough planning and adherence to safety standards. By focusing on compliance, safety, marketing, and community engagement, you can create a thriving business that brings joy and fun to children and peace of mind to parents. Remember, the key to success is providing a safe, enjoyable, and unique experience that families cannot find anywhere else.