Are you looking to transform your theme park or other entertainment-driven business? If so, Dream garden® has branding ideas to help you create unique and stimulating opportunities to enhance the customer experience.
When you choose Dream garden as your playground equipment manufacturer for your entertainment center, you'll enjoy industry-leading branding and theming solutions for your space.
At Dream garden, we help improve your theme park's branding and theming capabilities by: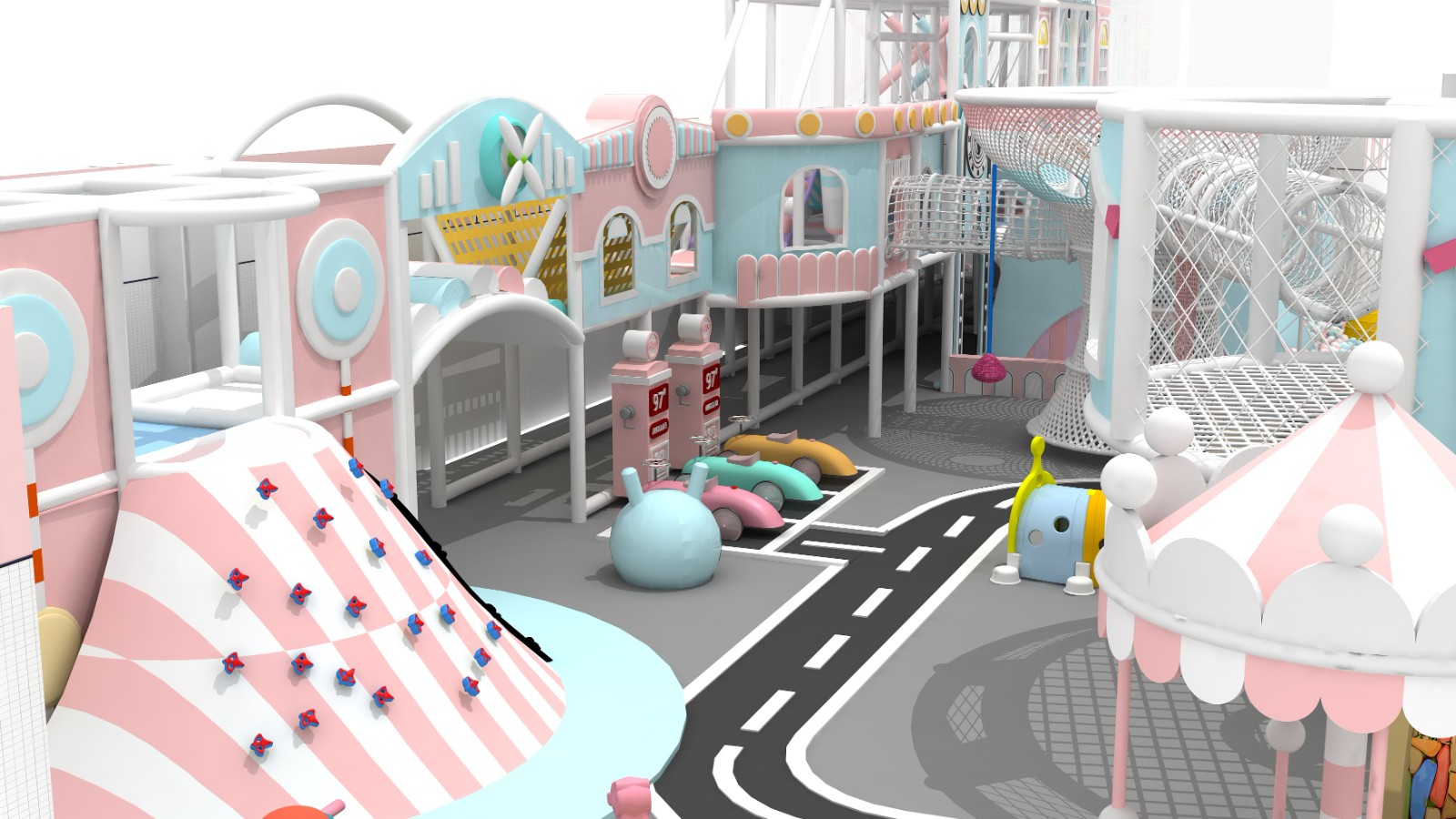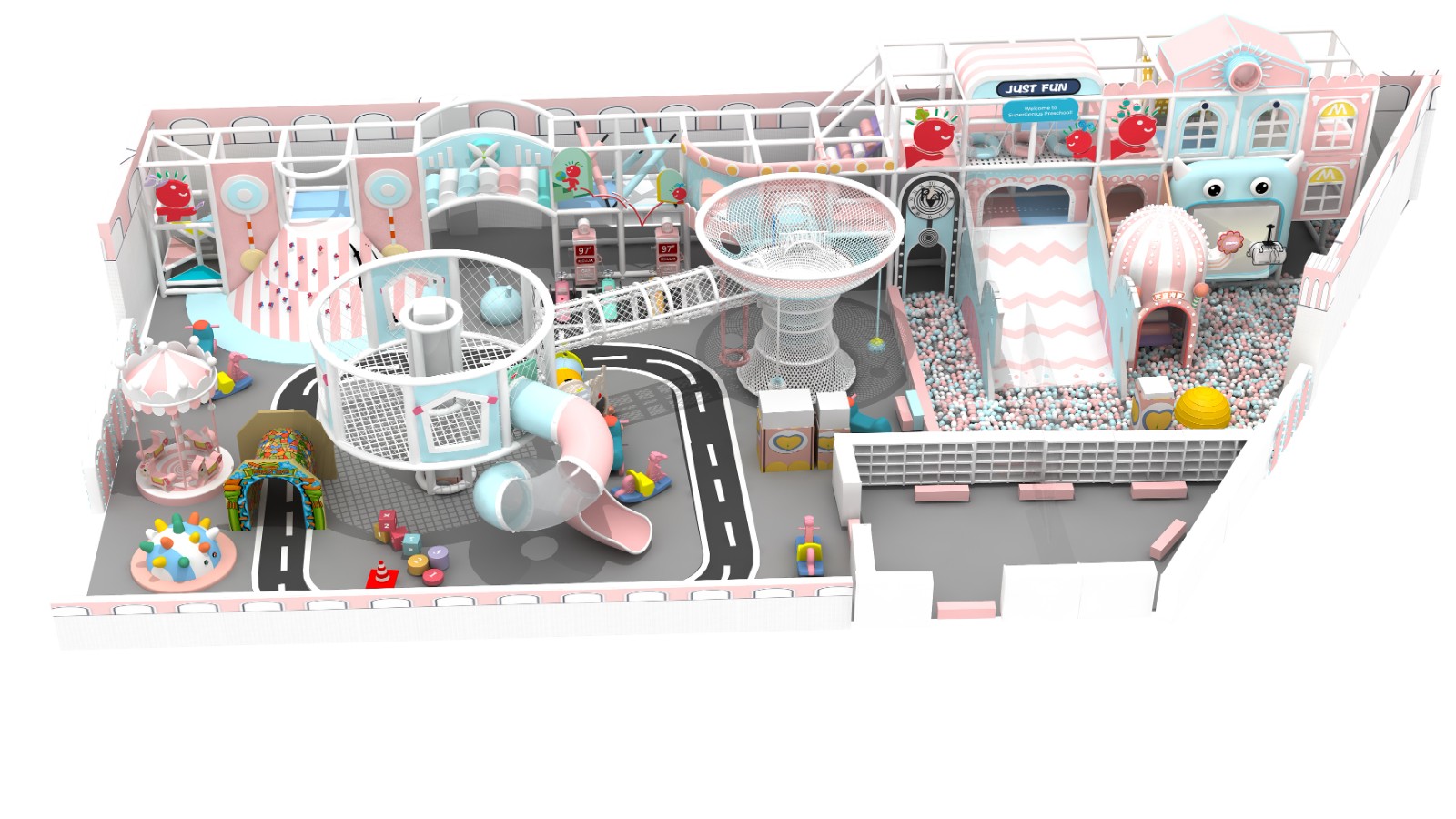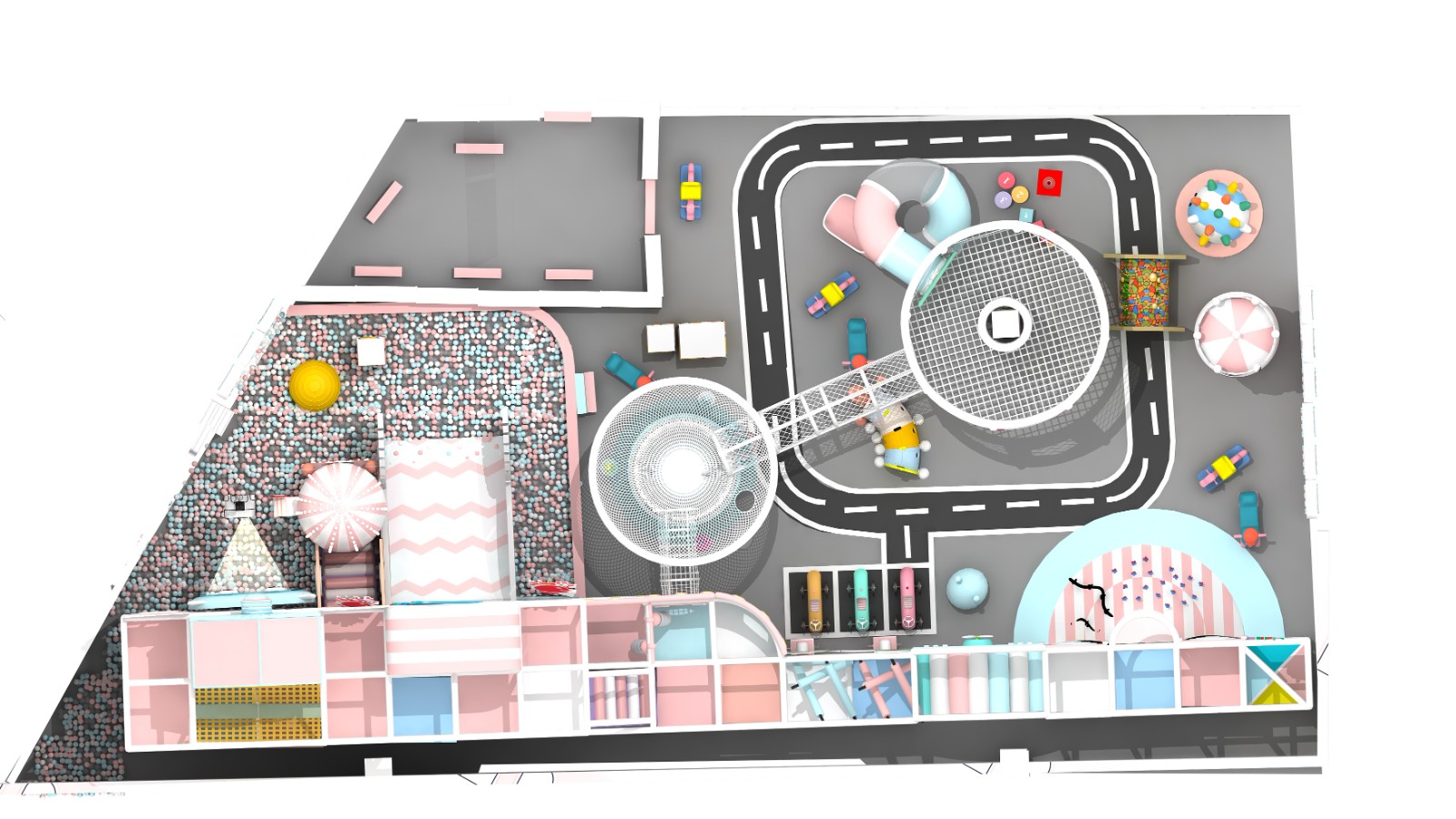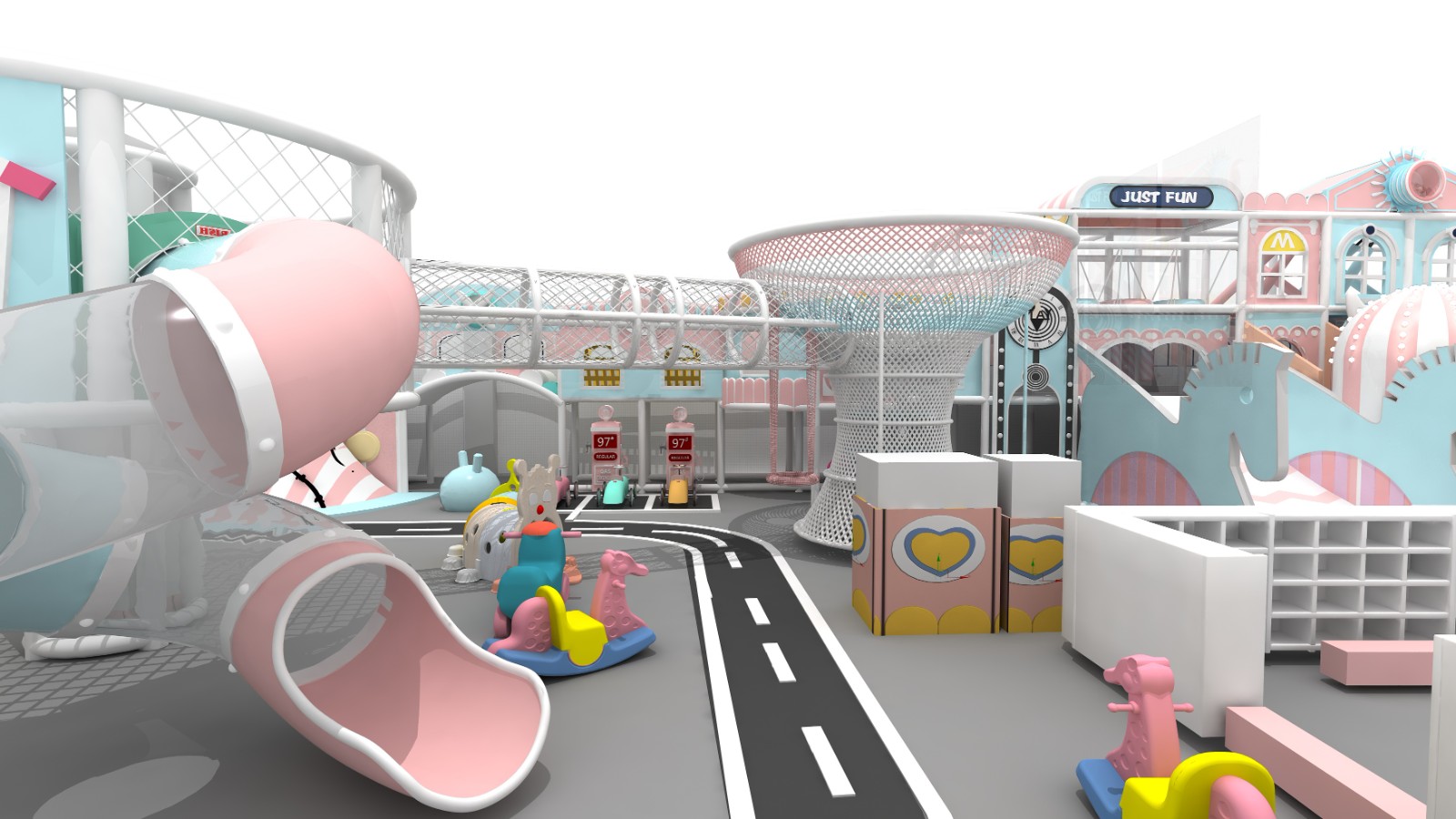 · Adding architectural accents: Our highly developed architectural accents and aesthetically pleasing playground equipment structures help in attracting families to your entertainment center or theme park. Turn your architectural playground design into a reality with theming and branding capabilities from Soft Play.
· Offering a variety of play structures: We provide a wide range of customizable, durable and top-quality play sculptures. Our designers can personalize any piece of playground equipment for use in high-visibility areas to help build brand awareness and attract customers.
· Providing custom opportunities for play: From Clubhouses and Train Stations to Candy Land-themed playgrounds and Under The Sea play spaces, the sky is the limit for your custom indoor playgrounds.
· Lending turn-key solutions: Soft Play is a turn-key solutions company ready to assist you in all stages of the branding process — from initial design to post-installation support.