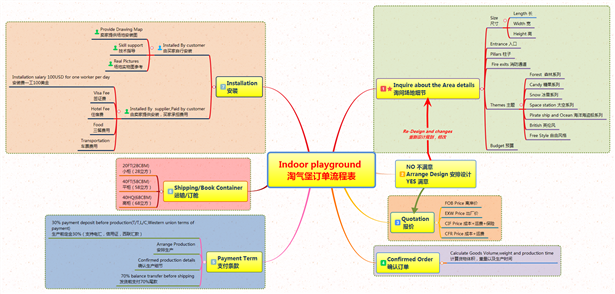 Here is the process of how you want to make a order for indoor playground!
  Dream&garden is the right partner for your indoor playground's every step of design, purchase, production and installation. We are working, developing and improving with our strong team to make quality and healthy production.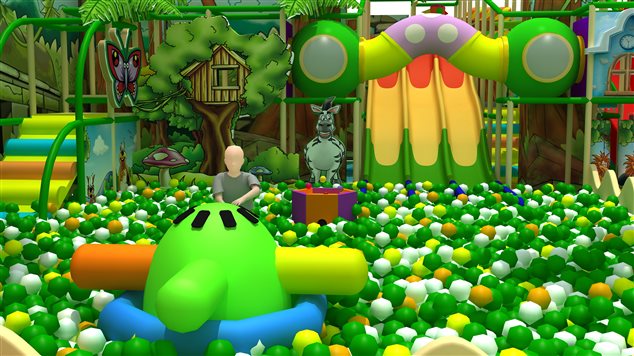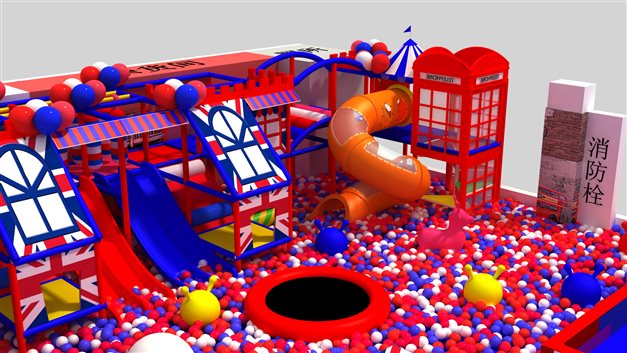 Trampoline park is the best way to spend your energy and have different kind of experience that you never have before . Dream&garden provides you with a new and improved perspective on fun and excitement with the it. Every age group as well as the children can enjoy and relax at this park our while defining the laws of gravity and Dream&garden is happy to provide you with this while boasting the slogan "First in China". There is no reason for not turning this in to your new hobby!
Moving is the best way to improve psychical strength and Dream&garden, as the planner of indoor game park ours is surely aware of it and what better way to convince people to move than letting them know it can be fun? Busy city and work life restricts people's ability you move and especially children who spend most of their days sitting will have a blast in the Trampoline Park. Dream&garden creates this new adventure with the idea that the children can spend their energy while moving and improving their muscle and bone strength while the parents can enjoy the other facilities.