The birth of the new design, each of our new designs was born from life. This design is inspired by the elements of space in our films. Every child has a space dream, dreaming of a vast universe that one day can go to see, this is also the original intention of our design, space series playground. We can let the children feel the feeling of experiencing space, so that children can soar in space and grow up happily.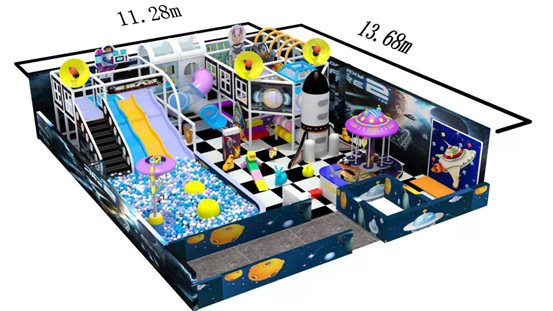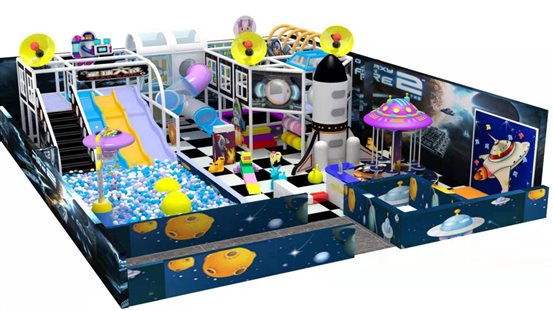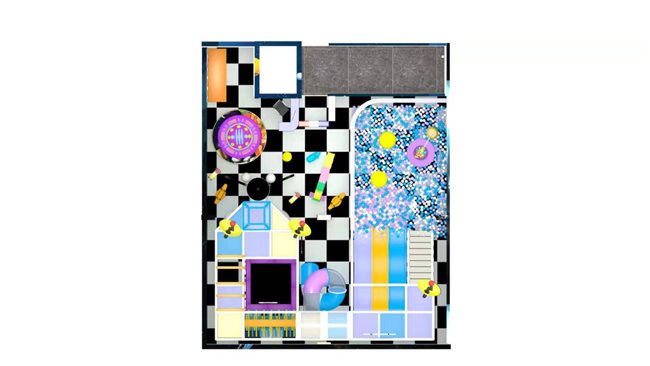 This is our sample room
This is the product we provide, so that customers can feel the quality of our products every time they come.