The kids indoor playground is also called the indoor soft play, indoor play center, indoor jungle gym, indoor labyrinth and so on. Today, we will introduce more aspects to let you know better about it.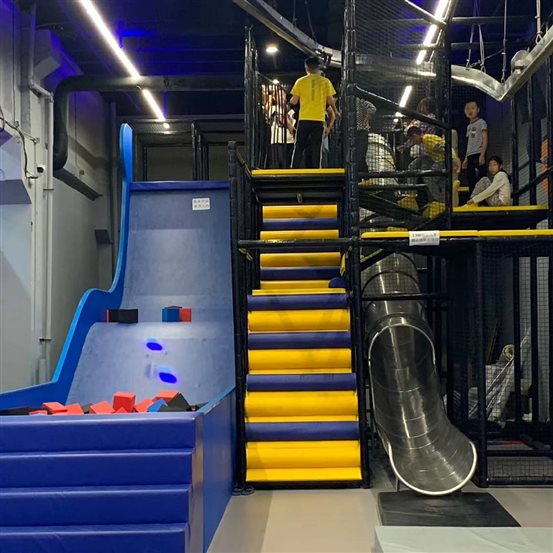 Material
  Child entertainment center is mainly for 3-14year old age, therefore, no matter from design and development, it meets the safe requirement for children. The material is the most important decisive factor for safety. Good material decides the quality of family entertainment center.For soft foam play structures, we adopt international standard steel pipes, diameter 48MM, the thickness is 2.0MM; all connector are galvanized which can prevent from rusting.The other main part is the plastic straight slide, crawl tunnel, spiral slide and other plastic accessories. The plastic material is engineering plastic(LLDPE), food grade, safe and colour never fade.Soft PVC cover is another protective accessory, they fix on the outside of steel pipes by the plastic belt.The colours are varied and can freely match the design theme of jungle gym indoor.Toddler soft play equipment is mainly made of wood, sponge and PVC leather, the total thickness of those three materials is 4M to 5CM which are strong enough and durable quality.Foam mat is a necessity that has many colours and design images on it. Now, we have the new type of foam mat has water ripple and grass grain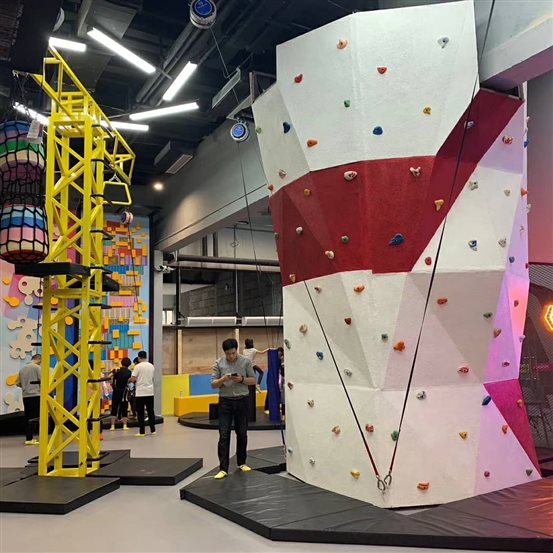 Design theme
  There are various design styles of the indoor jungle gym. The popular design theme in the market is forest theme, space them, England theme, Candy theme, and other combined theme. It can customize to meet the different requirements.Usually, customers from Russia prefer forest style and Indians like Candy style.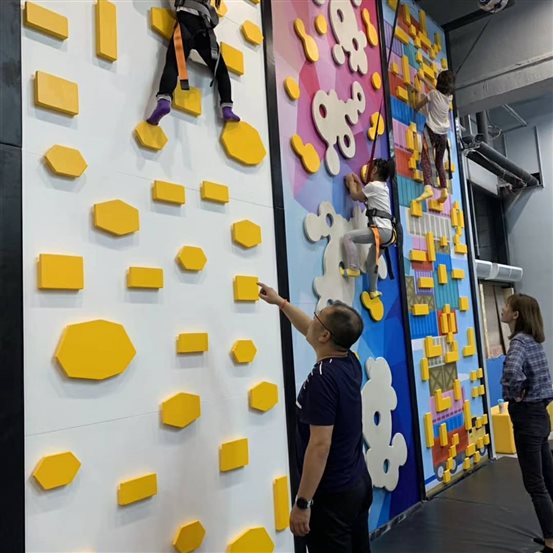 Installation or Set up
  Many customers are new to the indoor toddler playground, so they do not know how to assemble it. We have two ways to solve this problem. One is that we will have the trial assembly of the steel frame in our factory, and then we will take photos or video; after that, we provide detailed instructions to you. The other way is to send our engineers to your country and you pay day-salary, visa, round tickets and also provide accommodation there.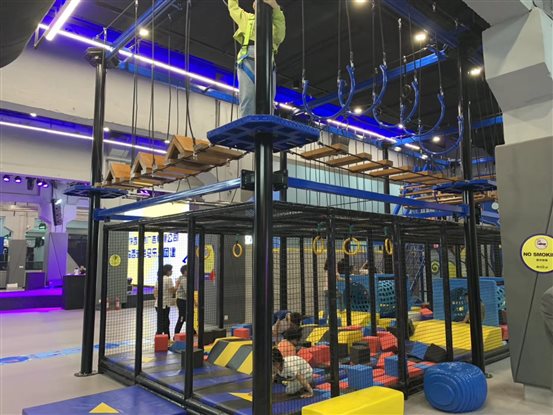 Certificates
  Our products have reached European standard, we have CE, ISO certificates, therefore, it will allow us to export to many countries and districts in the world.In general, the child entertainment center has a lot of benefits. You can develop children's intelligence, exercise, physical and mental, promote the child's various parts of the coordinated development. Bright colors and various shapes can stimulate vision. Let the children get a new sensory experience.