Choosing the Best Outdoor Playground Equipment for Your Home,School,hospital,shopping mall
As a kid, if I wanted to swing or slide I just walked across the street to the neighborhood park.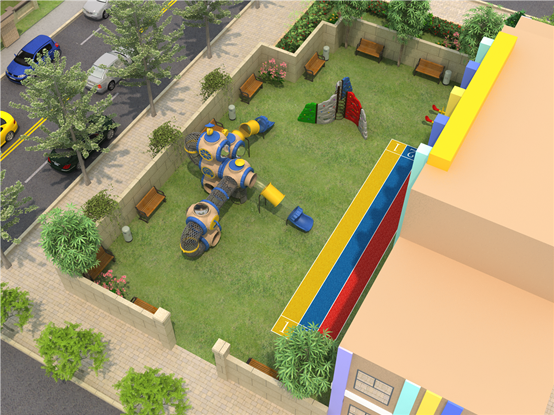 A fortunate few of my friends, however, had their own gym sets that consisted of metal poles that supported swings, slides, and gliders. If we pumped hard enough, we could pull those poles right up out of the ground – and of course, that's how you won the swing contest.
  Growing up and having my own kids, I wanted them to share those same experiences.
  We choose best model playground for kids. I also took out a contract to have it tightened and inspected each year, and it was well worth the peace of mind.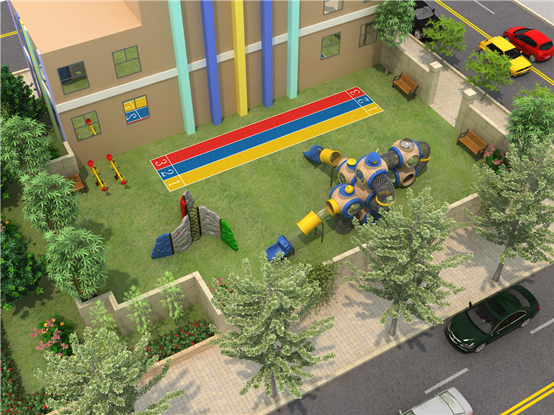 We've come a long way, with playgrounds and swing sets having grown to sprawling (and safer) configurations of mythic proportion!
  Are you looking to buy your own playtime centerpiece, and spark a new generation of wonderful childhood memories for your own kids?
  Wenzhou dream garden amusement company will offer you the best outdoor playground in the word. Let's bring fun all over the word. Bring happiness, with best time for our childhood for each kid to grow up.
  First, we'll discuss what's available. Then we'll consider the decisions you'll need to make, so you can pick the one that's best for your family. After all, play sets come in several different materials with a wide array of options! For more option you can check our website: www.toymakerinchina.com