Star Trek theme indoor playground designed by Dream garden
Categories:Indoor playground
Play Events
An indoor playground to create a unique and exciting experience for children. It highlights the customization aspect by emphasizing the Star Trek theme, which is sure to appeal to both children and parents who are fans of the franchise. The use of words like "galactic adventure" and "beam up" also add an element of excitement and imagination to the title, further emphasizing the fun and creativity that this playground offers.
Desription
Welcome to our indoor playground, a fun and exciting space where children can play, learn and explore, rain or shine! Our playground is designed to provide a variety of activities that promote physical exercise, social interaction, and creativity, all in a safe and controlled environment.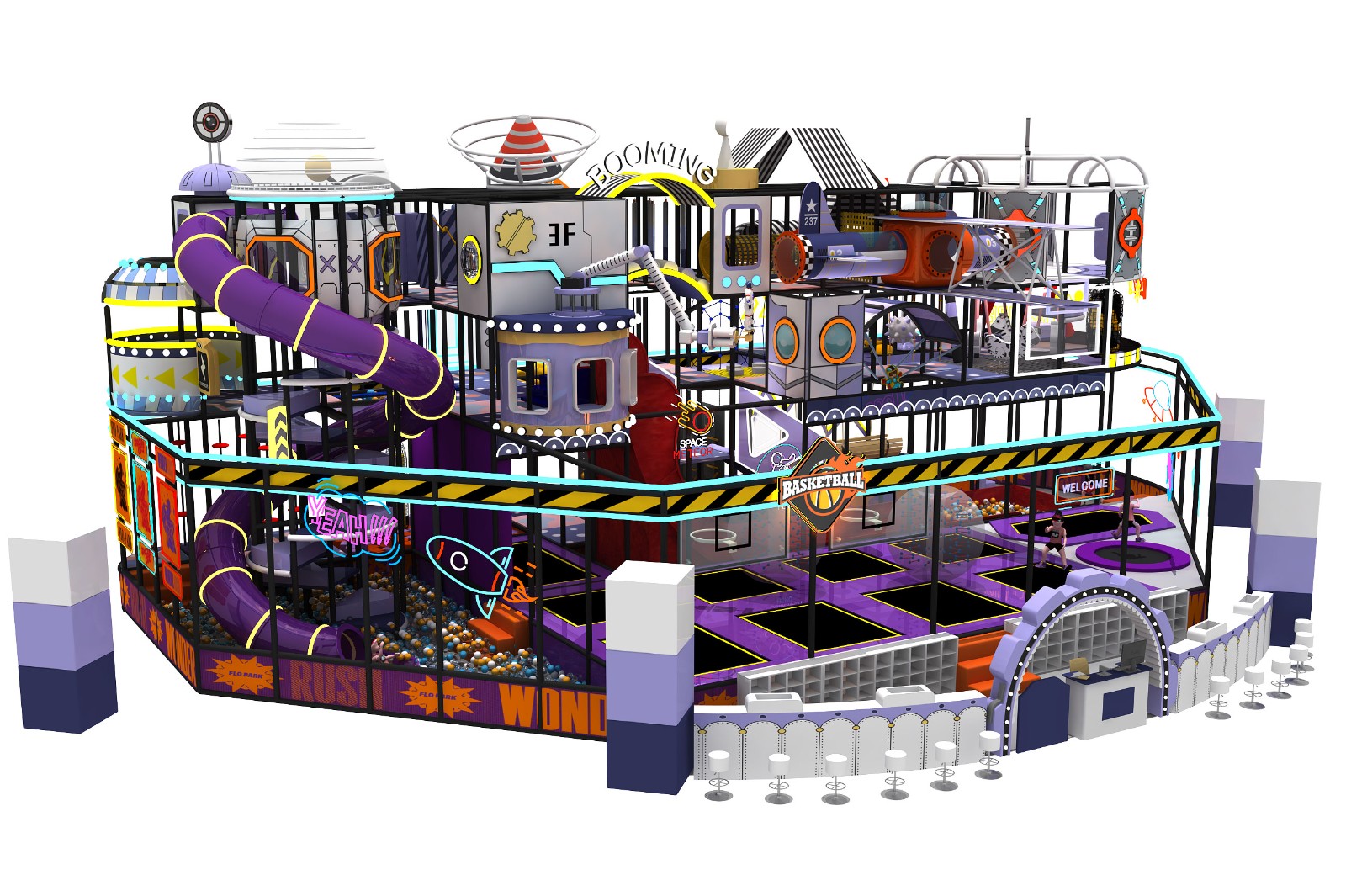 At the heart of the playground is a large play structure with multiple levels, tunnels, and slides, providing endless opportunities for climbing, sliding, and crawling. In addition to the play structure, we have a variety of other play areas including a ball pit, a trampoline, and a foam pit.
For children who enjoy imaginative play, we have a dress-up station, a play kitchen, and a variety of interactive panels and games, such as a maze, musical instruments, and a puzzle wall. We also have a dedicated area for toddlers with age-appropriate equipment and activities.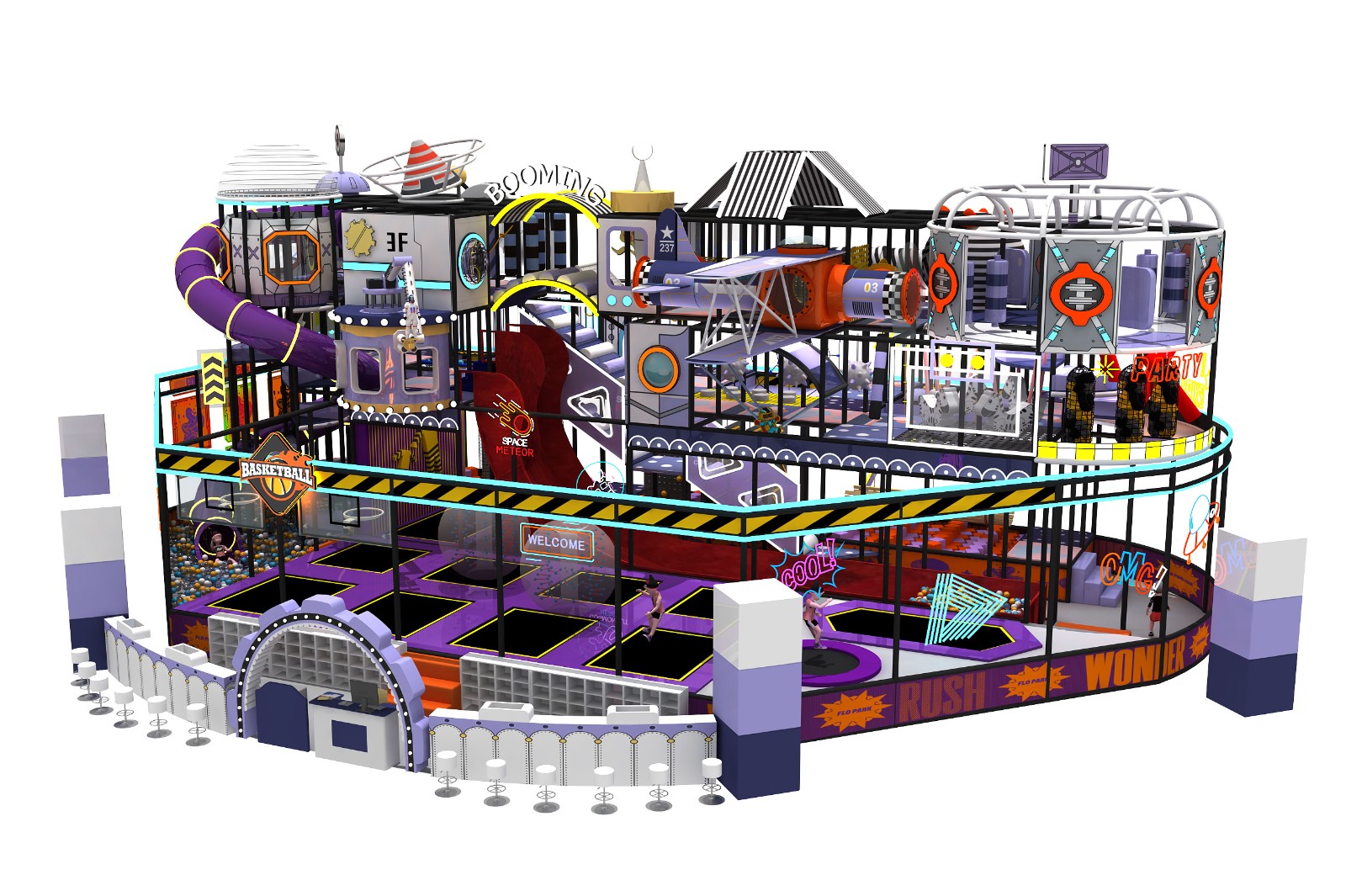 Our playground is fully air-conditioned and heated, ensuring a comfortable and enjoyable experience for children and parents alike. We have comfortable seating areas for parents to relax and watch their children play, as well as free Wi-Fi for added convenience.
At our playground, safety is our top priority. Our equipment is regularly inspected and maintained, and we have soft, cushioned flooring throughout the play area to prevent injuries from falls. We also have strict rules and guidelines to ensure the well-being of all children.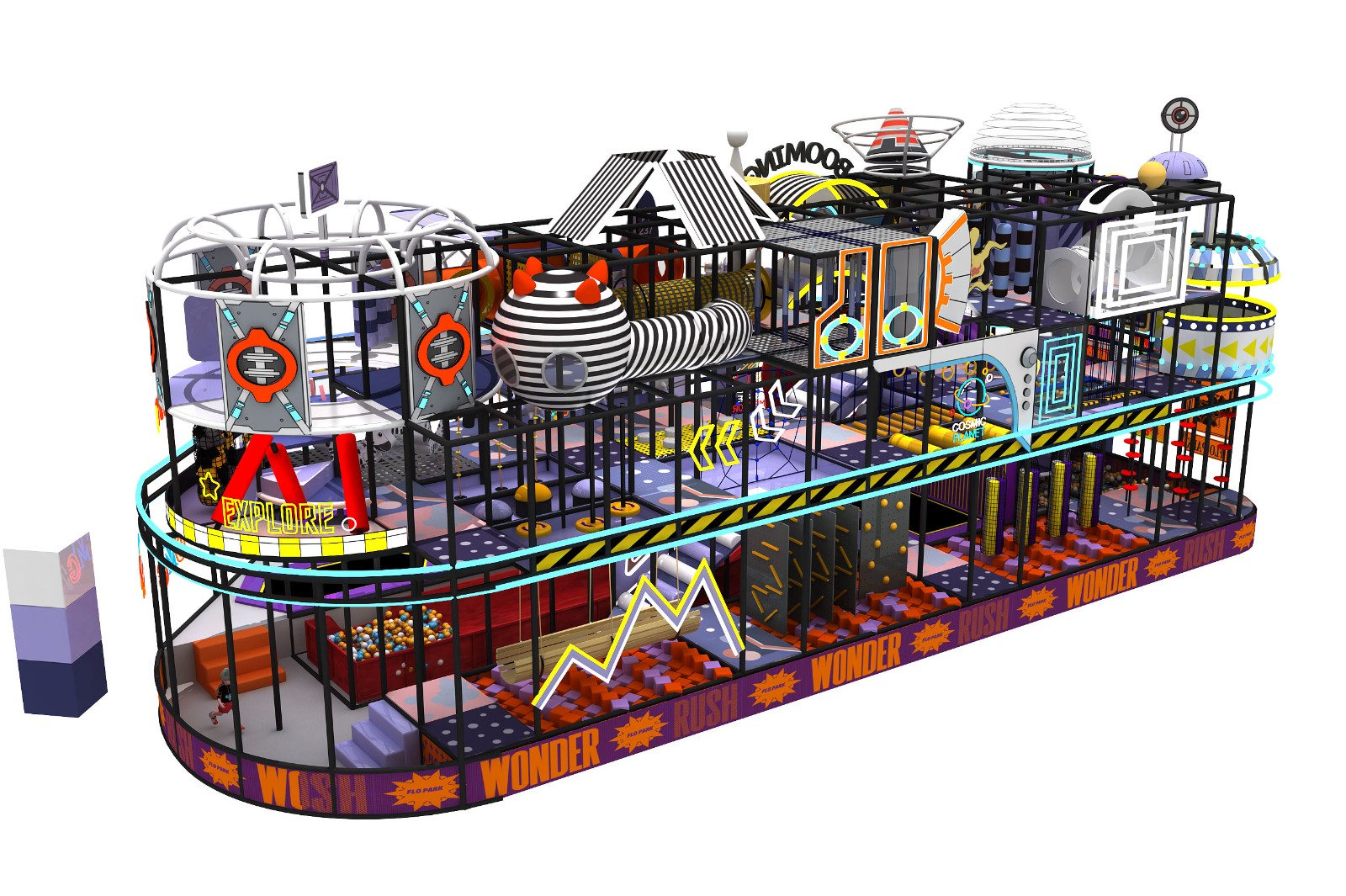 We offer various admission options, including daily passes, multi-visit packages, and memberships, to make our indoor playground accessible to families of all sizes and budgets.
We hope you and your children have a wonderful time at our indoor playground, making memories and having fun together, no matter what the weather is like outside!