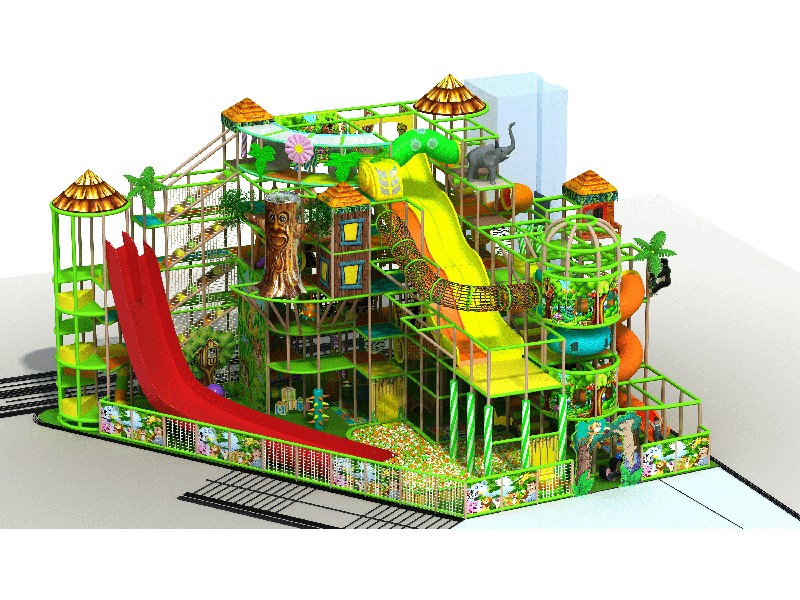 play area equipment suppliers
Categories:Indoor playground
Play Events
Indoor playground is the place that carries memories of childhood! This is our slogan, we hope to make play area which kids can have happiness, make friends, share and learn together. We hope to create a spot that the player will bring their own kids when their grow up. We hope to make playgrounds which be landmark for kids
Desription
CREATE KIDS PLAYGROUNDS THAT CARRY MEMORIES OF CHILDHOOD
Indoor playground is the place that carries memories of childhood! This is our slogan, we hope to make play area which kids can have happiness, make friends, share and learn together. We hope to create a spot that the player will bring their own kids when their grow up. We hope to make playgrounds which be landmark for kids.
Happiness belongs to someone who knows contentment, who knows to mind what we got. Some time we lost in the fast developing and high efficient society, because of fierce competition and social media enlarge the contrast between people. More struggle do no help, some time we need to slow down. What we do to relax ourselves? Where we can have some happy family time, bring joy to our kids and other family member. Indoor playgrounds are such place that can release your pressure and have fun.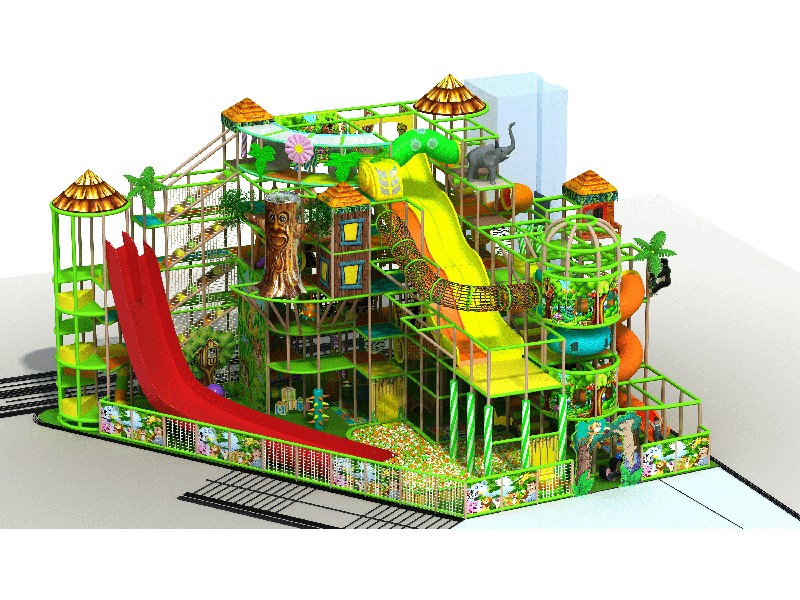 We want to make indoor playgrounds with plenty interesting games, be a wonderful place to go after one week of hard work. Drop all those annoyance and enjoy some pure fun, make slides, obstacle, shooting game, ball pit, and climbing game for child, also make sand pit, building block and wall games for parents to engage with their kids.
Organizer some interactive games for kids to developing both physical and metal, inspire and learn how to cooperate with other else. Make friendship by play with each other. We also make ninja warrior, trampoline park that parents can have exercise themselves, do some flips that never down on ground, do slam dunk and fighting with dodge ball. There will be free internet for parents and rest area which can have cup of coffee or snake. Your good experience is only purpose we service!
Kids changes lot inside on different ages, they may have other ideals and conceptions, the only to find out is treat them as friend not parent. Indoor playground is perfect place which can help you get closed to your kids by play together. First you need to enhance the relationship by share your idea and story with them, then they will tell your everything, If you try to eliminate a bad ideal for your kids, the good way is let them realize it themself not telling what is right or wrong with idealistic speech.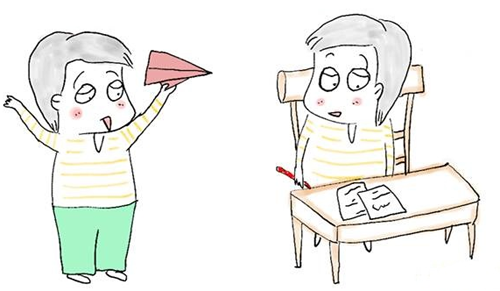 What we try to create is not just a spot for kids to play slides, what we try to make is family entertainment center which bring good time for everyone. Which can share the fun moment between family member with other parents and learn some teaching experience from each other.
We encourage people enjoy the holiday more outside, Outside in nature is better, Indoor playground is back up plan when weather not good or time not enough.
Indoor play park is good for the bond between parents and kids. Especially in modern life our kids are so stressful. Children were required by parents to learn skills like dancing, singing, speech, play piano from very young. It is no double that parents willing to spending their saving to help their kids learn more abilities from experts, we all hoping our kids will be easier to make their own future when group up. When children grow up these skills will help kids get extra grade when they attempt to a better colleague. It is not hundred percent guarantee better school with better lift. But at least make our lift easier when looking for a job.
Our lift is not about hard learning and hard work, it is always about happiness, peoples live happy and satisfied with their lift also achieve better on society. Kids are very emotion, they are easy get upset and boring with learn something too long. So we should take our kids outside more to have fun, simple and pure fun. That is the purpose we create Kids indoor playground.
Long time on study and repeat practice make kids feel uncomfortable. As a children play is the only things that wanted. Parents have so much good willing while kids want get rid of pressures from study. We need a bridge to release this tense. Indoor playground can help parents to solve this problem and improve their relationship. , kids are easy to forget the burden, they forget all of trouble once play in an happy atmosphere.
Indoor playground becomes a bridge between parents and kids .Indoor playground have the atmosphere to help kids release of nature.