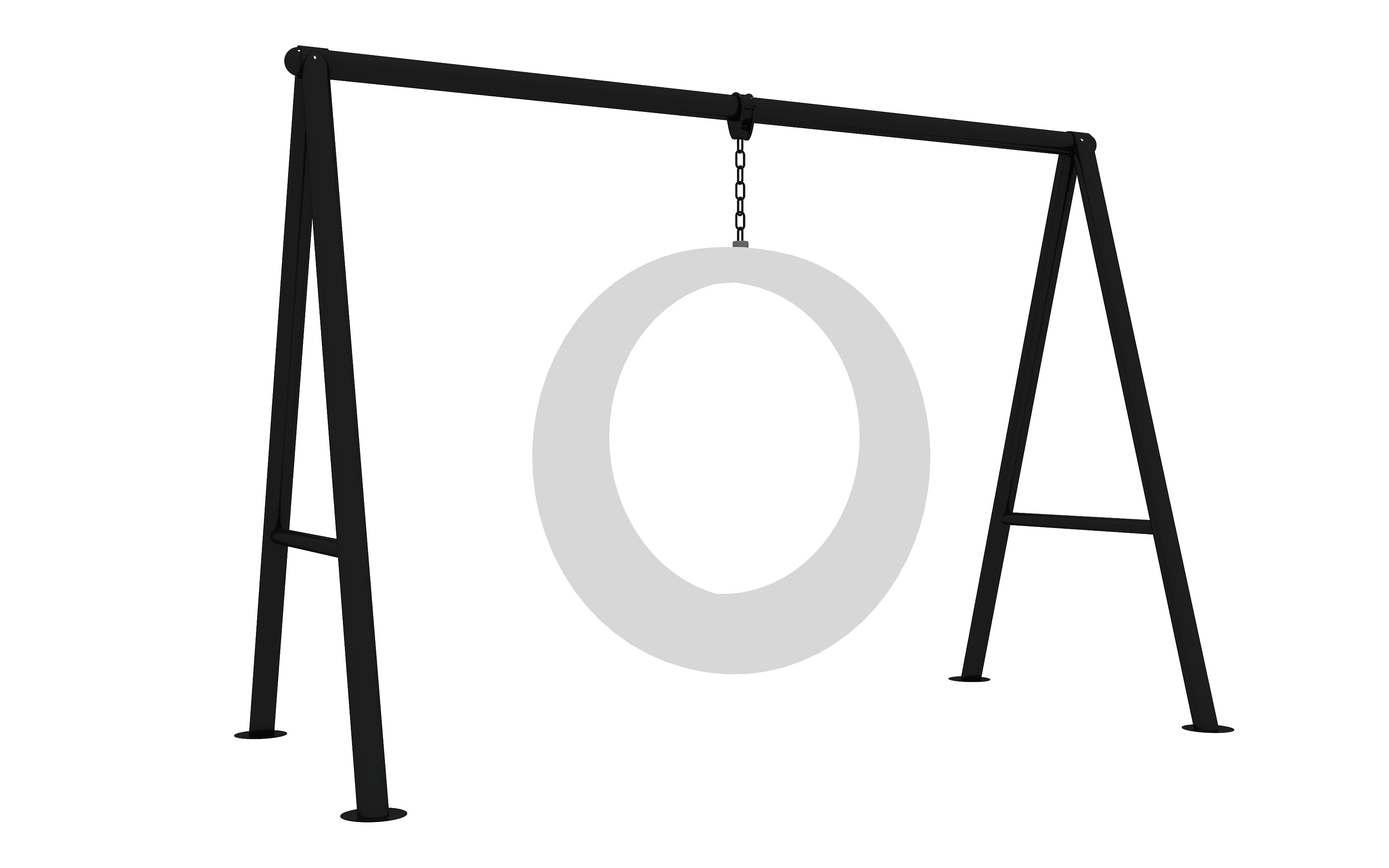 outdoor swingsets
Categories:Inclusive playground equipment
Play Events
The best swing sets according to expert reviews. Upgrade your yard with these wood and metal swing sets from Dream garden playground, Lifetime and more.
Desription
How to make sure your swing set is kid-safe?
Ensure your swing set meets ASTM safety standards. Check that your swing set has no small spaces children that can get stuck inside, and keep an eye out for exposed chains with pinching hazards.

Get a swing set in the correct age-range for your child. Make sure the swing set you buy is designed for your child's age and stage and resist the urge to purchase a set that your child will "grow into" and choose something that is safe to play with now and in the future. Letting your little one play on equipment that's for older kids can be dangerous, but luckily, many sets offer years of exciting play.

Place your swing set on 6-12 inches of shock-absorbing surface, because a few falls are to be expected. Surfaces like shredded rubber, sand, pea gravel, wood chips or mulch will help protect your little ones better than asphalt, concrete, grass or dirt.

Build in a "fall zone" surrounding the play area cushioned with your shock-absorbing surfaces for maximum swing set safety. All swings, slides and other equipment should have enough clearance in front and back, and the shock-absorbing surface width should extend twice the height of the set. Our experts recommend extending it six feet around the play area to be safe.

Build your swing set on level ground clear of rocks, roots or any other tripping hazards, and away from trees and branches to avoid run-ins and entanglement.

Anchor and install swing sets according to the manufacturer instructions, or hire a professional for the build.

Inspect your swing set twice monthly for loose bolts, corrosion or any other visible signs of wear, and stay on top of concerns to maximize the lifespan of the product.

Make sure you are watching your kids at all times to minimize injury. It's best to install your swing set within view of your house so you can peek out the window and check up on your children.