Buy Indoor Playground Equipment -(Indoor Playsystem Size) 410cm. H x 1000cm W x 1500cm.
Categories:Indoor playground
Play Events
FOB price:36000USD Size:1000x1500x410CM Attractions: Ball Room, Bolster Climbs, Bubble Window, Bumper Balls, Climbs, Commercial Indoor Playground Equipment, Attractions and Equipment Parts, Corkscrew Slide, Crawl Tubes, Enclosed Slide, Fiberglass Wave Slides, Foam Ball Gun Systems, Foam Ball Shooter, Hand Cars, Indoor playground bridges, Look Out Activity, Lookout Sphere, Maze Panels, Mites-Tites, Plastic Tube, Punch Bag, Slides, Softplay Activities, V net Bridges, Vertical Tower Climb, Wave Slide
Desription
Indoor Playground DG-S21 is a custom made indoor play system for children ages three to twelve. The soft playground measures 1000CM. wide by 410CM. high and a length of 1500CM. The minimum room space required for this indoor playground is approximately 150SQM. room width with a 1200CM. ceiling and 450CM. room length. Large Size Indoor Playground.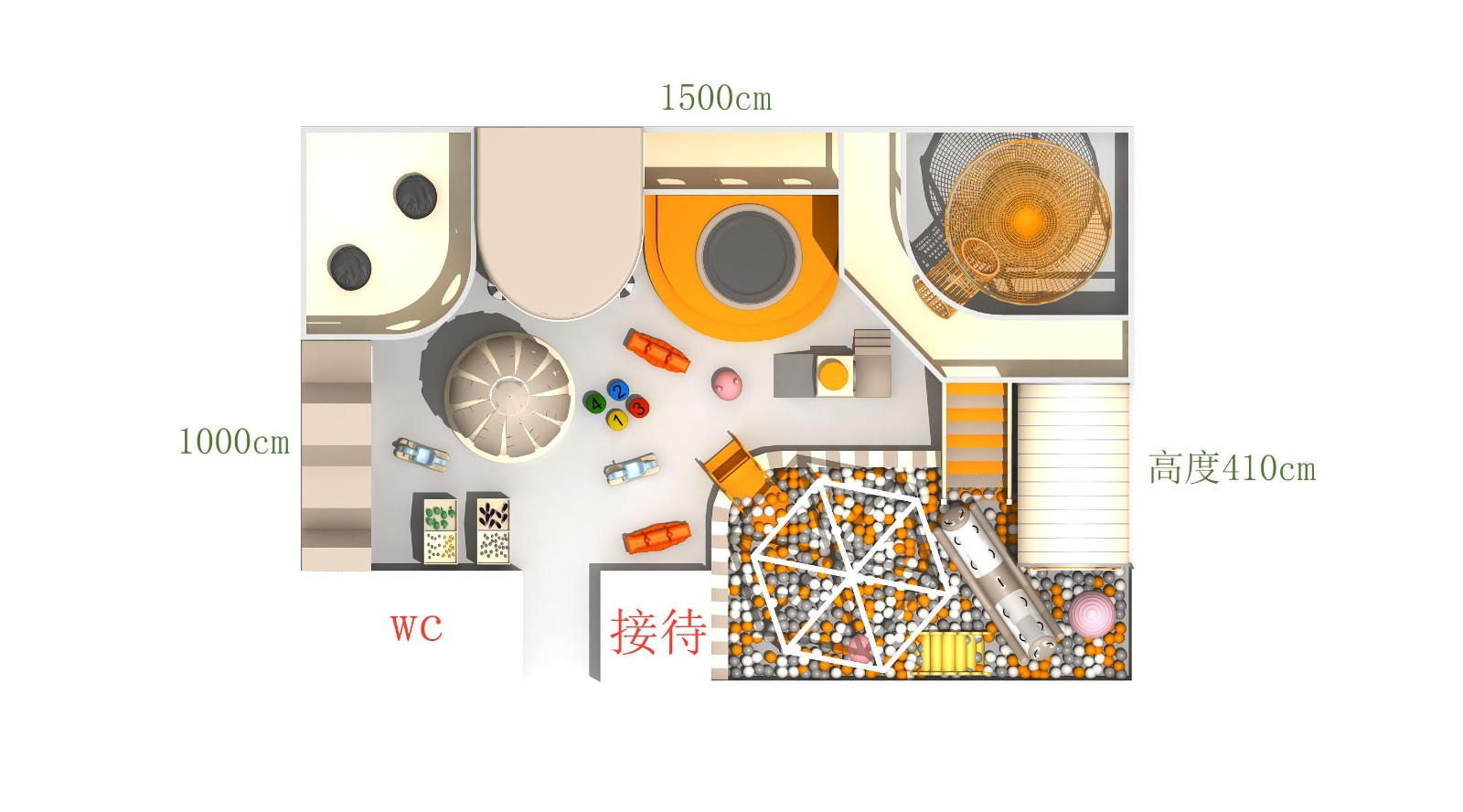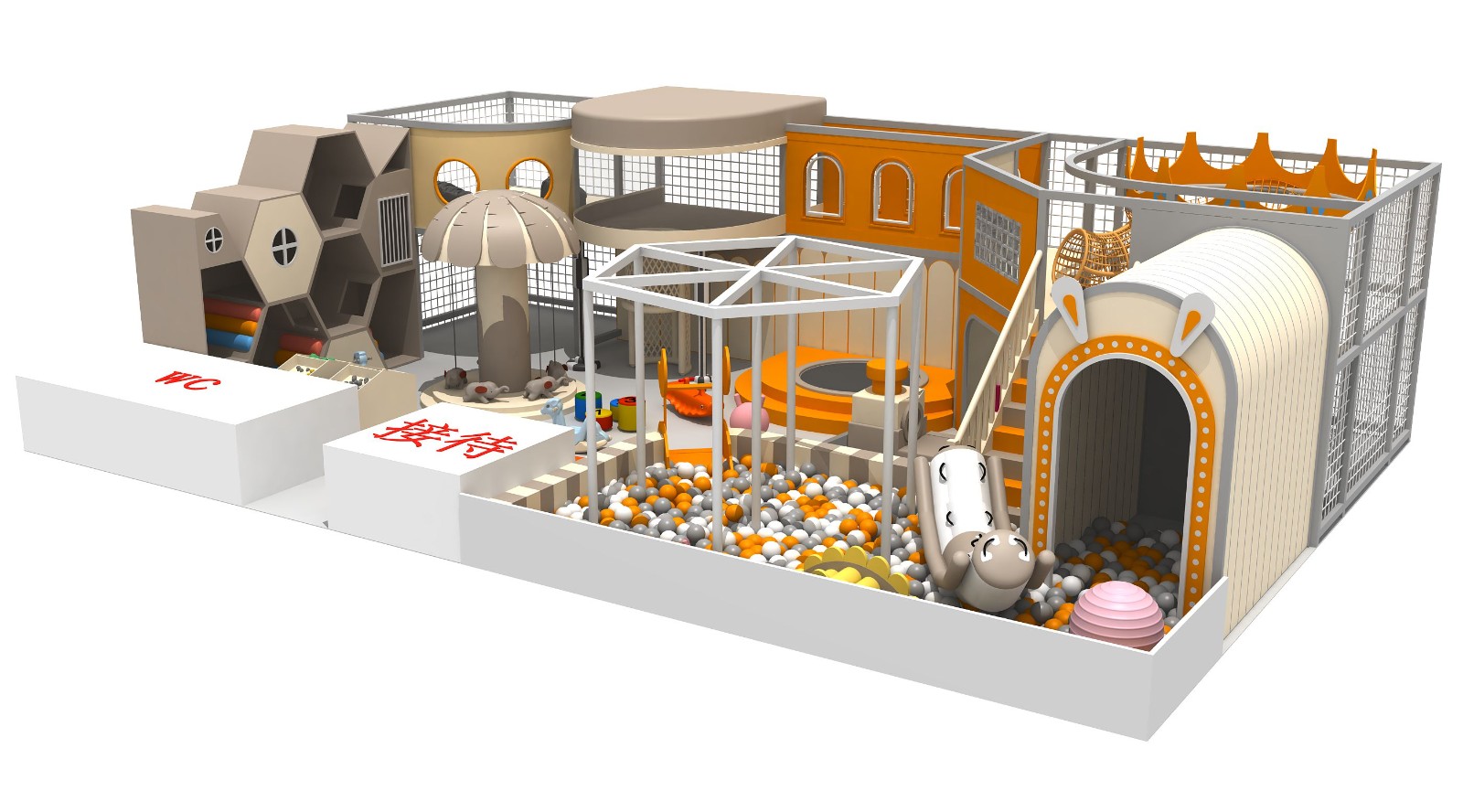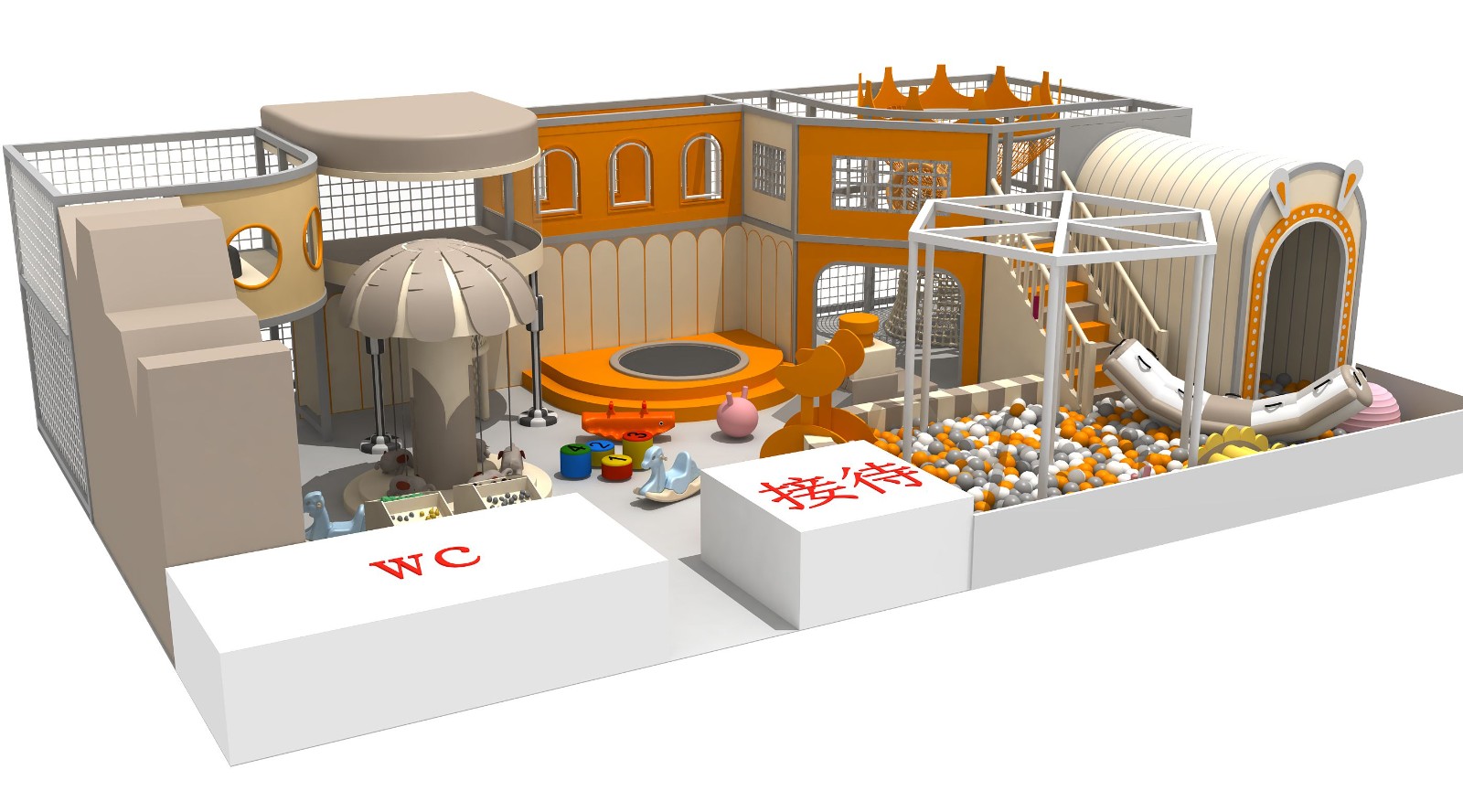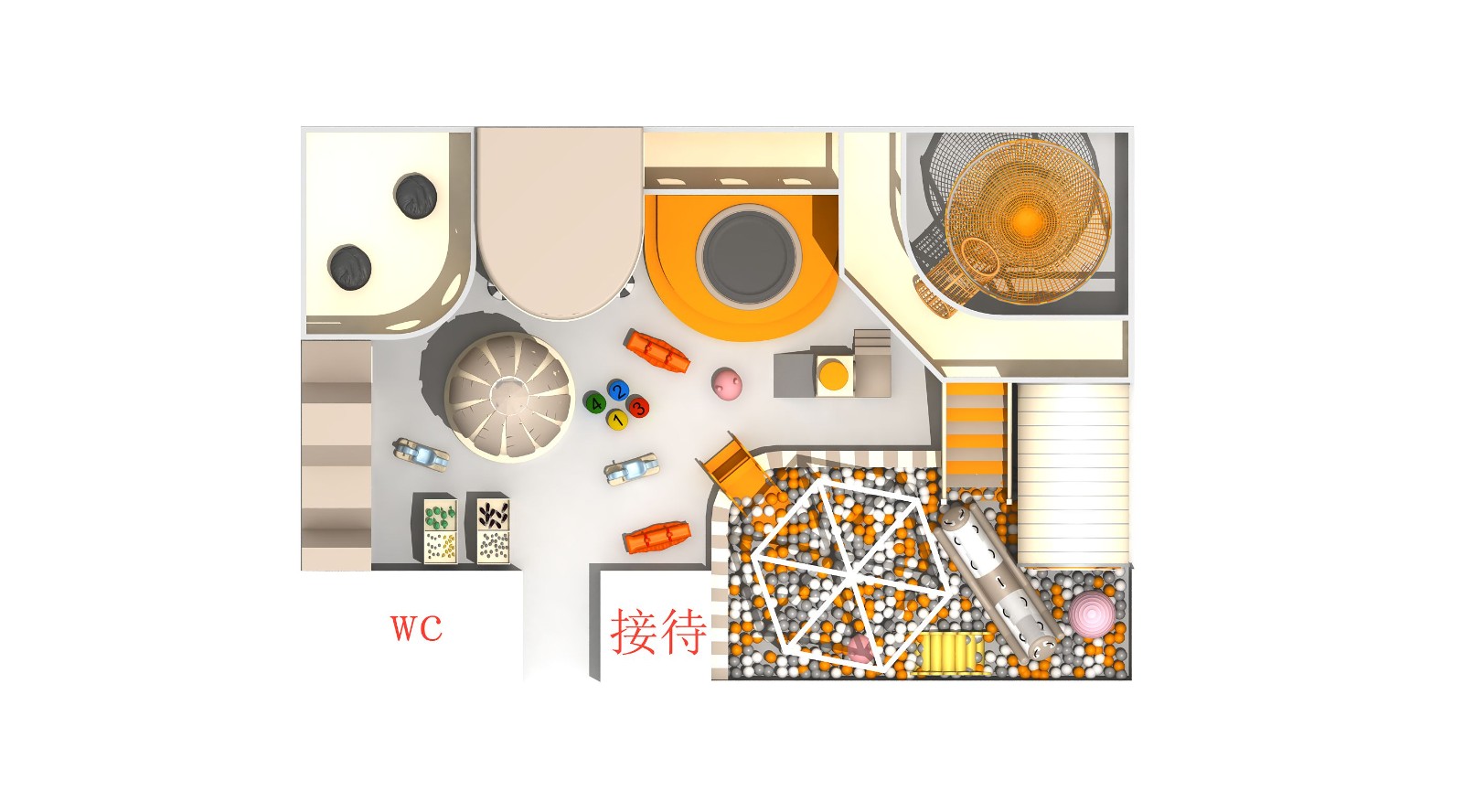 Indoor Playground Factory production workshop video