Due to the impact of the epidemic on the world, the world's market is changing, why China is still the best choice for trampoline park equipment investors?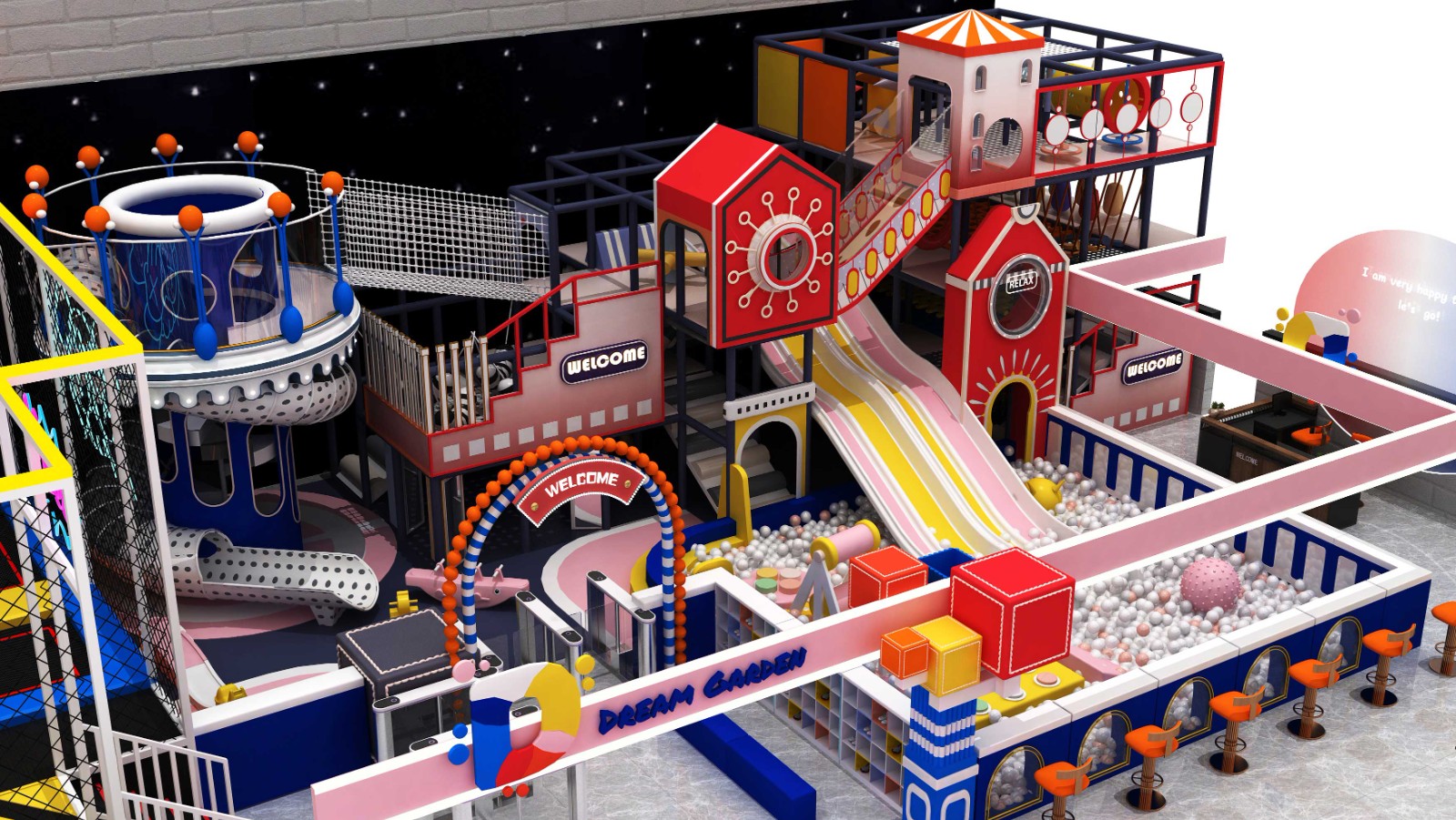 As of now, the exchange rate of RMB against the US dollar is 7.19:1. This means that the US dollar has been appreciating, and the RMB is at a relatively low position. This is good for international trade, the seller pays the cost in US dollars

Labor costs, although there are currently many developing countries including Vietnam, India, and Indonesia where labor costs are lower than China's labor costs. However, compared with developed countries in Europe, China's advantages are still relatively obvious.

The stability of the social environment is a very important factor in developing countries. In China, factories have a stable supply environment, and internal production will not be hindered by the external environment. including wars, strikes, and some other social unrest

Finally, and most importantly. The integrity of the supply chain and industry. For trampoline park equipment and related indoor amusement equipment, there is a complete supply chain in China, and each link has a corresponding manufacturer, and does not rely on any imported accessories. This allows us to achieve a perfect fit in quality control and production, and at the same time there is enough space to optimize our quality and price. It will not be controlled by the international market, resulting in price and quality fluctuations, especially during the US interest rate hike, in the inflationary market environment, we can control our risks well, which will also make customers less worried when purchasing risk.