As a Professional indoor playground manufacturer in China. From our 20 years' experience., and based on current trends and market data, it's likely that the indoor playground industry will continue to grow in 2023. The trend towards indoor play and entertainment, especially for families with children, is expected to continue, as people look for safe and engaging activities amid the ongoing pandemic.
Technology and innovation are also likely to play a greater role in the indoor playground industry, with more emphasis on interactive and immersive experiences. This could include virtual and augmented reality experiences, as well as more advanced play structures and equipment.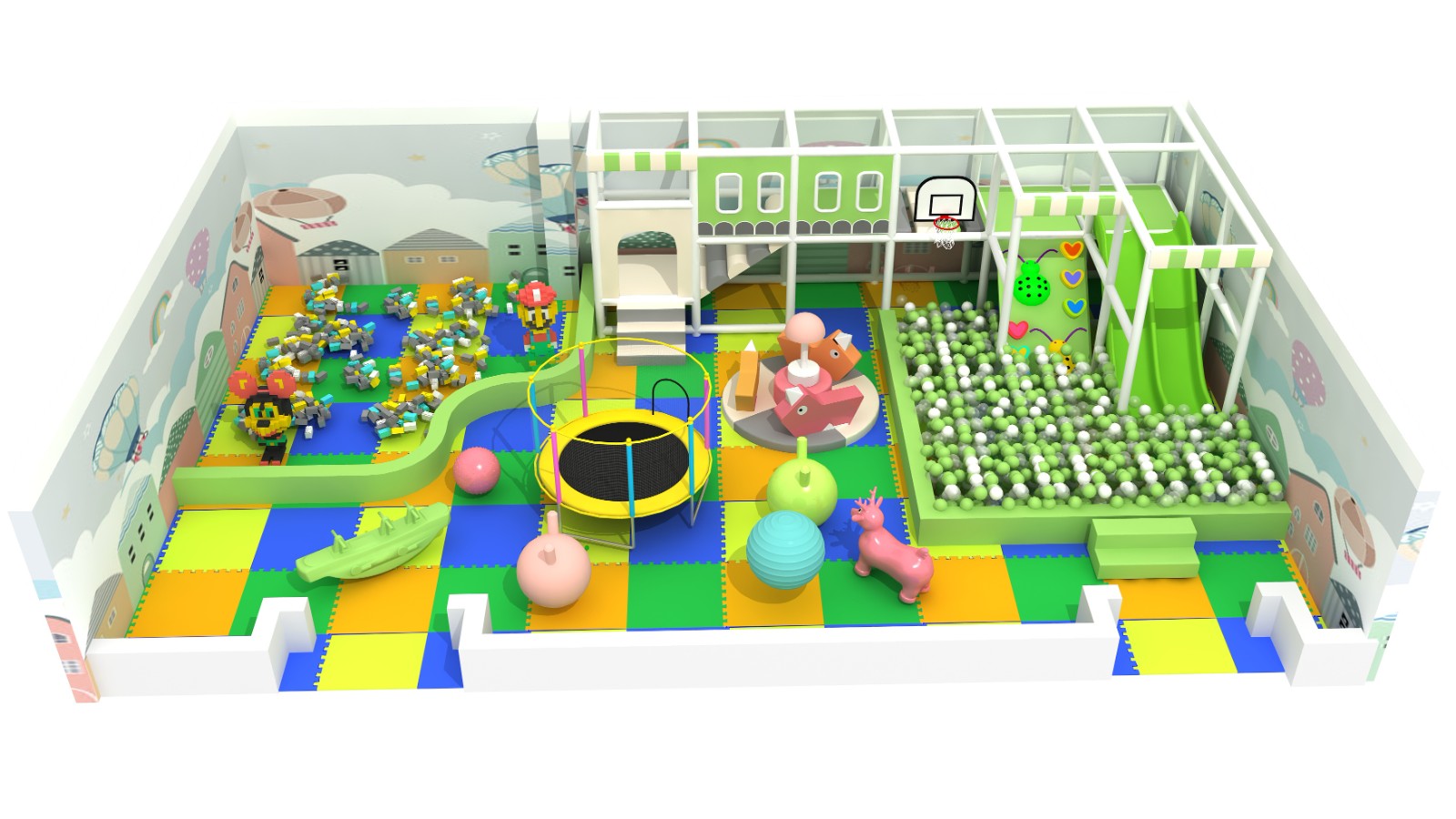 Additionally, the trend towards eco-friendliness and sustainability is also expected to have an impact on the indoor playground industry, with an increased focus on using environmentally friendly materials and reducing waste.
Overall, the indoor playground industry is expected to continue to grow and evolve in 2023, providing opportunities for new and existing businesses to offer unique and engaging experiences to customers. However, as with any business, success in the indoor playground industry will depend on factors such as location, competition, pricing, marketing, and effective management.