The Story Behind The Play Structures | About DG
We started Dream Garden with one mission: to redefine what safety and quality mean as a manufacturer of indoor and outdoor play equipment. We strive to provide safe forms of play that inspire imagination and are suitable for business.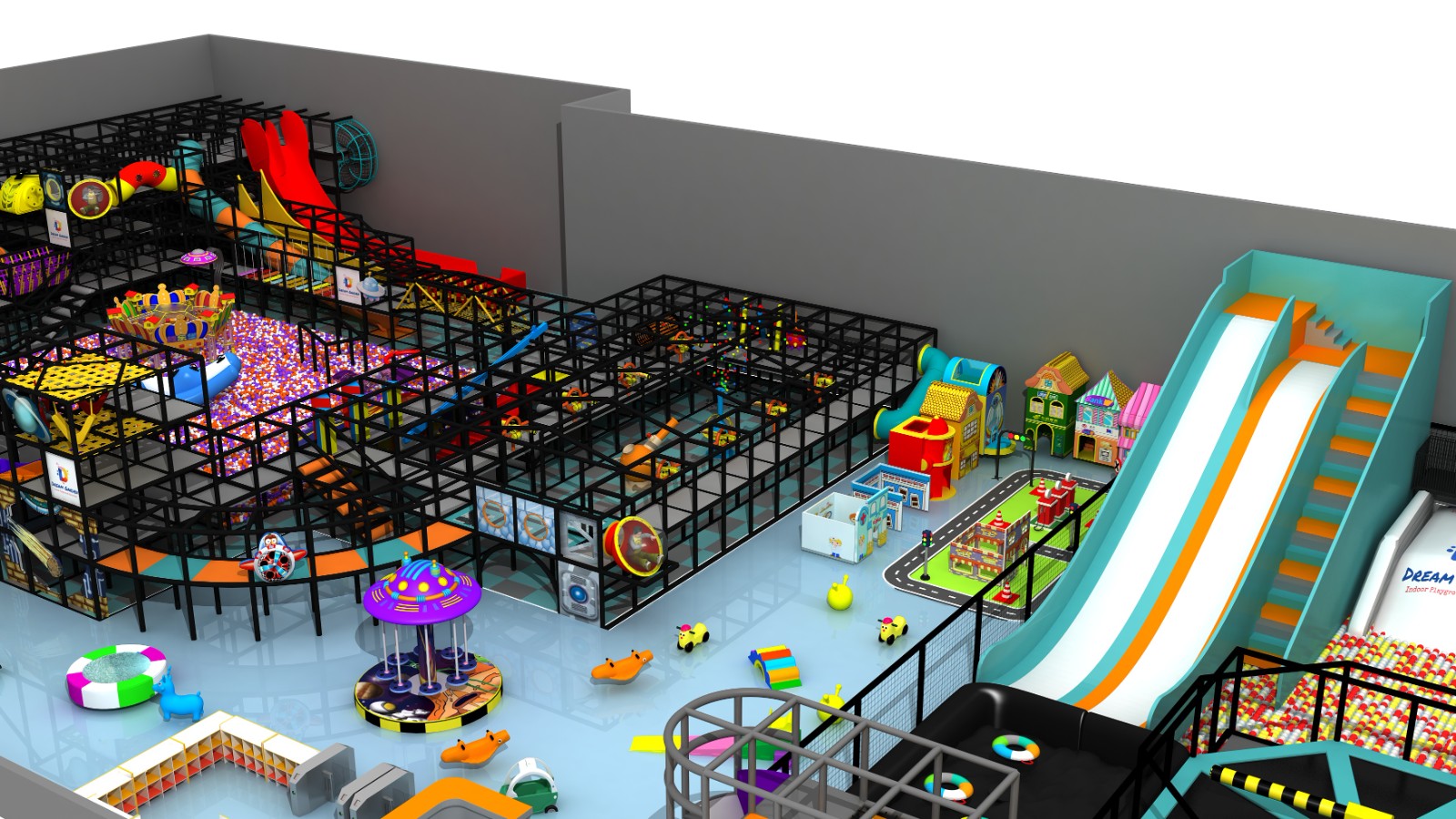 More Than Just Jungle Gyms
The innovative and creative suppliers at Dream Garden leverage their expertise to maintain our reputation as the most innovative soft play supplier on the market. When we sell our jungle gyms, we sell more than just a product–we sell a dream. The DG team knows how vital play is to developing happy and resourceful children. That's why we do what we do.
Make your facility a haven for young minds and families by investing in our fully-customizable kids' playground equipment today.
Soft Play, More Imagination
Dream Garden knows what play equipment children will love because we were once children ourselves. Our team has worked hard to preserve their youthful and playful qualities to produce a better product. Dream Garden play structures are designed with detail and durability to facilitate discovery. Fun for the whole family, a Dream Garden indoor playground is where joy and learning intersect.
Service That Stands Out
Don't wait to work with a company that cares. Dream Garden is not merely a supplier of commercial indoor playground equipment; we are your support system. From profit projection to installation, we're by your side every step of the way.
Quality Commercial Indoor Playground Equipment
Over the years, we have helped countless businesses customize play solutions that attract families and improve their marketability. Today, we would love to help your business enjoy the same success. Each playground we build meets the highest industry standard of safety and, most importantly, fun! Are you ready to discover the wonder of Dream Garden jungle gyms?