If you want to start an indoor playground business, you must consider the following cost for your advice.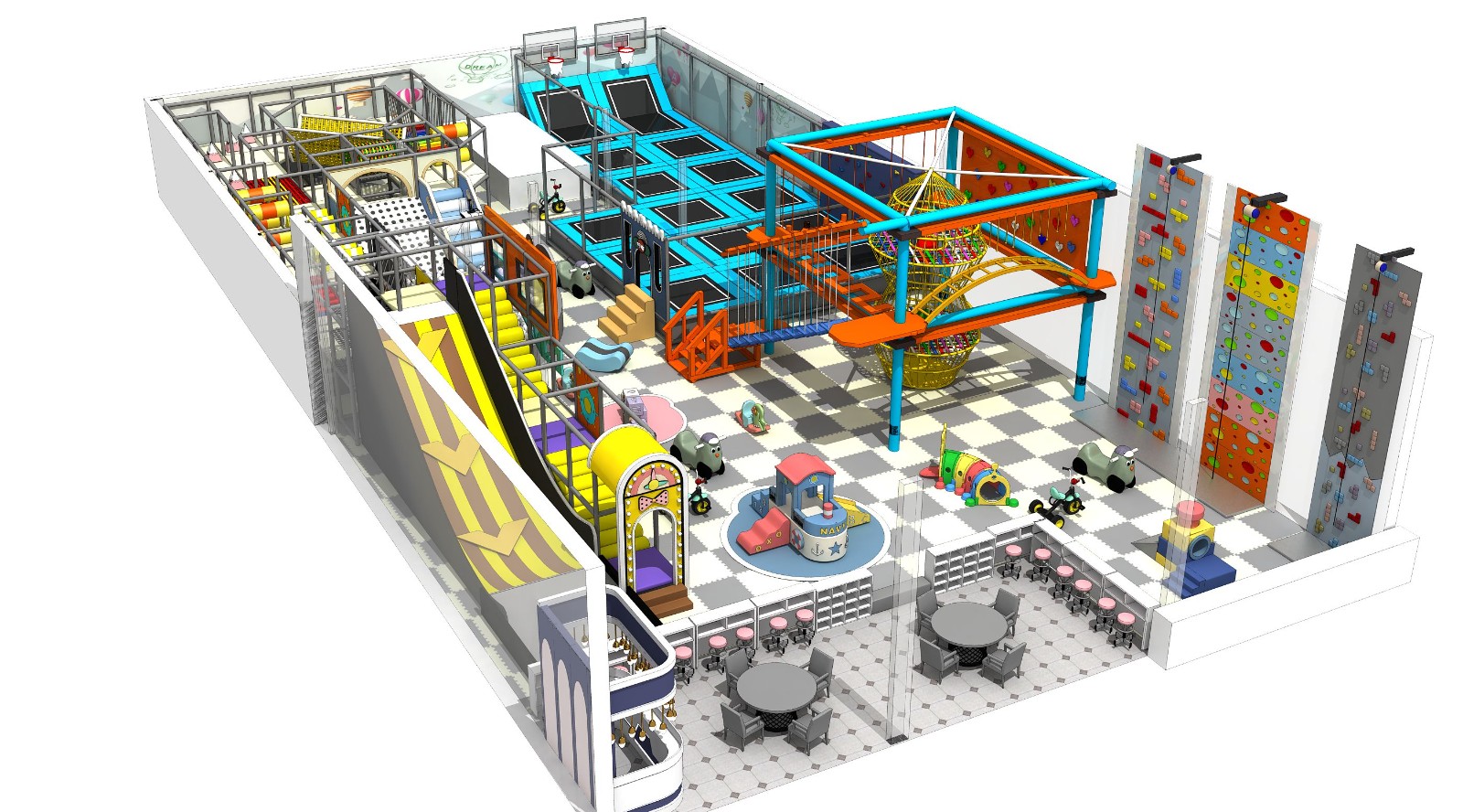 Rent cost, this is basic cost for your to rent a land to start the business.

The equipment, this part cost can be manager according to your budget. For basic games, as for 3 meters height space, the cost for indoor play equipment will be around 150usd per sqm.

The shipping cost, the shipping cost you can check the local shipping company,also you have consider the import tax for these indoor playground product, you can use HS code:95069990 for the VAT cost for your custom.

Installation cost, for indoor playground installation,as for most case, in our 20 years experience, the cost will be 10% of total indoor play equipment cost value, this is est cost for the installation. The alternative method to save money,you can hire some local worker or by yourself, you can also start to install the indoor playground.It is easy to install it with our instruction guidence.

Staff salary, for this part cost, most clients will choose to hire 2 staff or more, it is according to the site space.

Above content are really key point to consider before you want to start an indoor playground business.