A brief introduction to the playground equipment suppliers of world-renowned brands
Play is not only a foundation for learning, it is critical for healthy physical, social, emotional, and intellectual development. Our commercial playground equipment manufacturers specialize in playground design, inclusive play, large destination playgrounds, budget-friendly play structures, themed play sculptures, and environmentally friendly playgrounds for children of all ages and abilities.
Each brand has invested in designing, manufacturing, and installing playgrounds focused on expanding the child's horizons. Through play, they learn how to live a healthier life, socialize with their peers, and understand the world around them. Click through our brands below to find the perfect playground equipment for your space and for the children learning to play.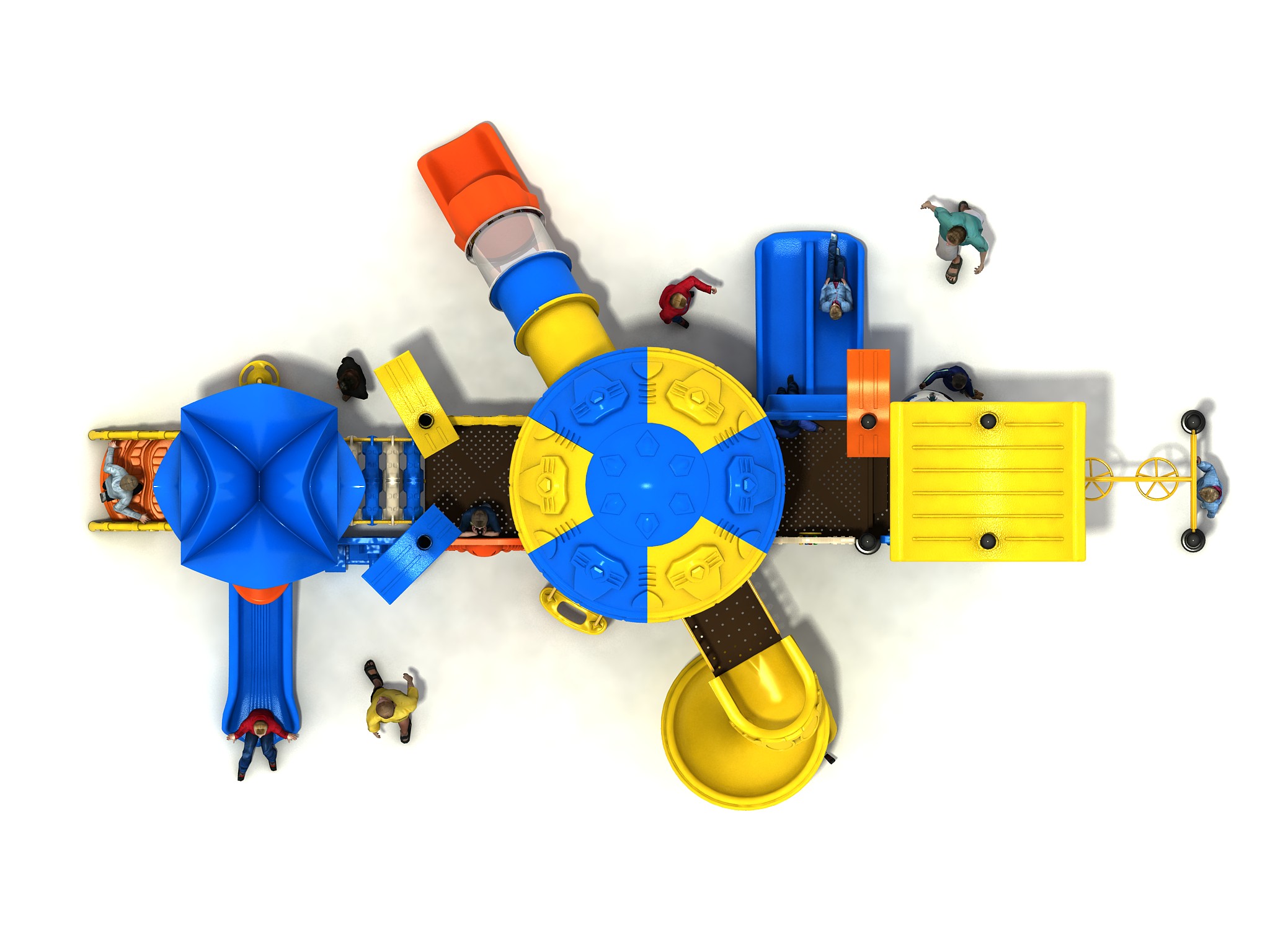 China Dream garden playground
We provide commercial outdoor playground equipment,indoor playground,trampoline park to schools, churches, parks, shopping mall, day care facilities and many other public and private commercial entities. We pride ourselves on providing safe, affordable and unique age appropriate playground equipment global.
Since 1929, GameTime has been a leading designer, manufacturer, and customer service company for commercial playground equipment and recreation products. GameTime works with park and recreation professionals, schools, and youth organizations to create recreation solutions for every generation.
For over 40 years, BigToys has been an industry leader in environmentally-friendly playground equipment that preserve the environment, foster imagination, and build strong communities. Big Toys is an industry leader in providing appropriate and engaging play around the world.
Freenotes instruments are innovatively designed outdoor music instruments that are durable, sustainable, and perfectly tuned sound sculptures that enhance any outdoor space. They are creating a global musical park movement, building music parks in communities everywhere.
Play & Park Structures believes in creating exciting playground sets that encourage imagination and creativity, while promoting the healthy child development. Play and Park structures are designed with challenging activities for all ages, or specifically for a targeted age groups.
Playcraft has been manufacturing fun, innovative outdoor playground equipment for more than 25 years. Building on a foundation of sustainable materials, innovative design and state-of-the-art manufacturing techniques, they create playground equipment unmatched in the industry
Superior Recreational Products has spent nearly three decades developing and acquiring product lines that help you play, relax, and live. They serve parks and recreation departments and religious organizations by developing complete playground environments that cultivate community and enrich lives.
UltraPlay's playground structures have been developed to be easy, self-installed play systems that are affordable, compliant, and quick-shipping solutions. Their playground products meet commercial ASTM performance standards and CPSC guidelines for equipment safety and quality of materials.
Wacky World Studios has over four decades of experience creating some of the most imaginative spaces in the world. Utilizing wall coverings, signs, 2D and 3D elements, multi-media and more, their award-winning design team can transform ordinary spaces into fully-immersive, extraordinary atmospheres.
Worlds of Wow is the expert when it comes to indoor themed environments and play. They provide original artwork and graphics to bring your playful ideas and visions to life! Worlds of Wow knows what it takes to create a one-of-a-kind indoor play space that fits your vision.