Here is our new project just finished in Hilite mall , Calicut Kerala. India.
From the design to finished this trampoline park, we work out with our client for 2monthS.
During the discuss, we have confirmed each details with our clients for every step of the processing.
Start with our great design for indoor trampoline.
Our client final design for the whole area of indoor trampoline park.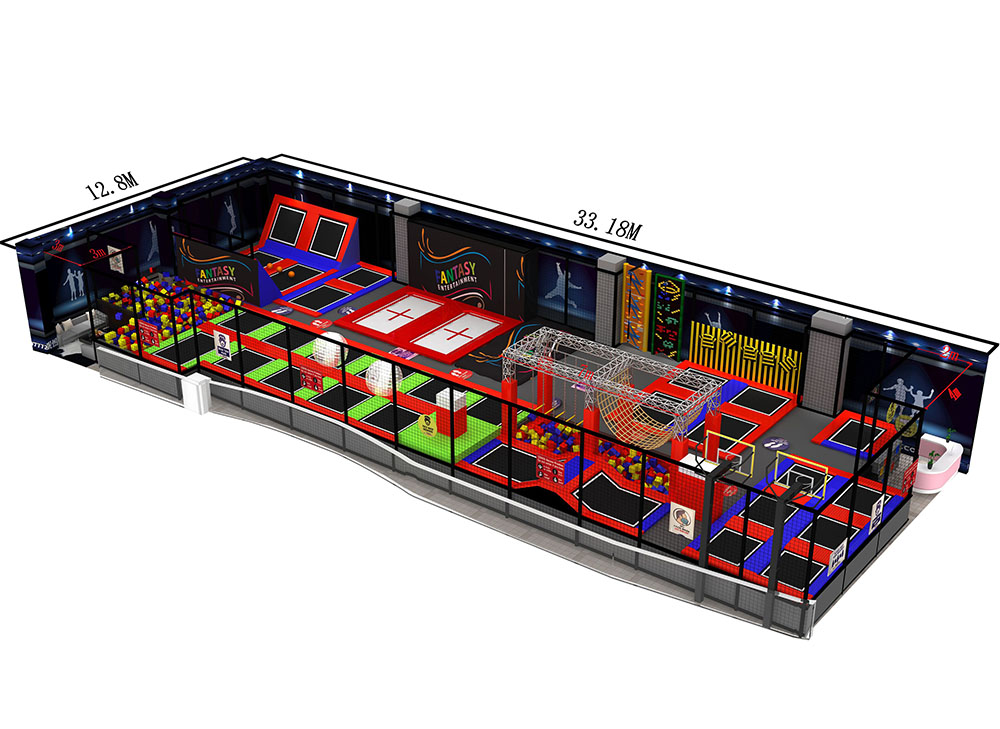 Then we are working on the details for some issues for prevent the Covid-19 to spread during the kids playing.
Due to the impact of the epidemic, we recommend that customers do the following tixing while using indoor trampoline parks
Maintain a safe distance of at least 2 meters.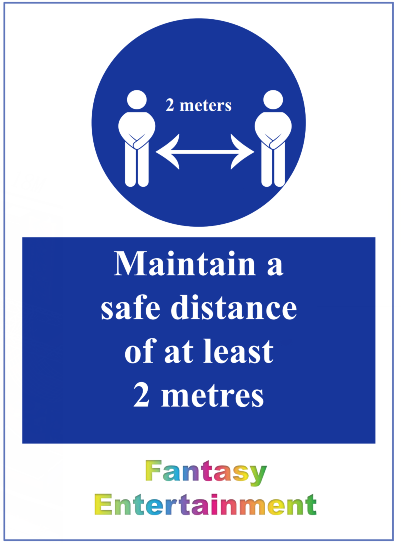 2.wear the mask during the play.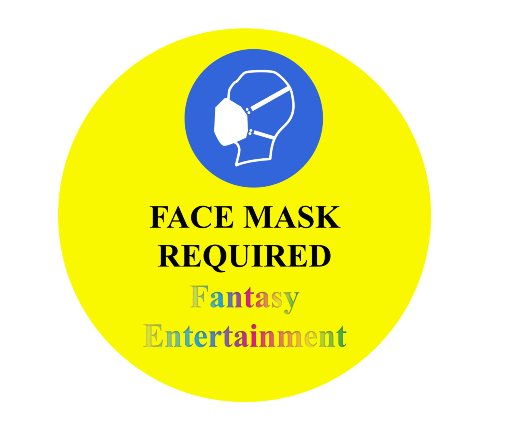 3.No FACE MASK NO ENTRY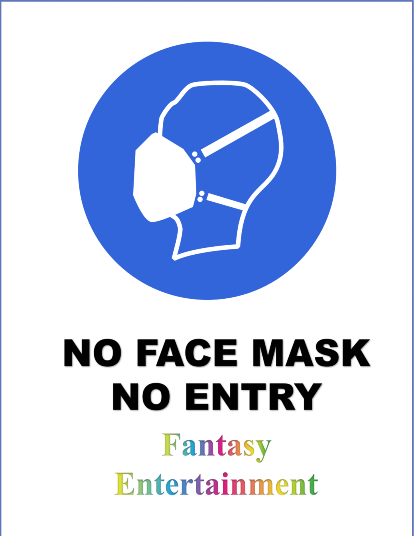 4.GLOVES REQUIRED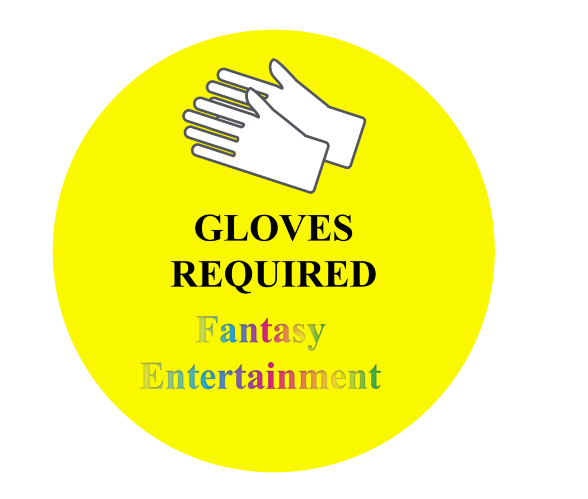 5.COVID-SECURE PREMISES DO NOT ENTER IF YOU HAVE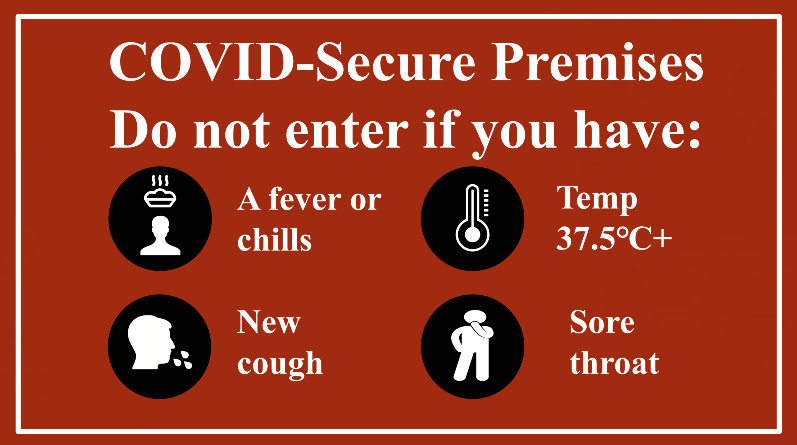 6.KEEP YOUR DISTANCE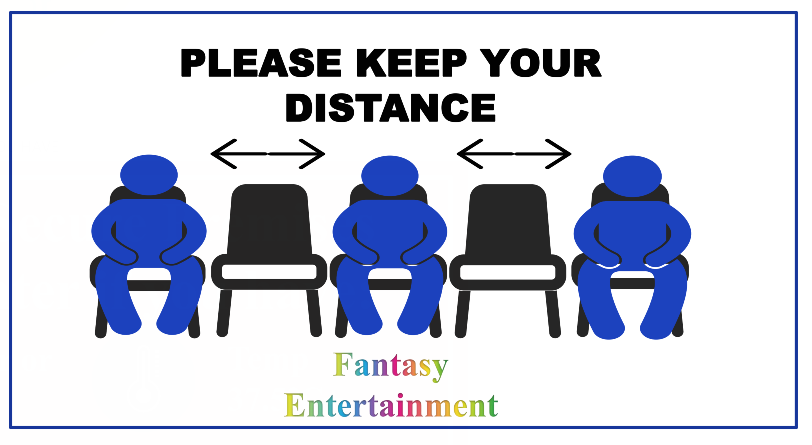 We also help your client to make plan for promotions during the openning.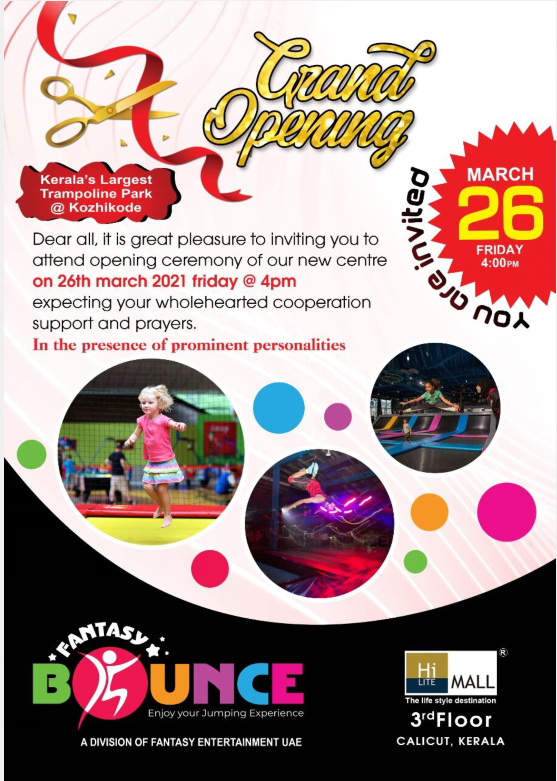 Help our clients to make some video to put on their website to attract more people to play.
http://www.fantasyentertainment.fun/