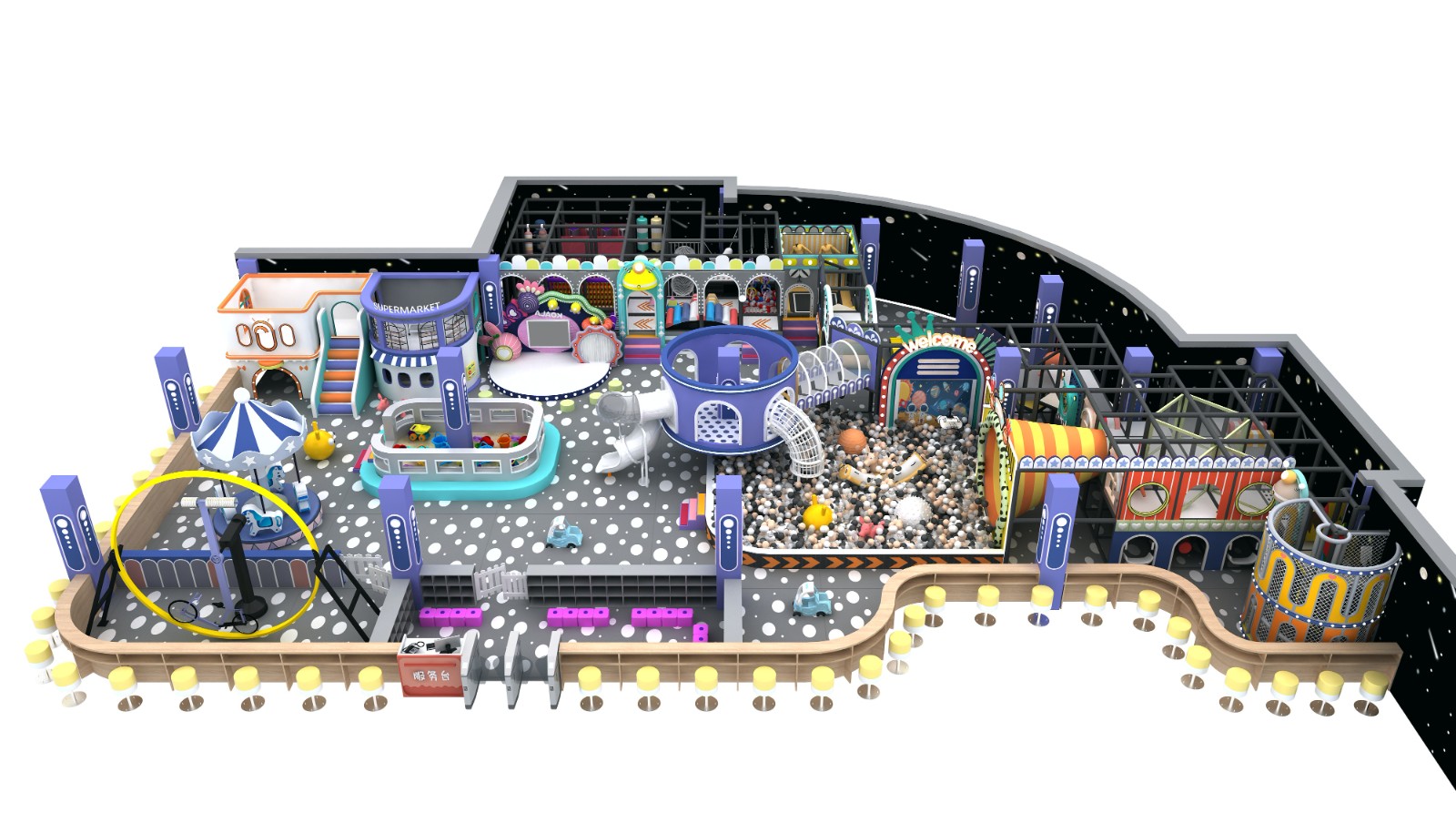 As the world recovers and economies rebound, the demand for innovative indoor playground equipment is skyrocketing. Our company is leading the charge in providing cutting-edge, safe, and engaging play structures that fuel the imagination of children across the globe. With the industry expected to double in value to $10 billion by 2031, the time is now to invest in the future of fun.
Our product range caters to various segments, from bustling commercial play centers that hold over 70% of the market share, to educational playgrounds that contribute to 16% of the industry's revenue. We understand that each play space is unique, which is why we offer custom-themed playgrounds that capture the essence of creativity and adventure.
Join us in this journey of growth and opportunity. With our expert design team and dedication to quality, we are your partners in building a world where play never stops. Contact us today to learn more about our products and how we can help expand your business's horizons.