After two years of the epidemic, the economic recovery is slowly returning to normal. As a manufacturer of indoor playground equipment, we are also looking for our own way to regain our customers. The problems left over from the epidemic need to be overcome one by one.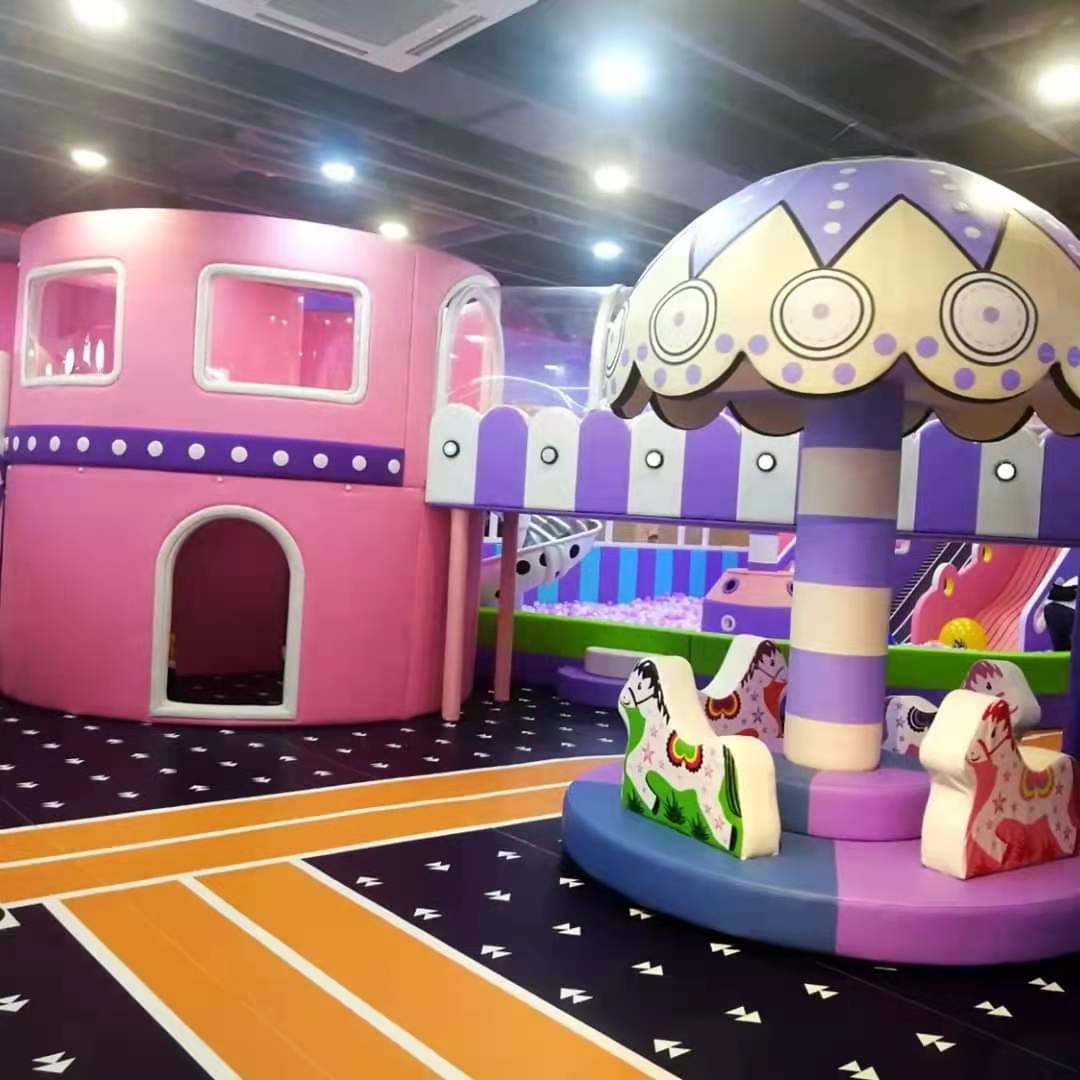 Some of the problems we are currently facing are:
1. Is there any investment value in the indoor playground equipment industry? Is it profitable?
2. The cost of ocean freight is very high. Can the price of the product be acceptable to customers? Where is the market?
3. When is the right time to start the project?
Faced with these basic problems, we want to give our friends some insights.
First of all, for the understanding of this industry, the indoor playground equipment industry belongs to the civilian production industry, which is related to people's life education. It is an indispensable part of us, and as a part of children's education and entertainment, amusement equipment is even more indispensable. In many countries, facing a situation similar to this kind of post-disaster reconstruction will also require a lot of amusement equipment. This is a very good opportunity to create a lot of value and obtain considerable profits from it.
In view of the ever-increasing ocean freight, this is the impact of global inflation, which is a problem faced by all industries, so we can ignore this situation. Consumers and the market will digest the negative effects of this impact. We just need to increase the advantages of our products, do market research, and provide customers with a better shopping experience, which will bring us more competitiveness.
So when is the best time to start your business? The answer is now
We are all racing against time. No matter when, competition will always exist, so when you start your business, the answer will always be now. Because now is always the best time to start, grasping now, you can seize the market and get the first opportunity. Although the epidemic has caused us many losses, it has also created many opportunities for us. We need to face these challenges and opportunities with a positive attitude.