2023 chinese new year start from 2023-1-11 to 2023-1-30. we will back to work at 30th.During the Chinese New Year holiday, the business response may not be timely, please understand, I wish you all a happy holiday.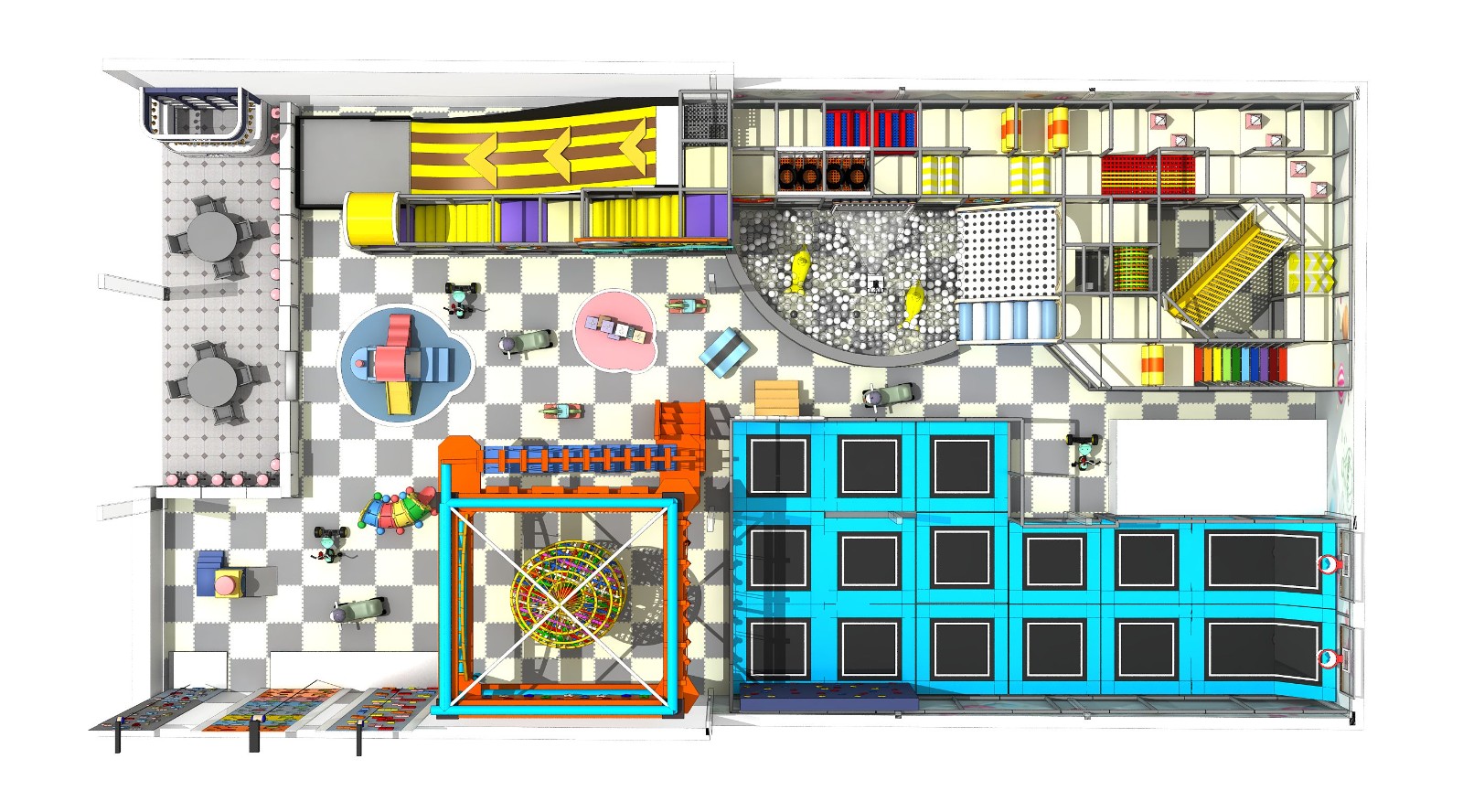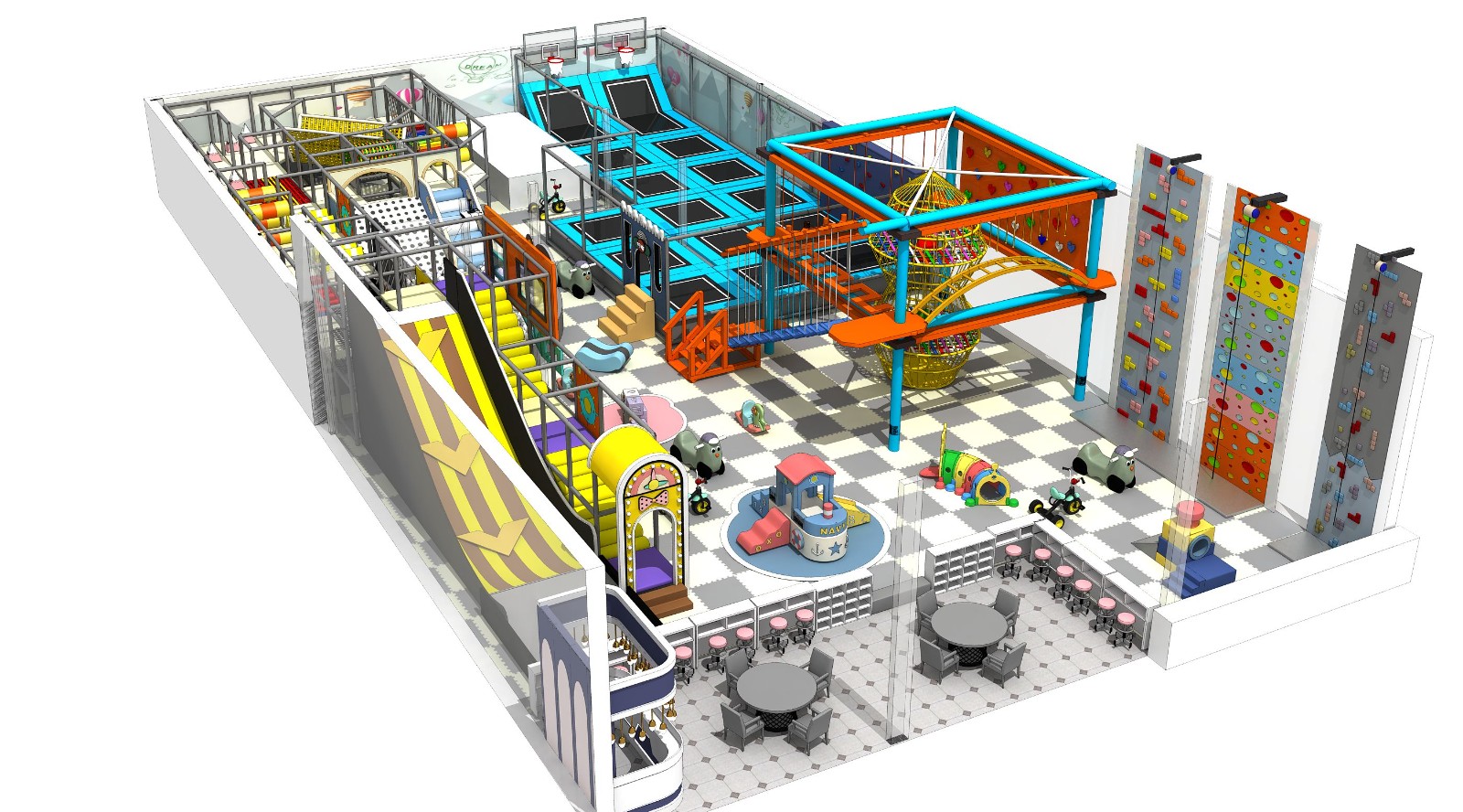 Dream garden playground company in china, we offer the best solution of indoor playgrounds and trampoline parks for our clients, we start from designing to installation. You dont need to do anything from your side, we will take care of everything for your business. Welcome to contact us or learn more information from toymakerinchina.com or email us at [email protected].
In the coming new year of 2023, we wish all the best for you and your family.