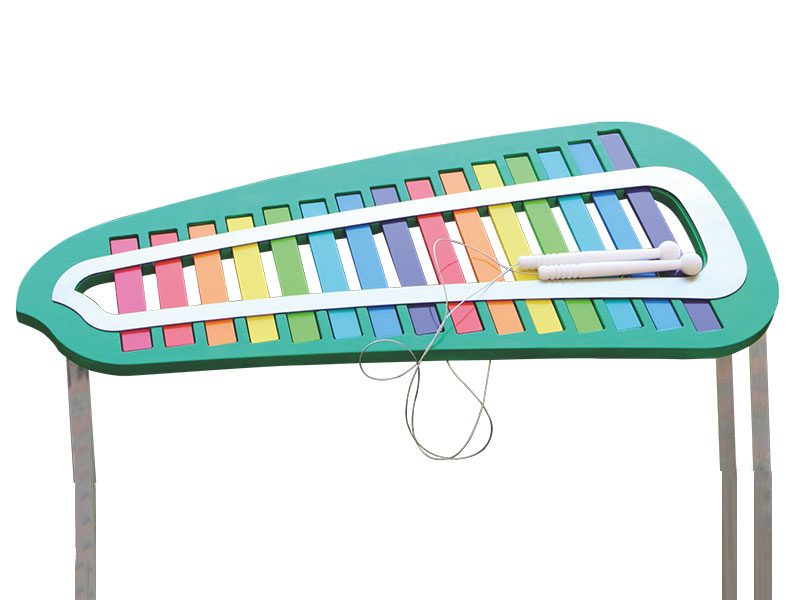 Commercial playground musical instruments
Categories:Inclusive playground equipment
Play Events
Sensory playground equipment enriches the play experience for children of all ages. Browse our wide selection of sensory playground equipment
Desription
Features and Benefits of Outdoor Sensory Play Panels(commercial playground musical instruments)
Designed by child development expert, Dream Garden Team

Provides sensory experiences for children and adults with sensory processing disorders, such as those on the autism spectrum

Colorful, translucent panels with textured shapes offer additional play experiences and aesthetic appeal

Parents and caregivers can view or join their kids for social interaction and intergenerational play

Can be configured to any size, shape, or design for easy installation in new or existing spaces

Reconfigure the maze after the first installation with the Dream garden® clamping system

Optional surfacing can be added to create even more fun and imaginative play environments.



Our outdoor sensory play panels were developed to ensure that children with sensory impairments have playground equipment that encourages them to play, interact with peers and adults, and brings them in closer proximity to other children. Page through our brochure to learn more!