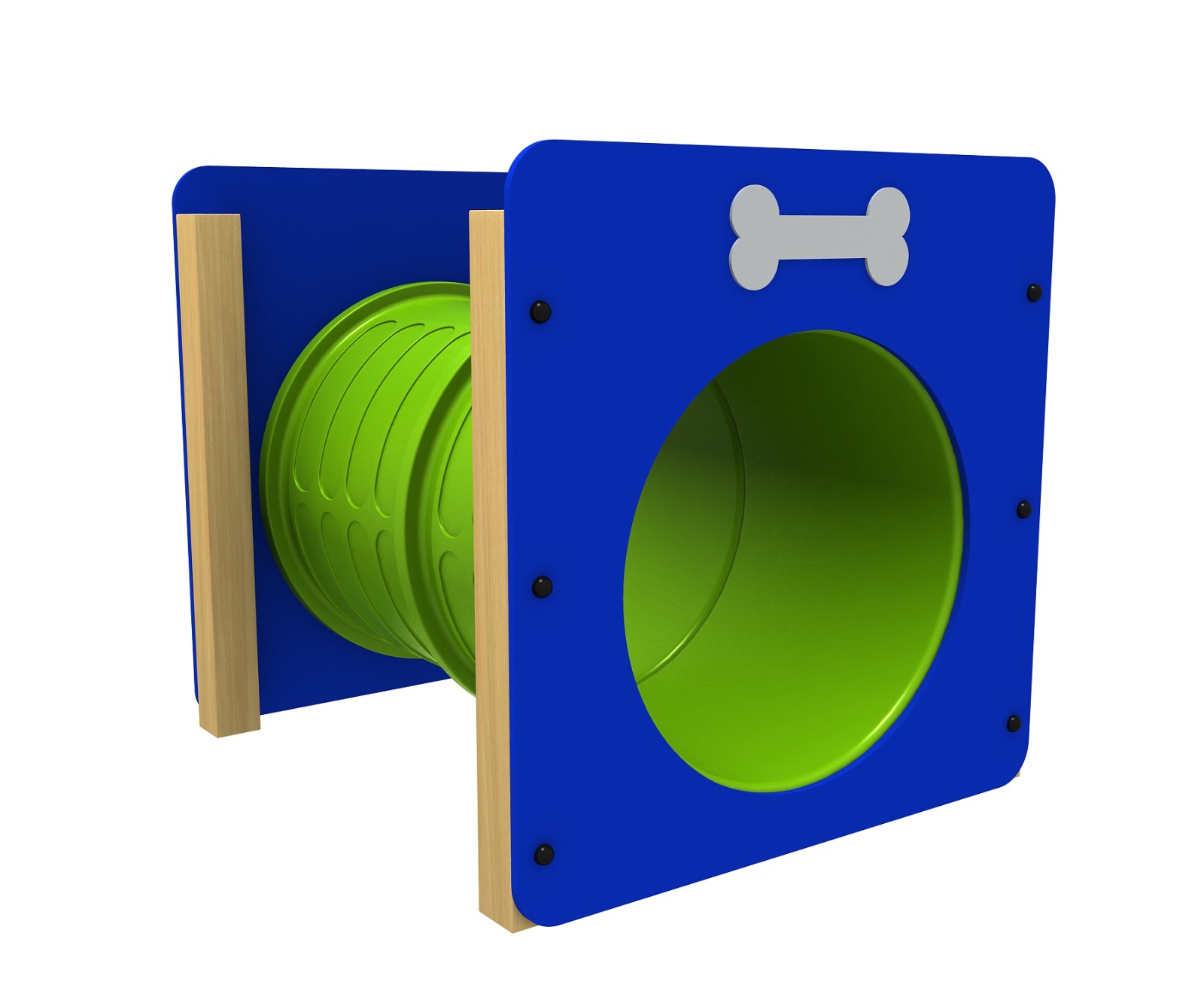 Commercial Outdoor Dog Park Equipment
Categories:Inclusive playground equipment
Play Events
Our Dog Park equipment are made of the highest quality materials, so they're durable enough to stand up to ruff and tough play. The products provide opportunities for exercise, training, teamwork, fun, and learning new skills! They promote socialization for dogs and people, and encourage an active lifestyle for both. Our outdoor Dog Park equipment caters to any size dog, and all skill levels can enjoy them.
Desription
The Benefits of Outdoor Dog Park Equipment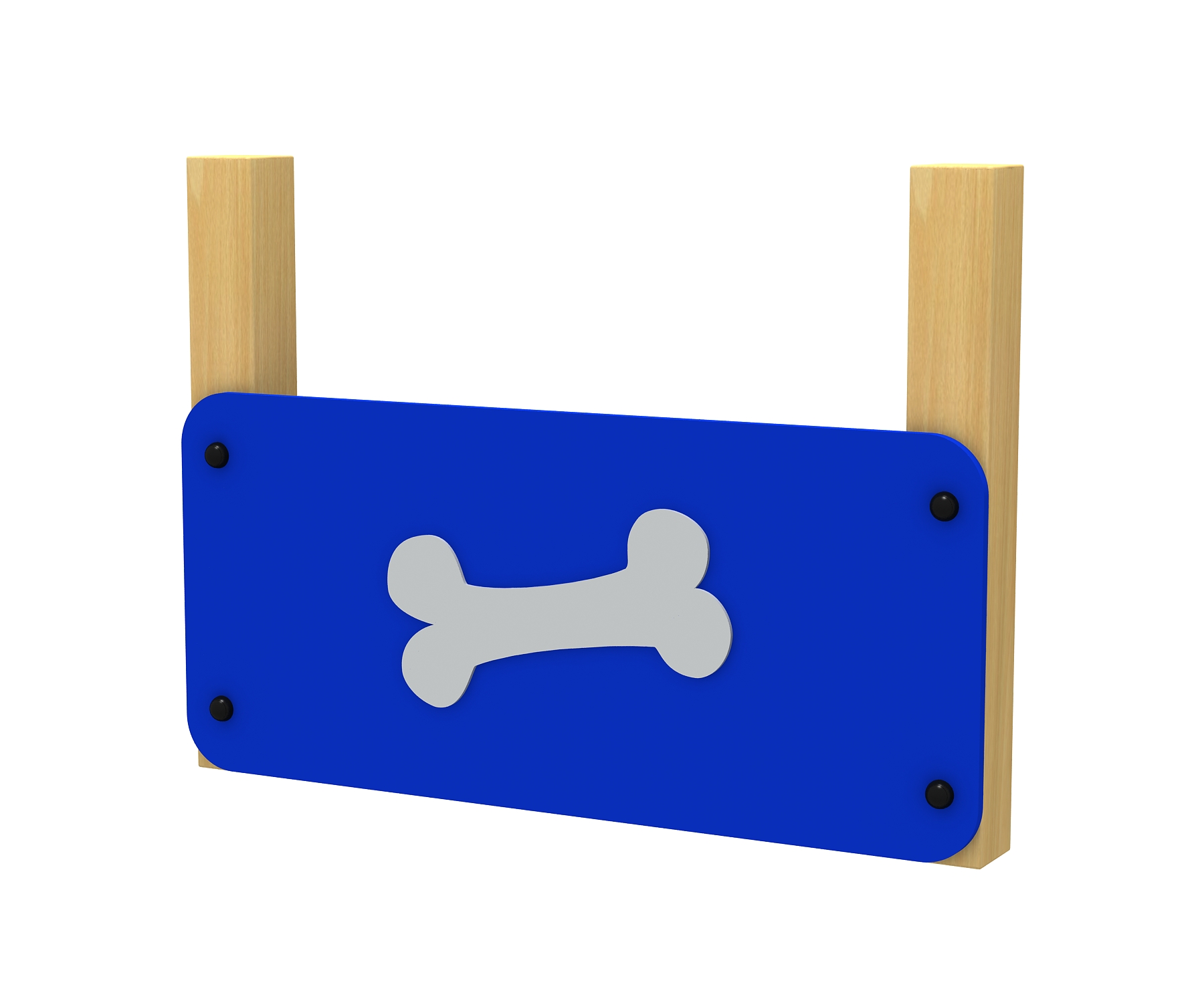 Investing in commercial outdoor dog park equipment in your neighborhood offers many benefits, including:
Keeping dogs healthy: Dog park equipment helps pet owners keep their dogs in good physical shape. If community members work long hours, they may not have the opportunity to take their pets outside as often as they'd like. Dog parks encourage owners to bring their pets outdoors, keeping them healthy and happy. When dogs get the exercise they need and crave, humans may notice a decrease in the level of troublesome behavior from their pets.

Socializing dogs correctly: Like kids, dogs learn confidence, balance, and positive social behaviors through play. By providing a dog park, you can encourage pet owners to teach their dogs how to interact with other dogs in a friendly manner. If the dog is overly aggressive or protective, or routinely acts afraid of people and other dogs, regular training and socialization in a dog park can help to turn that behavior around.
Why Dog Parks Are Beneficial for Dog Owners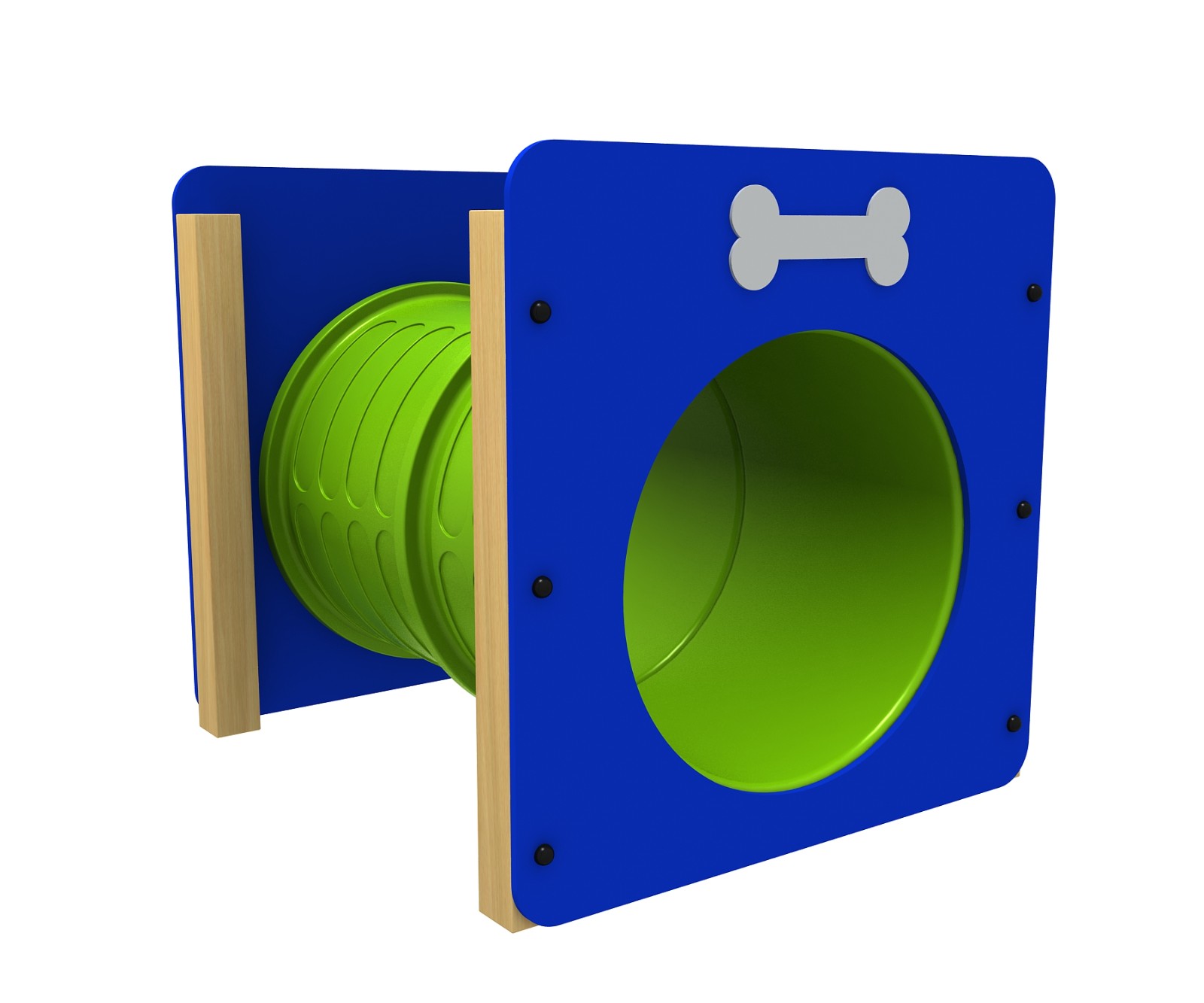 When it comes to outdoor dog park equipment, it's not just canines that can benefit. Visiting a community dog park is advantageous to humans for a variety of reasons. In these parks, people can:
Let go of the leash: When pet owners are able to walk or jog without their pet on the other end of the leash, it can be a relief. Many community members may enjoy the freedom of movement they experience at your park.

Play with pets safely: Dog parks allow pet owners to let their pets play in a safe area instead of resorting to busy community streets.

Meet other people: Dogs get a chance to socialize, and their owners do as well.

Learn a few things: Dog parks offer a prime opportunity for pet owners to learn about their dogs' behavior. For instance, community members may learn on their first visit to a dog park that they have more — or less — control over their pet than they thought.

Enjoy amenities: Many dog parks offer tables, benches, or places to sit in the shade — amenities that community members will likely appreciate.

Share lessons learned: When pet owners commune with other owners, they often discover useful tips about how to relate to their dog. Dog parks allow community members to share experiences and swap lessons learned.