Commercial Customized Playground Equipment Manufacturer
Categories:Inclusive playground equipment
Play Events
Well-designed inclusive parks and inclusive playgrounds welcome children of all abilities to play, learn and grow together.
Desription
We built a tank that looked like a pumpkin as a whole. At the top, we use the shape of a pumpkin to shield the children from the sun. We are different from the traditional process. We use galvanized sheet material as a whole, including the corresponding wheels on the top and the bottom. We used several of the kids' favorite games, including rock climbing, stainless steel slides, and mazes. Let children enjoy different fun in the process of playing.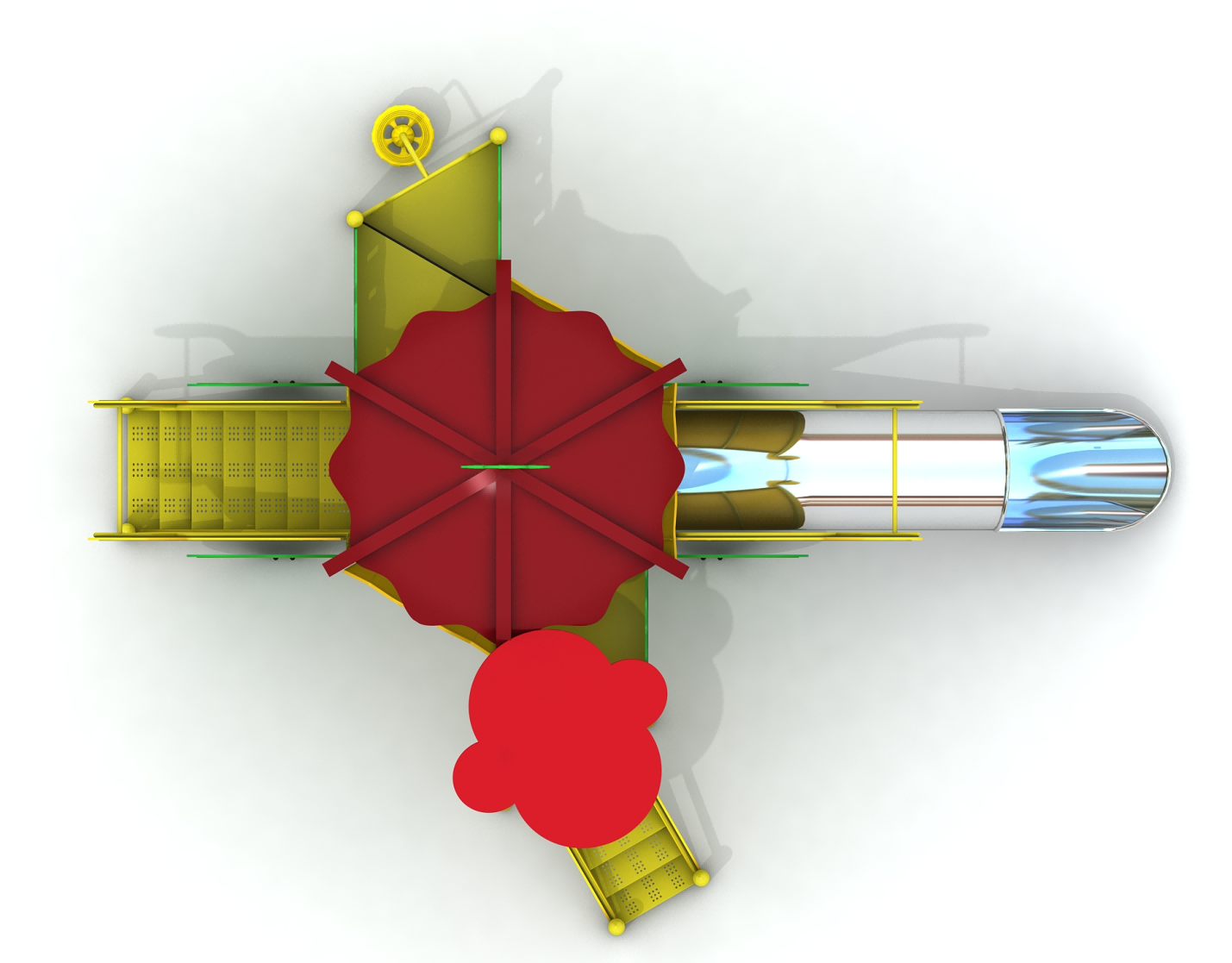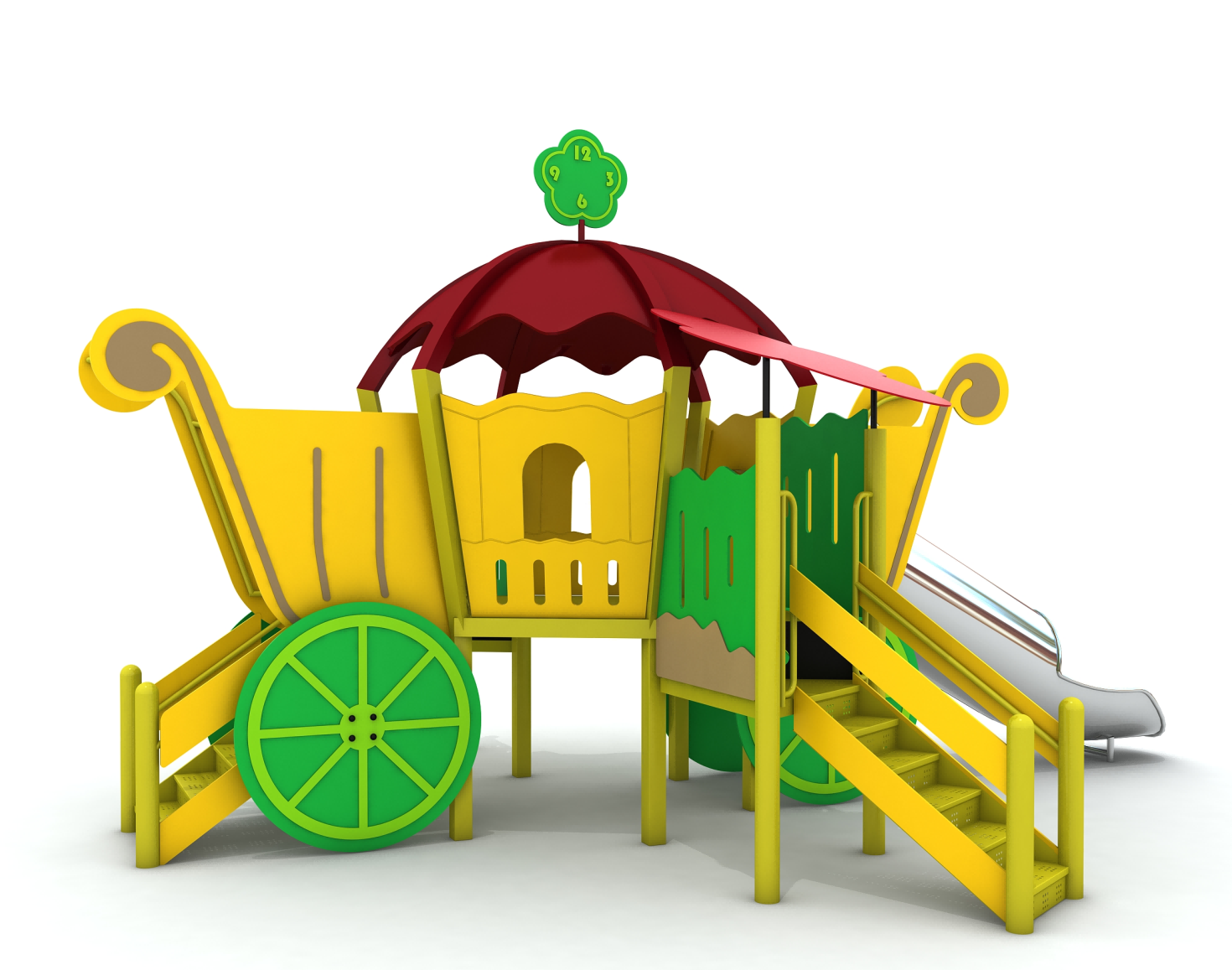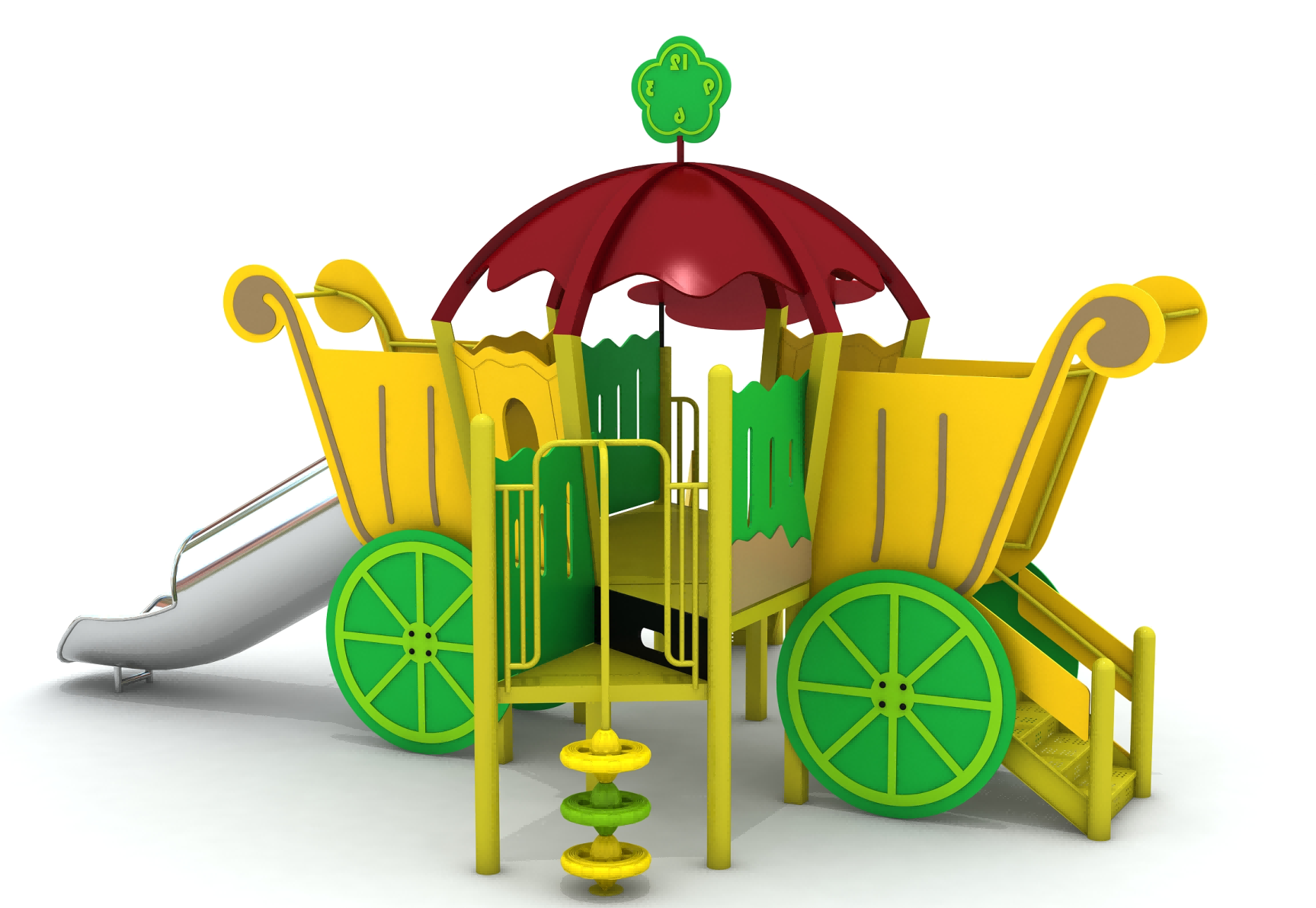 An inclusive play space is where children of all abilities can play with a rich range of physical, sensory, and social experiences. Include a mixture of the three play value categories to create an exciting and inclusive play space. Each type of play is crucial to a child's development and enjoyment of the play space.