Best Spring Rider Price
Categories:Inclusive playground equipment
Play Events
At dream garden playground company, we offer different design of spring rider with great price for playground,school,community,Feel free to contact us for more details.
Desription
Spring riders allow children to bounce and rock and they are perfect for toddlers and preschool age children. They move back and forth by the child rocking on it, so children are able to develop muscle strength. They also must hold their body on the spring rider and they learn balance and motor skills.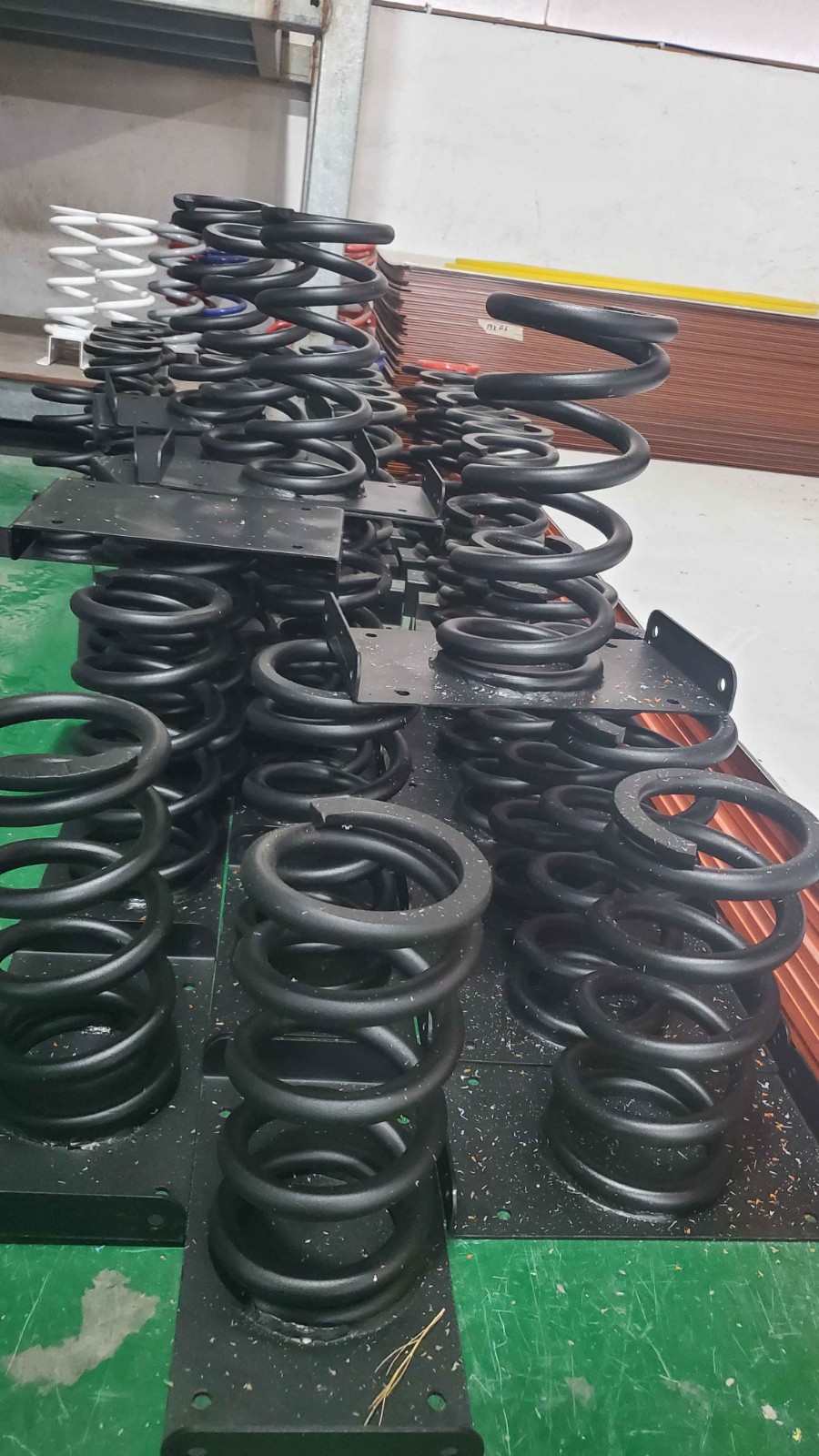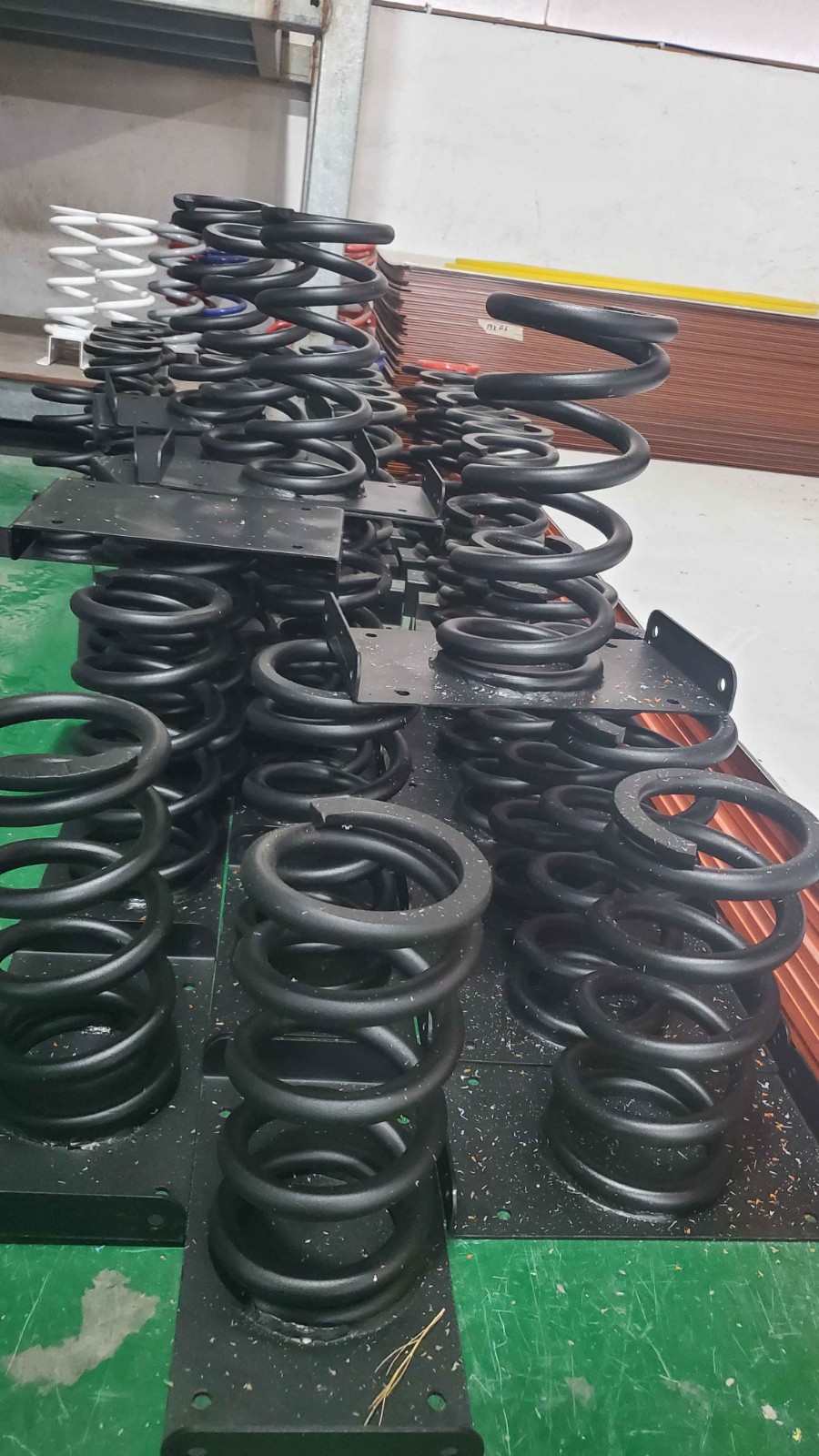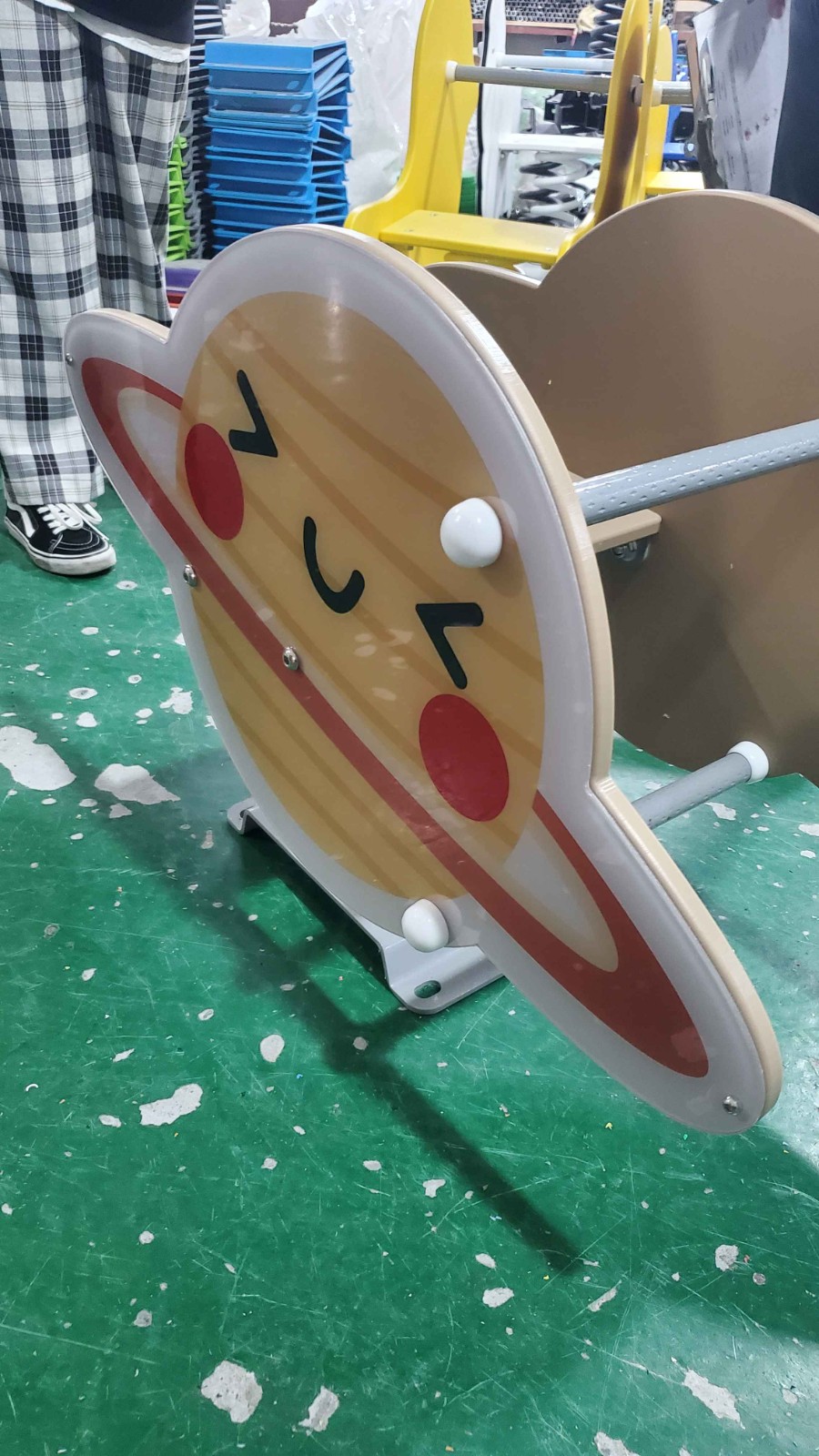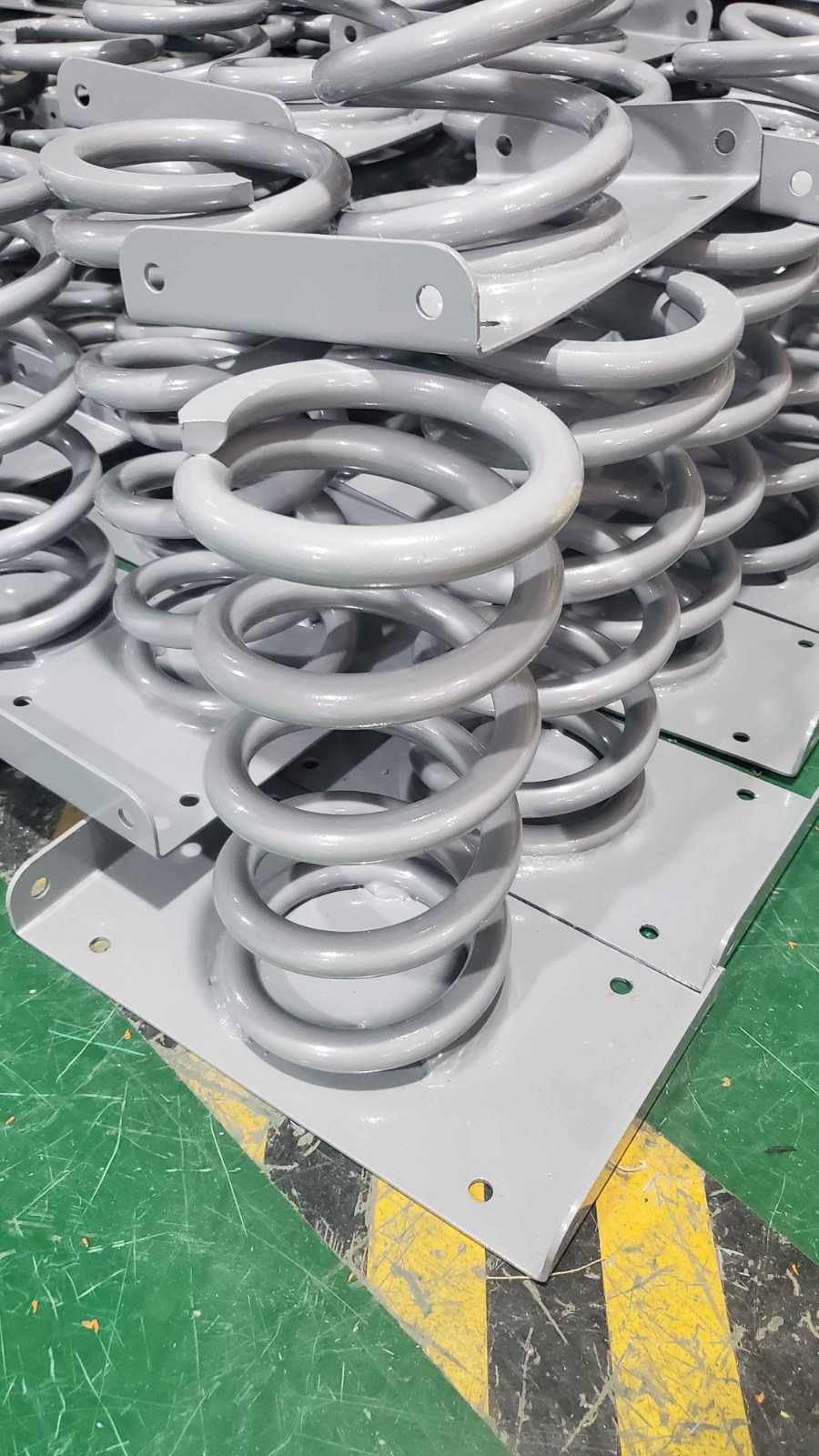 Swings, slides, playground climbers, see saws, merry-go-rounds, spring riders, and tubes are the basics. They all come in a variety of sizes, styles, and themes to fit your playground's uniqueness. The most basic element of a classic playground is the spring rider.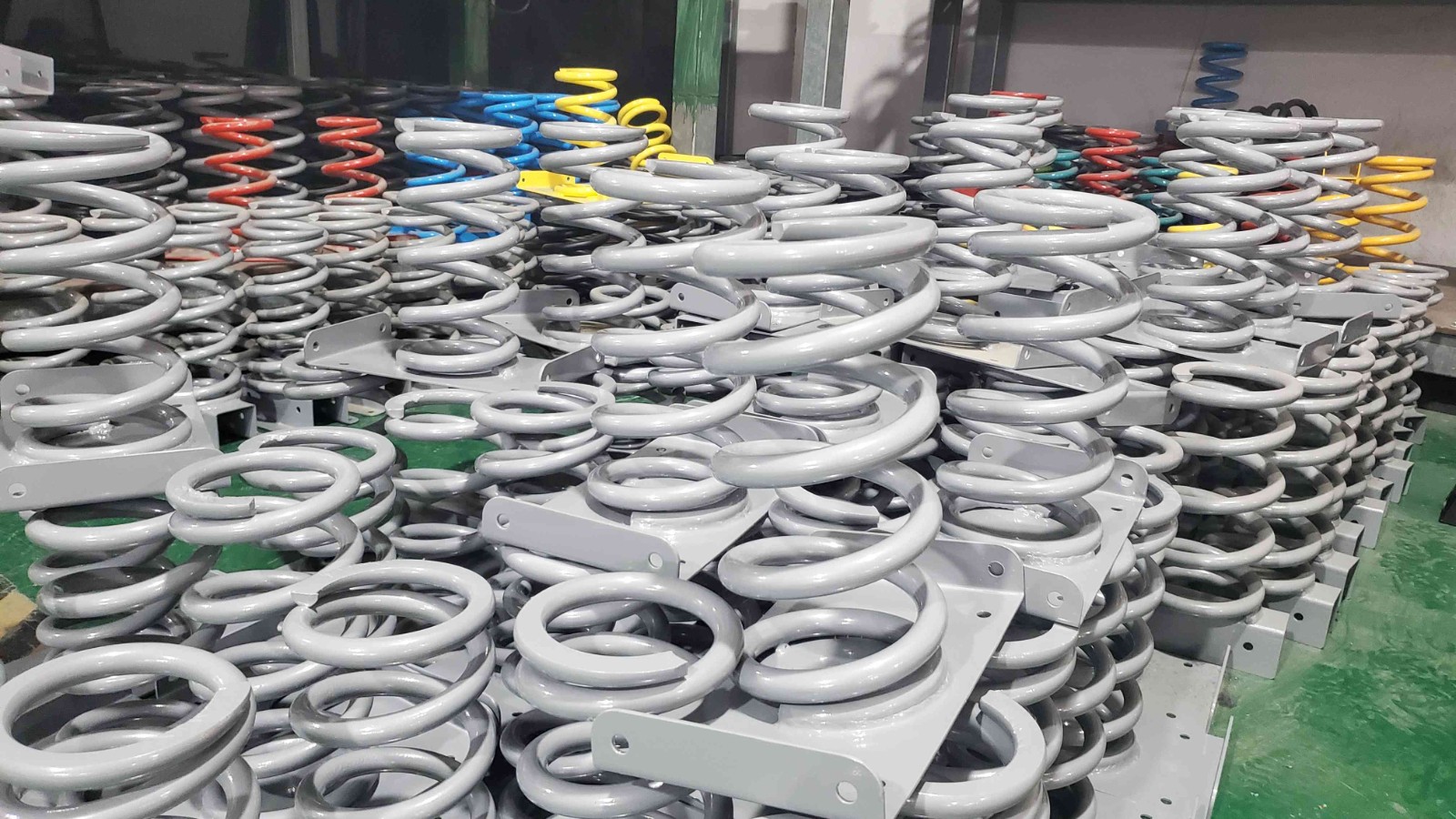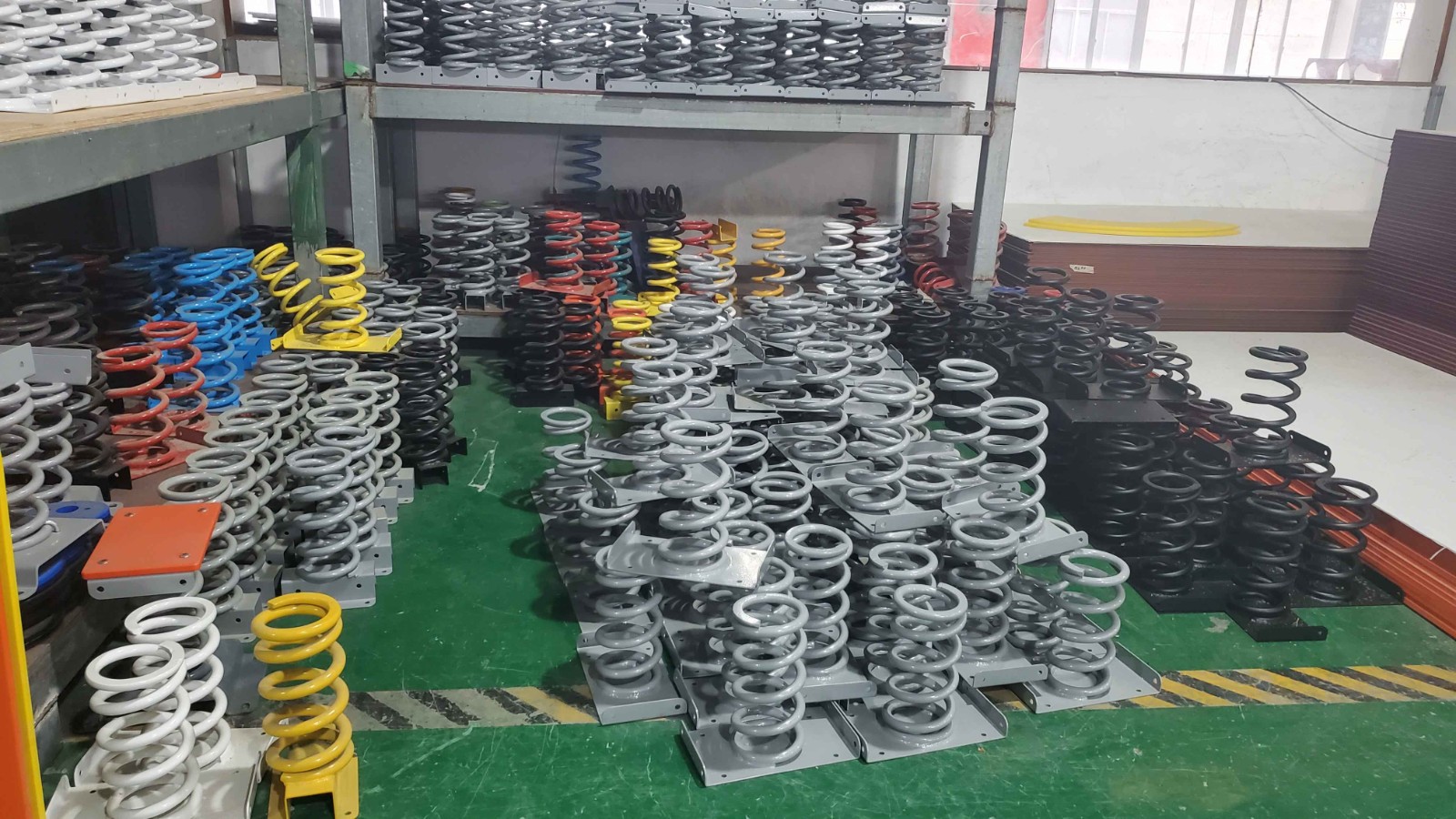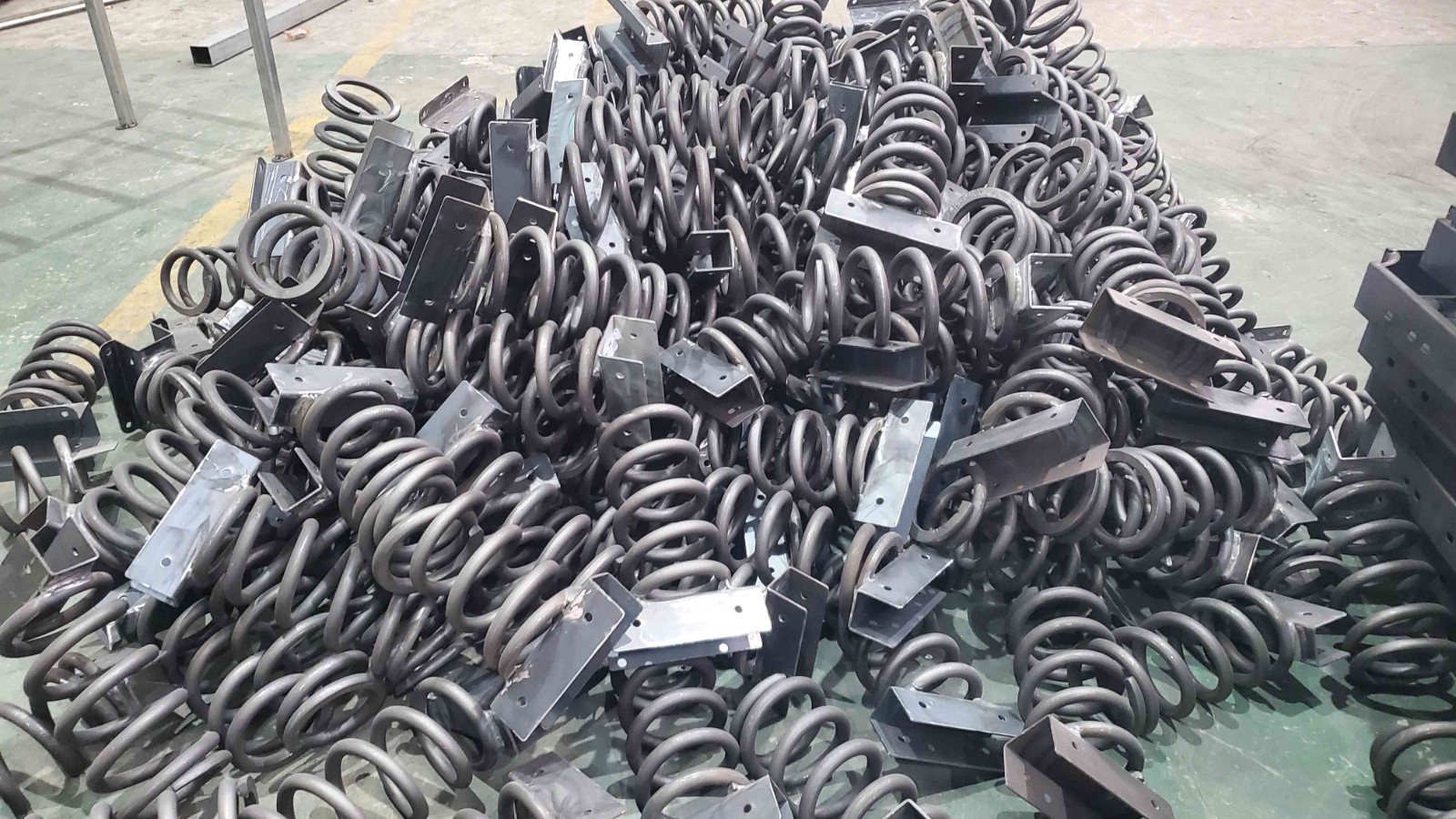 The playground spring rider is a ride-on toy for kids that are big, bouncy fun. This yellow horse has built-in handles for reigns and a saddle to sit on. It's so much fun, they'll feel like real cowboys.
Ready to be assembled in your backyard over the weekend, the heavy-duty spring rider is permanently secured to the base to ensure your child's safety

Recommended for children between the ages 3 to 11 years old and has a weight capacity of 125 lbs.

Secure handlebars are affixed through the front, the back of the seat also curves up so that your child can giddy-up safely

Complete with a large spring at the bottom to give a big bounce for all-day fun

Comes in a bright yellow color with vibrant blue handles to add excitement to any play area

Includes horse rider, all mounting hardware, and assembly manual for easy installation, concrete is needed to secure the base to the ground

Horse spring rider requires a 18 in. x 18 in. x 18 in. footing hole for the concrete base, and we recommended a play zone of 7 ft. W x 8 ft. 6 in. D for added safety

Meets and/or exceeds American Society of Testing Materials (ASTM) safety standards for residential use only for residential use only