multi sensory playground
Categories:Inclusive playground equipment
Play Events
Do you want to turn your playground or park into a fun-filled orchestra for kids? If you want to add superb play value and amazing, interactive fun elements to your park, we can source and install a variety of musical playground equipment from our suppliers
Desription
China playground suppliers have created a niche in designing durable, sustainable, and perfectly tuned sound sculptures, for children from toddlers to teenagers. Not only does musical playground equipment enhance any space, but it is often the catalyst for a lifelong love of music in children. Musical playgrounds are popping up all over, so be sure to add these fun elements that can enhance the musical learning experience for kids.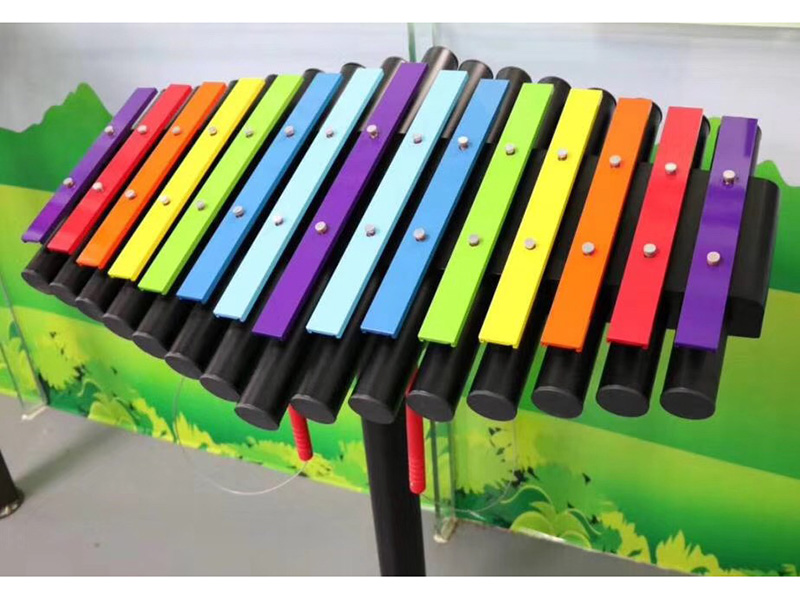 Outdoor musical instruments have been designed to withstand rigorous play and maintain pure pitches and soothing sounds through many years of use. They will also be able to withstand the harsh UV rays of the sun and other weather elements - you won't have to worry about protecting them throughout the seasons.
The outdoor musical playground equipment is available in a variety of bright, vibrant colors as well as neutral palettes. You can therefore choose to create a festive atmosphere or blend your park equipment with nature.