Types of Playground Spring Riders
  Spring riders are available in a variety of shapes and colors to get kids excited and ready to play. Whether children want to pretend they are soaring through the sky on the back of ladybug or going for a cruise in an engine-red car, we have the perfect spring rider to fill their hearts with joy and set their imaginations free. Below are the types of spring riders we offer for sale in more detail.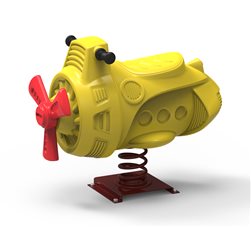 Animal Spring Riders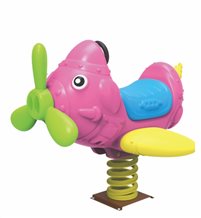 Train Spring Riders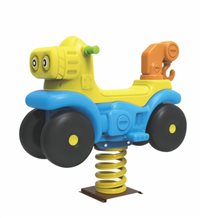 Motorcycle and Sidecar Spring Riders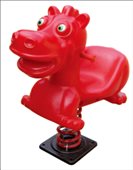 Car Spring Riders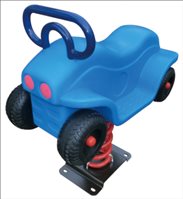 Airplane Spring Riders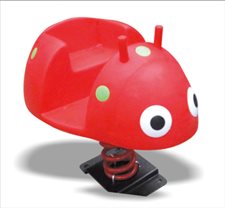 Boat Spring Rider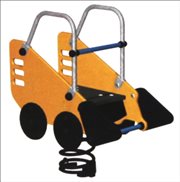 Children Can Grow While Having Fun with Playground Spring Riders
  There are many wonderful benefits to incorporating spring riders into your new or existing playground, beyond a child's imagination. Spring riders encourage healthy play and the development of important social, mental and physical skills.
  Whether a child prefers to fly a plane or ride on the back of a chipmunk, they will develop muscular strength and experience sensory stimulation on a spring rider, along with a number of other benefits.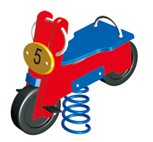 Mental Development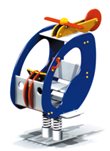 Physical Development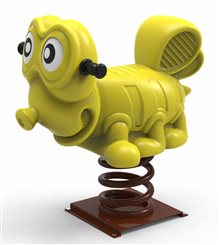 Social Development