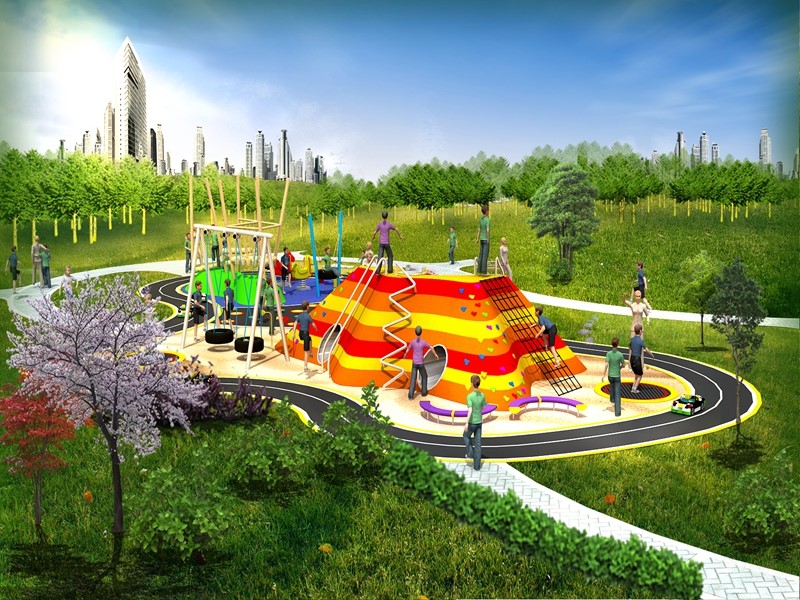 dream garden inclusive playground equipment for sale
Categories:Playground equipment
Play Events
Searching for playground equipment? Dream garden playgrounds are made from durable, long-lasting materials and backed by an industry leading warranty.
Desription
Opportunity for calm
Secluded areas in the playground, which are still within the sightline, are great for when children experience sensory overload and need to retreat to a quiet place to recalibrate. Examples include areas under a multi-play structure, playhouses and other equipment where the child feels they are enclosed but the parent/carer can still see them.

Having an orientation path allows children to survey the play experience prior to engaging. These paths become a safe place where there is little activity and enables a child to enter and exit the play on their own terms.