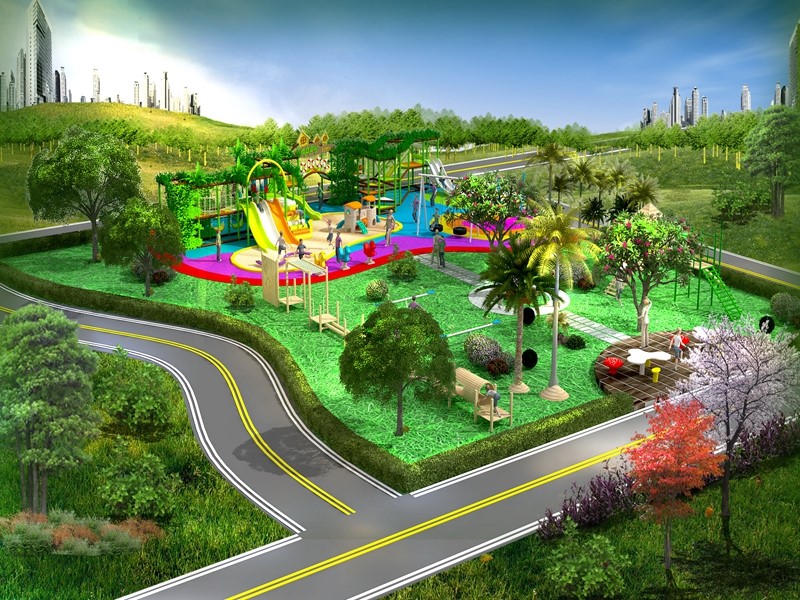 Dream garden Inclusive Playground Equipment
Categories:Playground equipment
Play Events
Grow your kids' imagination while giving them endless hours of fun and physical activity, on new playground equipment from Dream garden playground. Whether you're looking for backyard playgrounds, swing sets or playhouses, we have the outdoor play equipment to fit your yard and your budget. Kids get a safe space to have fun and be entertained for years to come and parents feel good knowing their kids are secure and playing nearby.
Desription
Play for all
Similar items with varying levels of challenge, such as spinning equipment, can be grouped together. This allows children of different abilities to take part in the same type of activity next to each other.

Playgrounds should engage children of all ages and abilities by providing a full range of equipment with various play values and different levels of challenge. Not every child is going to choose to play on every piece of equipment or have the ability to do so. But, it is imperative that every child has a real choice of what to play on.