Commercial Playground Equipment for New Residential Developments, Designed for Ages 3-12
Categories:Playground equipment
Play Events
Introducing our Commercial Playground Equipment tailored specifically for newly developed residential areas. This exceptional play equipment is designed to foster an engaging and fun environment where children aged 3-12 years can play, learn, and socialize.
Desription
Constructed with the highest quality materials, our playground equipment is incredibly durable, built to withstand the rigors of daily use and the harshest weather conditions. The structure incorporates a vibrant and appealing design, aimed at stimulating children's imagination and ensuring they have a memorable and enjoyable playtime experience.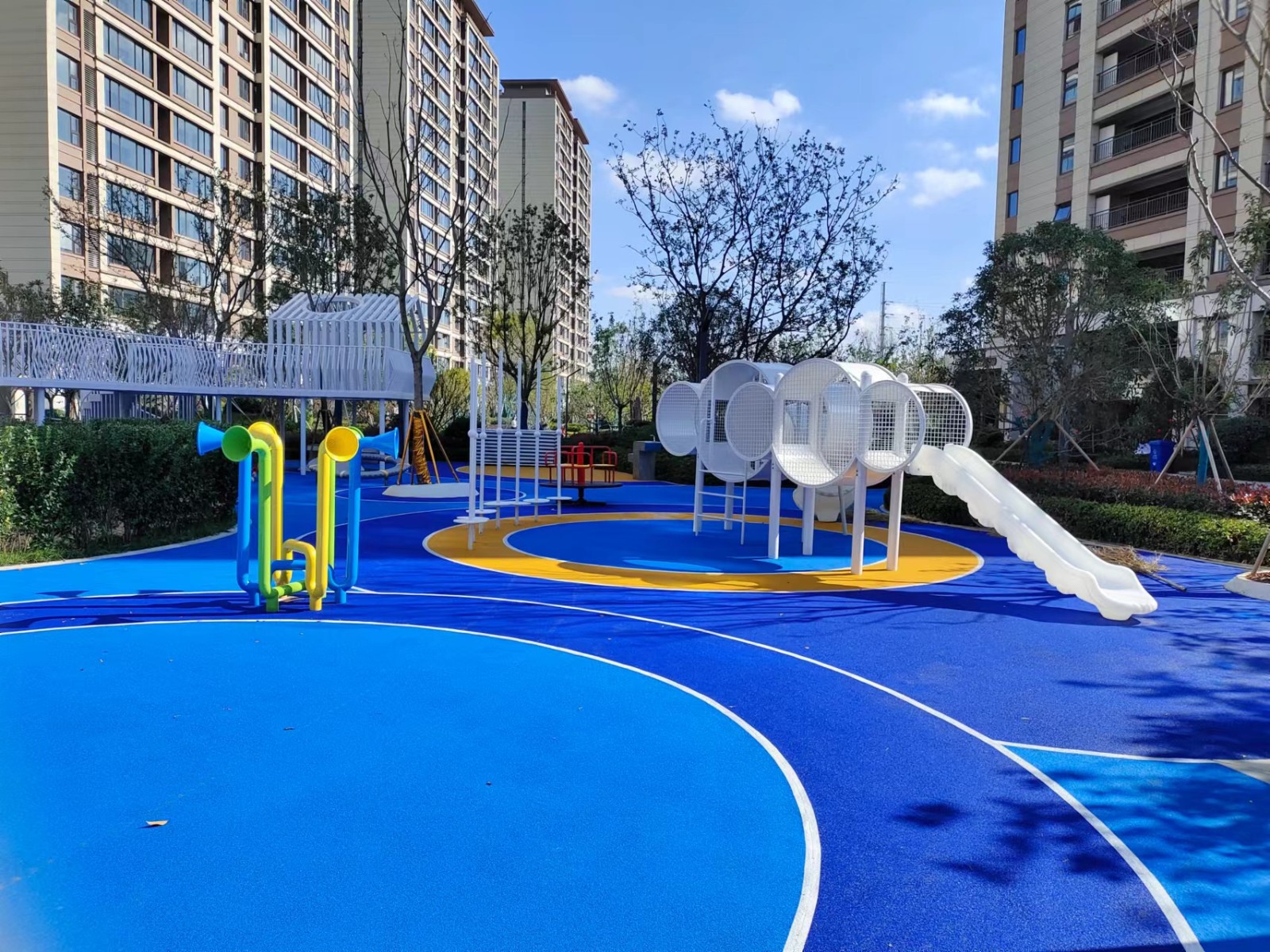 This playground set includes a diverse range of equipment - climbers that develop strength and coordination, slides for an adrenaline boost, swing sets for a joyful experience, and interactive play panels to stimulate cognitive abilities. Each feature is specifically designed to cater to children's development and fun needs within the targeted age range.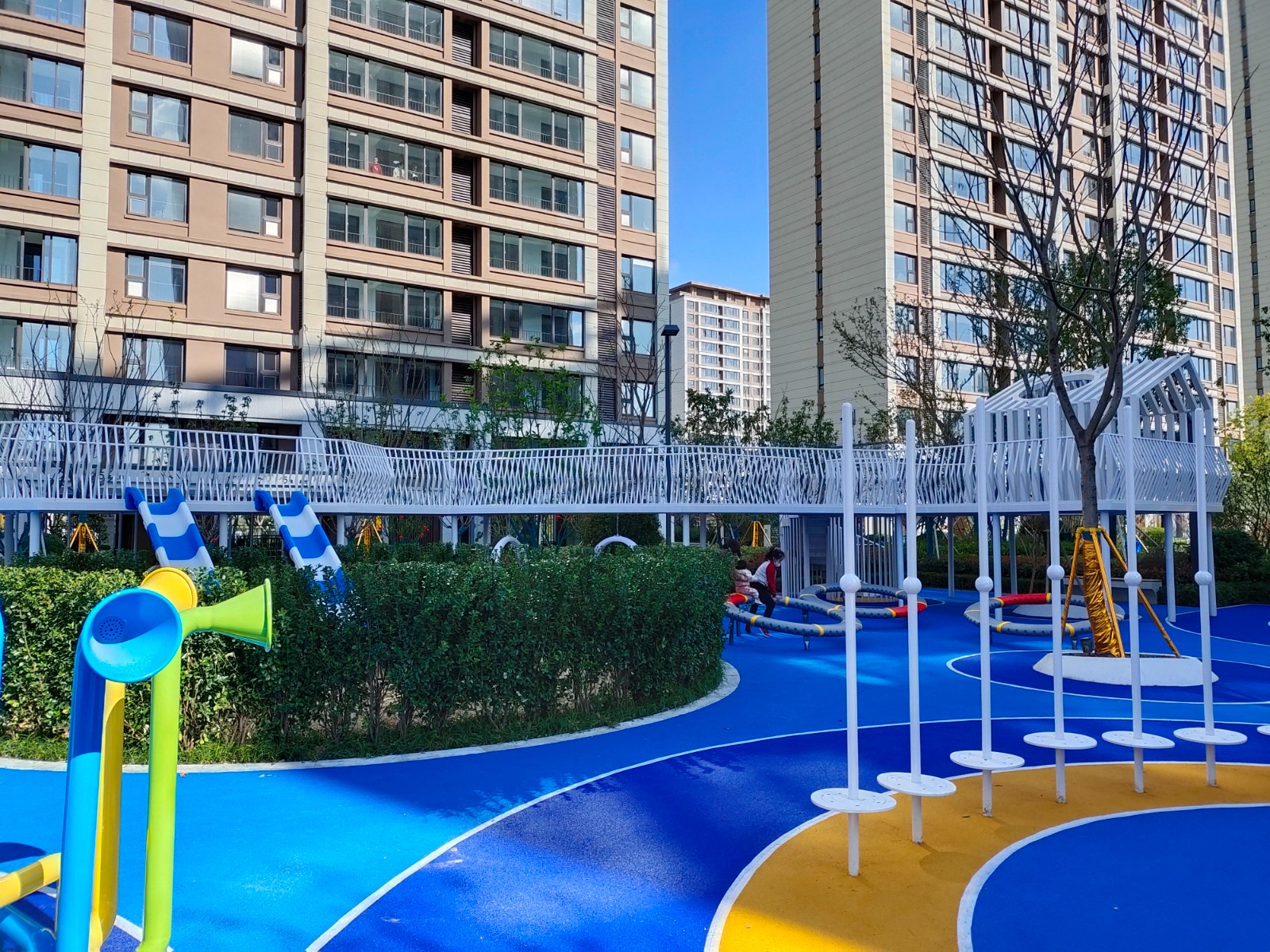 Safety is paramount in all our designs. We've incorporated extensive safety measures including soft surfacing, rounded edges, secure fastenings, and easy-to-grip handrails, allowing parents to be at ease while their children enjoy their playtime.
As a custom, non-standard product, this playground equipment provides the opportunity to bring your unique vision to life. We work closely with our clients, considering the specific residential context and space limitations to create a playground that not only fits perfectly in the available area but also meets your community's specific needs and expectations.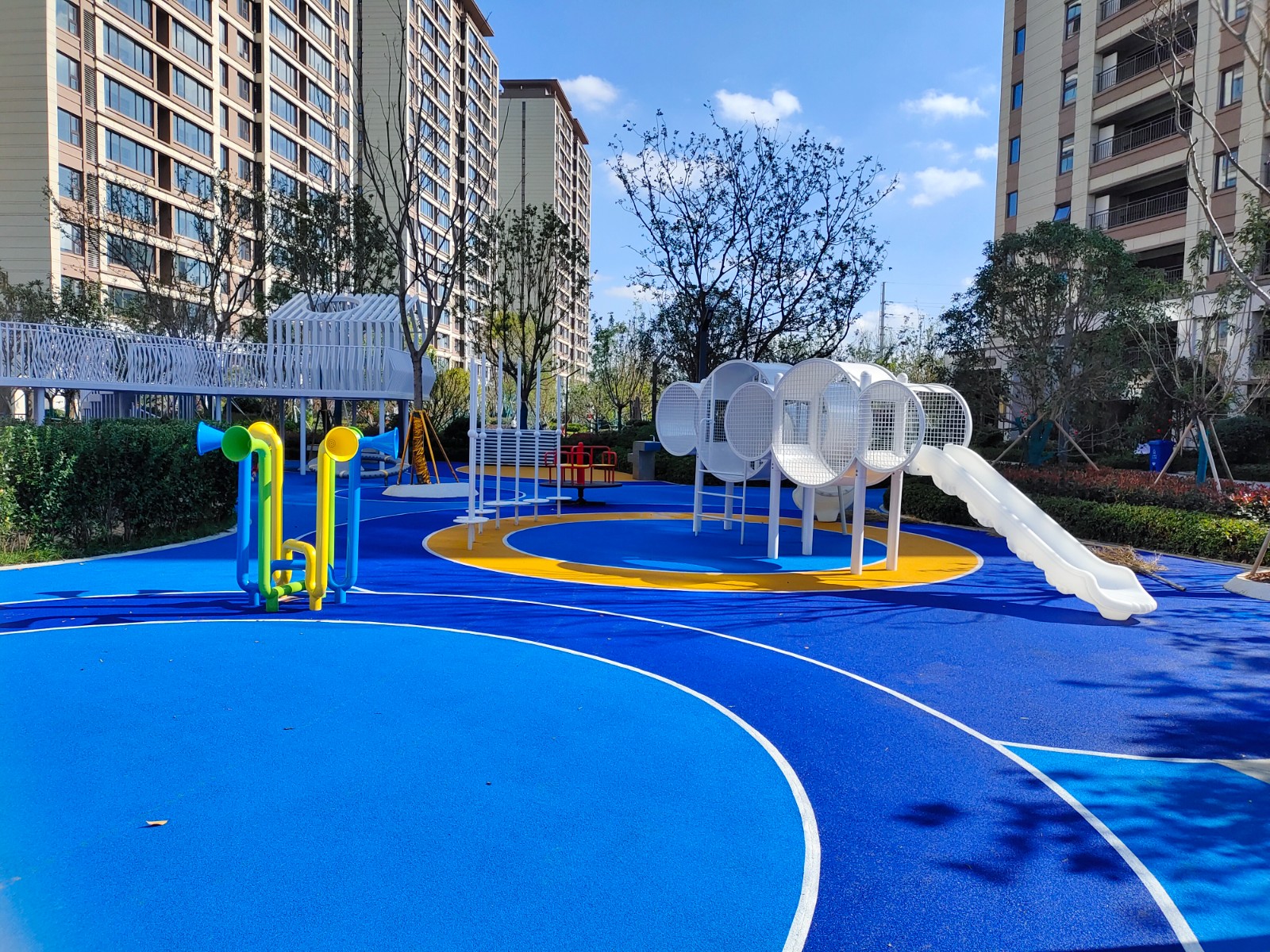 This playground equipment requires professional installation which can be provided as part of our comprehensive service. It is also designed for low-maintenance ownership, ensuring it will remain a valuable asset to your residential development for many years to come.
Investing in our Commercial Playground Equipment not only provides an engaging space for children to enjoy and learn but also adds value to the residential development, making it more appealing for families seeking a comprehensive living environment. Bring joy, activity, and community spirit to your new development with our state-of-the-art, safe, and enjoyable playground equipment.