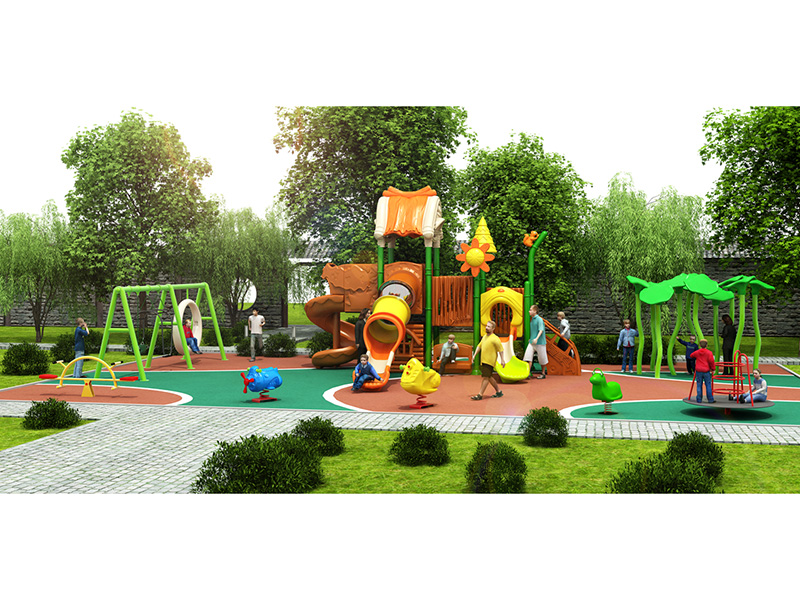 Affordable outdoor Playground Equipment
Categories:Outdoor playground
Play Events
The national average is between $500 and $5,000 to build a backyard playground, with most homeowners spending around $2,500 to build wooden playground with swings, a slide, and a climbing area with shade and mulch for the ground.
Desription
Are backyard playgrounds worth it?
Yes, outdoor playsets are worth the money for the most part. Even if your kids grow up and don't use them, you can resell them. And even if you don't resell them, the playsets can increase your property value later on. So, they are very much worth it.