Before opening a store for business, you first need to build the security situation of the park equipment. Especially for those slides and climbing frames, when checking, can you shake it by hand and check whether the parts are loose, and check whether the equipment has protrusions or acute angles to avoid collision when the child falls. Pay attention to the gaps and holes between the devices to avoid pinching hands.
If the fence of amusement equipment needs to be higher than the waistline, if the height is not high enough, children will fall easily. The slope of the landslide is limited to 40 degrees, because if the slope is too steep and the glide speed is too fast, it will be very dangerous. Set crossbars or arches at the downside to allow children to squat down before sliding out to avoid injury caused by improper sliding posture. There should be a smooth place at the end of the slide, so that the child has enough safe buffer space, and the impact force completely disappears before getting up and leaving.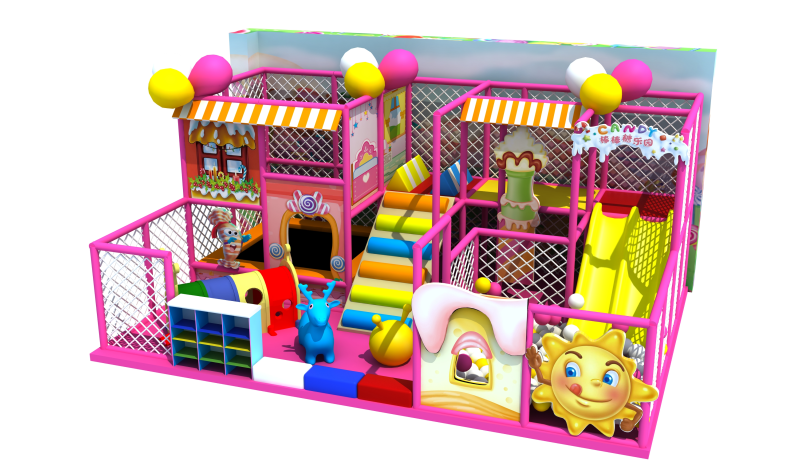 Code of Safe Operation
Safety problems in amusement equipment are actually related to irregular operation. For example, on-site operators did not strictly check whether the customer's seat belts were fastened before starting the amusement facilities. Before the amusement facility was started, it did not conduct a comprehensive inspection of the amusement facility and found faults in the equipment itself. Only when the operator pays enough attention to these situations and strictly implements the safety operation regulations can the incidence of safety accidents be minimized.
In addition, it is recommended to use large text to declare the precautions for the game and to remind everyone to follow the instructions to play the game. Keep a safe distance between all types of amusement facilities to prevent children from hitting other amusement facilities when they accidentally fall. Anti-slip material must be used on the feet and the hand to prevent the child from slipping when running.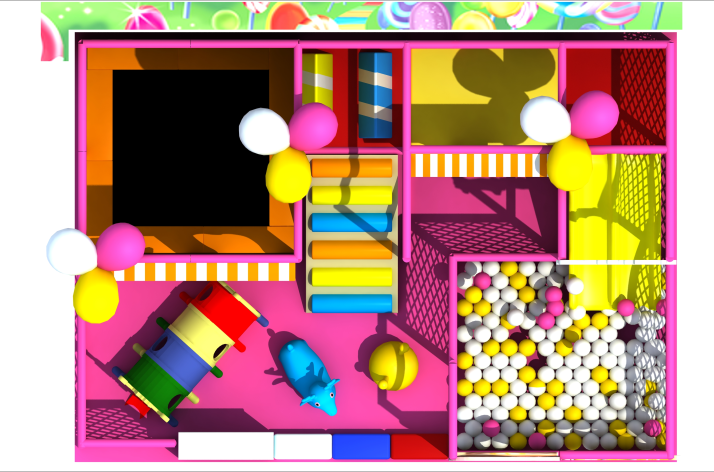 Fire work
The fire protection work of the park is very important. When we plan for the location, we need to identify the relevant locations such as entrances, fast lanes, and emergency lanes, and make the passages clear according to the plan. Fire extinguishers, such as fire extinguishers and fire sprinklers, should be placed at your convenience every other distance. And in the fire detection, actively cooperate and require fire help.