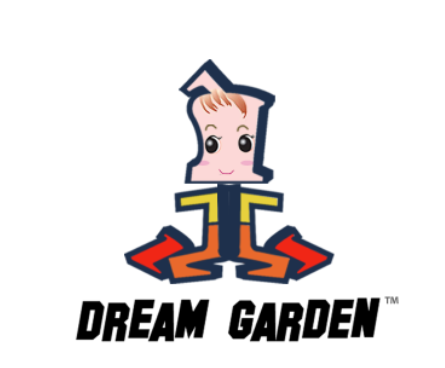 Q. What kind of product do you have in dream garden amusement?
A. we have indoor playground, indoor trampoline, outdoor playground, outdoor fitness equipment, and also some accessory for the playground equipment.
Q. How should I get started to set up an indoor playground?
A. If you are just beginning in the indoor play business, there are a couple of things you can do to get started and learn about dream garden amusement
1. Familiarize yourself with the business concept and indoor playground products. You can visit our website www.toymakerinchina.com or follow us on https://www.facebook.com/toymakerinchina/ , after which you can move on to browse our products.
2. And of course, talk to us directly: you can make a phone call, send us messages on Facebook, or write us an email; our consultant will find out your needs, and provide you with advice on site selection, design ideas, and how to maximize profit.
3. Messaure your site dimension, send us the size of your site in CAD format or hand drawing, we can arrange free design for you before we go next step of set up a indoor playground business.
4. Once you are ok with the design we have offered, we will arrange the quotation in time
Q. How much you will pay for indoor playground equipment?
A.s the manufacturer in China, our equipment is roughly 60% – 70% cheaper than the same products offered by foreign manufacturers and dealers.
Because the indoor playground is always custom designed and involves many products and accessories, the final price has to be calculated based on the final playground design.
However, to get an idea about our pricing, please feel free to browse through our custom indoor playgrounds and indoor play structures design, if you are interested in any of them, please contact us for a quote of its price..
With free design first, you don't need to worry about the anything before you invest any money in this playground business.
Q. Can I get a design for indoor playground according to my site, do I need pay the design fee?
A.All the design is free charge; we only want our clients to be satisfy with our design, that is best rewards you can give us.
Absolutely, and it is completely free! We provide 3-D rendering and design drawings in detail for your playground. The design will be tailored to your play space and individual requirements. It will serve as the blueprint for your playground infrastructure which will be stated in the purchase contract. That way, you can be assured that what you see is what you get. To request for the design, please contact us anytime. Feel free to contact us if you need any assistance in answering the questions on the form.
Q.How many time we can get the indoor playground after we confirm the order?
A.FOR example, one site of 200 square meters indoor playground, the production time will be estimated by our designer, Engineer, So we can arrange the production schedule. We will keep you update in real time. Within 4 hours, we will make the plans for each detail for our clients to supervise.
The normal lead time for an entire custom designed indoor playground is one week, it takes another 2-4 weeks to ship from Ningbo port to your country depending how far you are from China.
Q. what if something missing, we can't install the playground or something broken during the installation or while kids play?
A: Our playground equipments are covered under the factory warranty and we always ship some spare parts for the more vulnerable sections of the infrastructure. That way, customers can replace them quickly and effortlessly when the components fail. In case the spare part you need is out of stock, we will ship it to you via international express delivery so you can receive the parcel in the fastest possible time. Our account managers are on duty 7 days a week; they can provide troubleshooting via the phone or the internet.